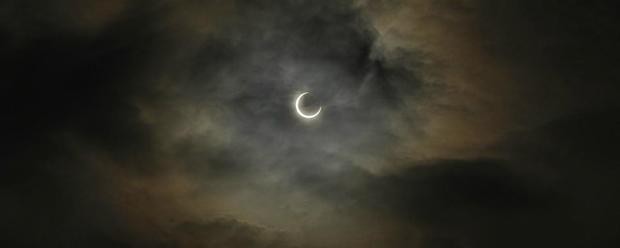 By Mark A. Leon
If you haven't heard, you should lift the rock you are living under, because August 21st will be a once in a century event culminating with a completion point of Charleston, SC.  Clearly, the area is buzzing.  Here are a few facts and information points you should know for this big event coming to Charleston.
Facts and Information about the Total Solar Eclipse in Charleston
Many Lowcountry area libraries are offering viewing glasses free of charge.  The Charleston Visitors Bureau are proving hotels with viewing glasses to present to all incoming visitors staying at area hotels.  Remember to wear your protective lenses.  We cannot emphasis that enough.
Charleston, South Carolina is expecting an estimated 1.2 million visitors for this event.
The event will last 2 Minutes and 40 Seconds and will end in Charleston at 2:48 PM EST.
The next total solar eclipse visible from the continental U.S. will be on April 8, 2024
The path of the totality will pass through 5 state capitals:  Salem, OR.; Lincoln, NE.; Jefferson City, MO.; Nashville, TN and Columbia, SC
Totality:  Day will turn to night only in what's called "the path of totality." That path will be approximately 70 miles wide and stretch from Oregon to South Carolina.
This is the first time since 1979 that a total eclipse has crossed the United States and the first time since 1918 that one will travel from coast to coast.
The longest total solar eclipse on record lasted for 7 minutes and 30 seconds.
Note:  You can look at the sun during the eclipse, but ONLY when the moon has fully blocked its light, according to NASA. More from NASA: "When the bright photosphere of the sun is completely covered, only the faint light from the corona is visible, and this radiation is too weak to have any harmful effects on the human retina."