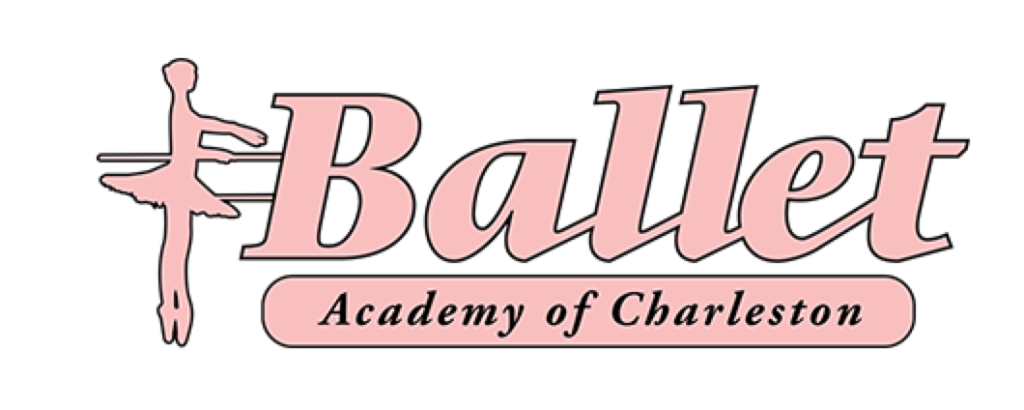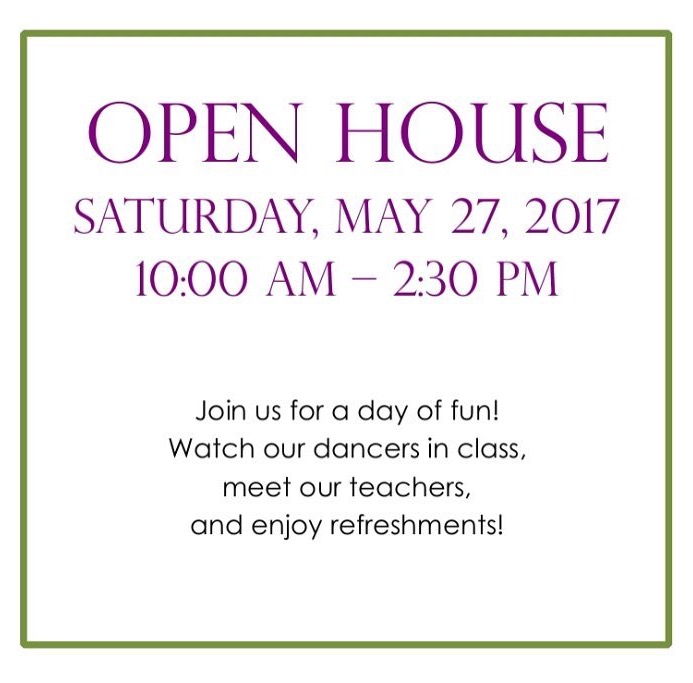 What:  Annual Open House – Watch the dancers, meet the teachers, address all your questions over some light refreshments.
Where:  Ballet Academy of Charleston – 1579 Savannah Highway, Suite B, Charleston, SC
When:  Saturday, May 27, 2017 – 10:00 AM – 2:30 PM
Cost:  Free
Thought about ballet for your children or yourself.  Here is your chance to learn from local experts whose passion and dedication are second to none.  Come by and meet the team the brings ballet to life in Charleston on Saturday, May 27th, for their annual open house.