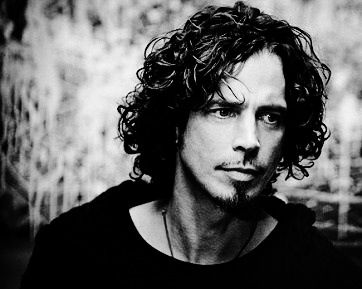 We lost a legend in the music industry. Chris Cornell was one of the pioneers of the early 90's grunge sound that catapulted out of Seattle and took the music world by storm. His entrancing voice and poetic soul blessed us with Soundgarden, Audioslave and perhaps one of the most perfect partnerships, Temple of the Dog with Eddie Vedder.
His deeply penetrating lyrics and raw sound made him a visionary that will carry on for generations.
Over the last few days, artists around the world have paid tribute with comments, renditions and tears.
We have compiled some of the most amazing versions of Chris' songs covered with poignancy and respect.
Rest Well Chris Cornell
Your music and poetry live on