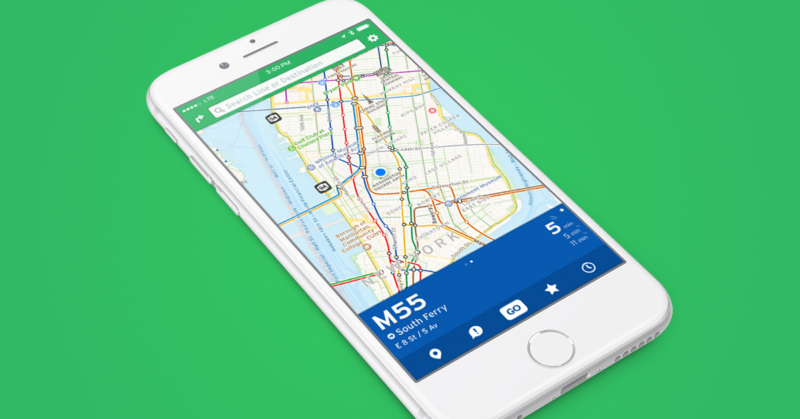 CARTA has announced its partnership with Transit, the leading mobile app provider for public transportation.
Riders will now be able to navigate the Charleston area with accurate real-time predictions, simple trip planning, step-by-step navigation, service disruption notifications and departure and stop reminders – and it's all presented in a clear, bold interface.
Transit is available for free download in the Google Play and the Apple App Store. Download and tell your friends!
For riders without smart phones or Internet service, CARTA also introduced a new SMS texting and phone service. Customers can call or text (843) 202-4410 and provide the stop number of their choice, which can be found on signs at bus stops or online here. An automated system will then relay the next two real-time arrivals for each route servicing the selected stop.
Attached you'll find a Transit 101 document on usage of the app, as well as photo to use for social media posts. Thanks for your support!
KEY FEATURES OF "TRANSIT"
Know when the next bus is arriving with real-time predictions.
Plan A-to-B trips with ease.
See exactly where buses are on the map in real-time.
Launch GO for step-by-step navigation when on an unfamiliar route.
Receive departure alarms and stop notifications as well as prompts to pick up the pace in GO.
View schedules and route itineraries. Even offline.
Check ETAs for the closest Uber and request a ride.
Daniel Brock
Account Supervisor, PR & Social Media
Rawle Murdy
960 Morrison Drive, Suite 300, Charleston, SC  29403
843.577.7327 ext. 1130, 919.820.2612 (mobile)