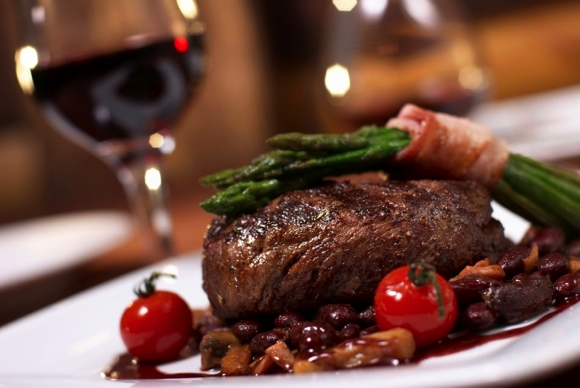 By Mark A. Leon
It is no surprise that prices are rising in the Holy City.  Just South of the Crosstown, we found a 3 bedroom 2 1/2 bath apartment for $3600 a month.  A half a dozen years ago, I don't think I would ever be having the conversation that compared Charleston prices to Chicago, New York or San Francisco, but we are.  We thought we would do a virtual dining crawl and show you what the cost of dining out in Charleston will be if you are going to make a night out on the town.
A few variables are important to know:
Restaurant food tax is 10.5%
Restaurant Alcohol tax is 15%
We are factoring in 20% for tip.
We will be dining for two this evening
Here we go: Scenario #1 – Four Courses – Lower Meeting Street / Market District
Total Cost for the Evening: $304.65 (Average $15.00 for parking)
Scenario #2 – F Courses – Upper King (Valet in most places is between $5.00 – $8.00 on Upper King Street)
Total Cost for the Evening: $372.59 (Average $15.00 for parking)
Lighter Side Scenarios
This is a sampling of the cost of dining in Charleston, South Carolina.  It is not for the weak of wallet.  Some would argue equitable, while others robbery.  There is no right or wrong answer in a capitalistic economy.  This is a reflection of the changing ecosystem of the City of Charleston.