What is your personality type Charleston?
Are you a:
Adrenaline Junkie
Creative Genius
Foodie
Lifelong Learner
Music Maniac
No matter which category you fall into, we have you covered.  Here are a few tips and links to help you feed your passion.  Because in Charleston, passion fuels excitement.  Let's make your Lowcountry experience exciting, memorable and fruitful.
The adrenaline junkie is always on the go.  They love the outdoors, sports and keeping active.  It can be a jog or bike ride or kicking back a few beers at a sporting event.  What does Charleston offer for the adrenaline junkie?
The creative genius is a snob; a creative artsy snob.  Not a bad thing.  They appreciate all the creative talents in Charleston.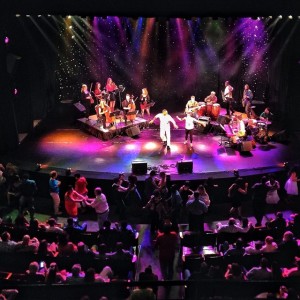 Foodie.  Oh, the foodie.  A true culinary connoisseur.
The lifelong learner has a constant thirst for knowledge and information.  We have a bit of that.
There is so much more, but since you are a knowledge sponge, we will leave some of the additional research to you.
The music maniac.  We love the true music aficionado.  They feel it, understand it and appreciate it.  Here are a few venues to light your fire.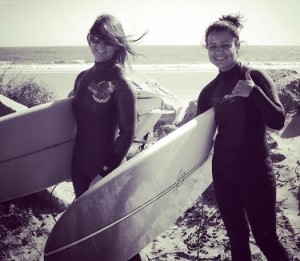 There you have it.  Whether you are an adrenaline junkie, creative spirit, foodie, learner or music maniac, here is a taste for all the incredible options in Charleston, SC.  Bring an appetite for fun and excitement.