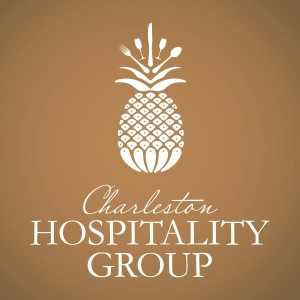 Media Release:
CHARLESTON, SC, April 06, 2016 – As the Market Street district continues to evolve with the recent launch of upscale hotels and restaurants, Charleston Hospitality Group has announced plans to open a dueling piano bar on Market Street. Scheduled to debut in May, Que d'keys will offer a premium entertainment experience featuring talented musicians who engage guests throughout each performance.
"We are following the City of Charleston's wish to enhance the live music scene downtown," said founder and CEO of Charleston Hospitality Group Sam Mustafa. "We are so fortunate to have tremendous talent right here in Charleston and look forward to providing a stylish and comfortable space that will showcase them year round to residents and tourists alike."
Additionally, social and corporate groups can book Que d'keys for private events during the day. The venue can accommodate 100 seating and 180 standing and feature fully customizable menus.
"One of the area's many attributes is its distinctive options for groups. Que d'keys will add to that collection, providing our renowned hospitality and service," said Mustafa.
 About Charleston Hospitality Group
Founded in 2008 by Sam Mustafa, Charleston Hospitality Group is dedicated to providing the finest experiences in the Lowcountry. From award winning cuisine and nightlife to luxury transportation, the company includes eleven businesses across the Charleston area. Charleston Hospitality Group is comprised of Eli's Table, Queology, Tabbuli, Tabbuli-West Ashley, Toast of Charleston, Toast of Summerville, Whisk Coffee and Juice Bar, Cove Oyster Bar & Grille, Charleston Hospitality Catering, Party Rollers and Que d'keys. For more information, visit www.charlestonhospitalitygroup.com or call
(843) 822-0011