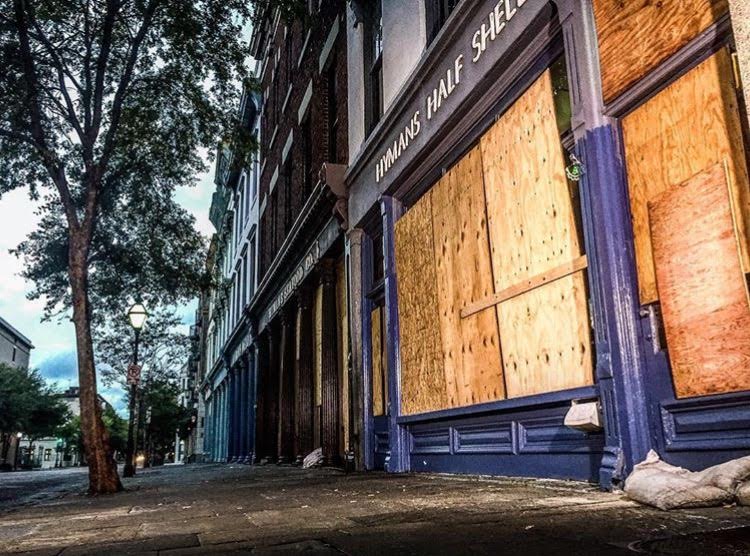 Preparation has been set in motion.  Businesses and homes are securing their domain.  Shelters are being prepared for the homeless.  Buses, cars and trucks are leaving in droves.  This is a monumental event and one that has not threatened these parts since 1999.  As a community braces for the awesome power of Mother Nature, we put our thoughts and prayers to everyone and their families.
For those that remain, Charleston is witnessing a rare event, a virtual ghost town where we put aside the aesthetic beauty of this historic area and put safety first.
We wanted to share some images that we will rarely see:  a city closed for business.
Images of the Aftermath of Hurricane Matthew
Ghost Town: Original Poem Inspired by Hurricane Matthew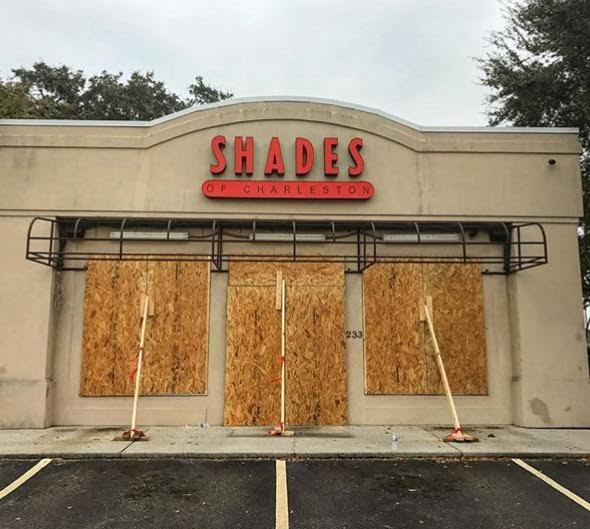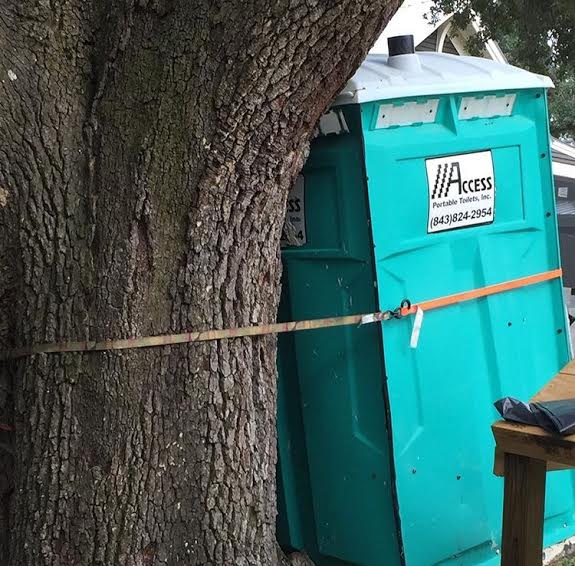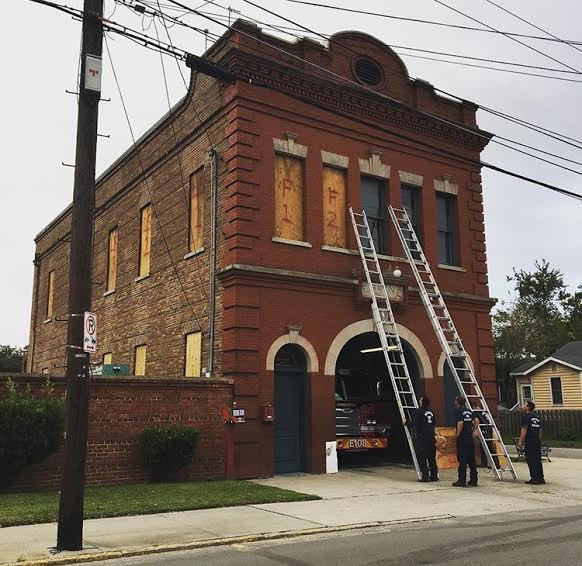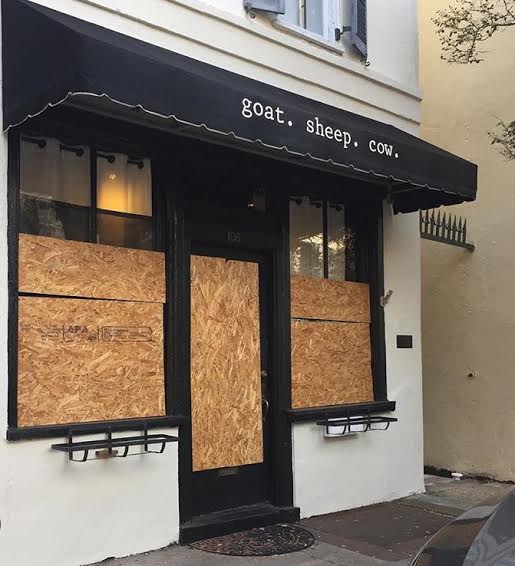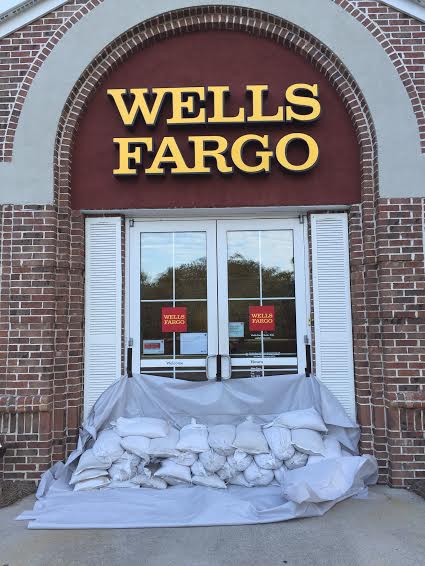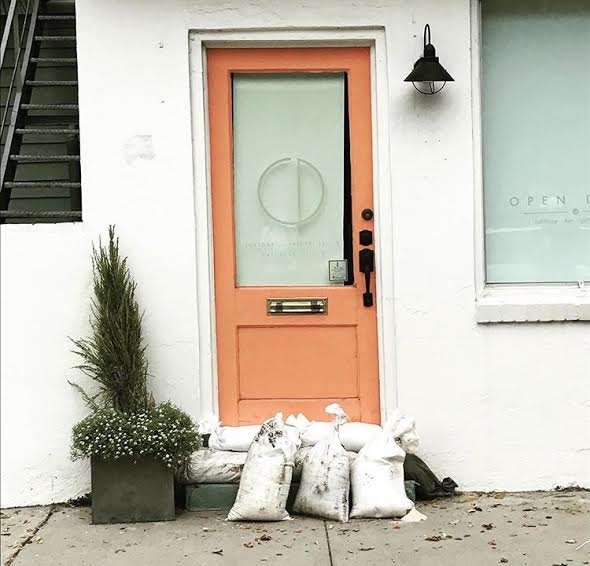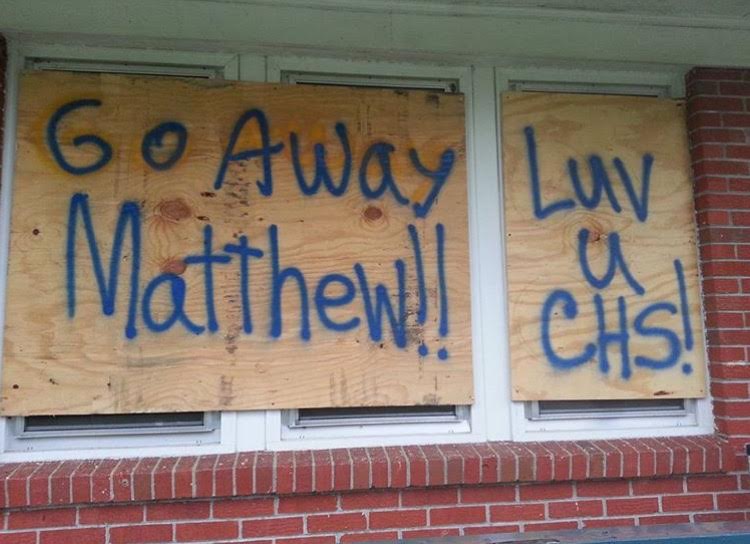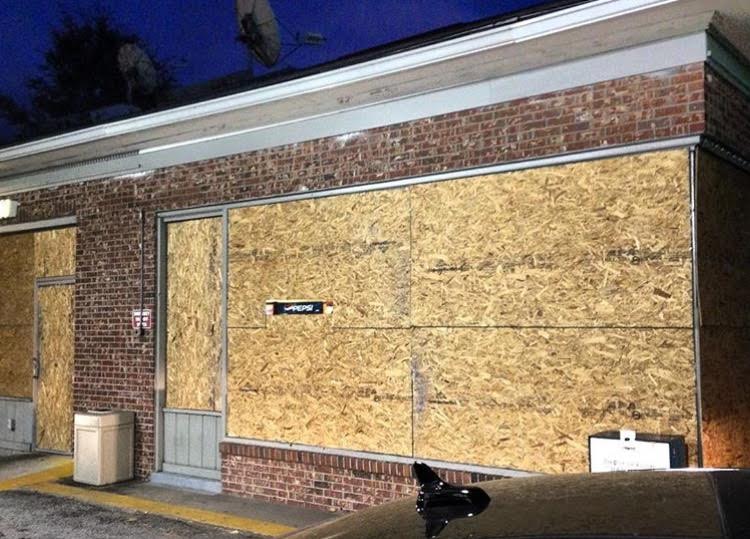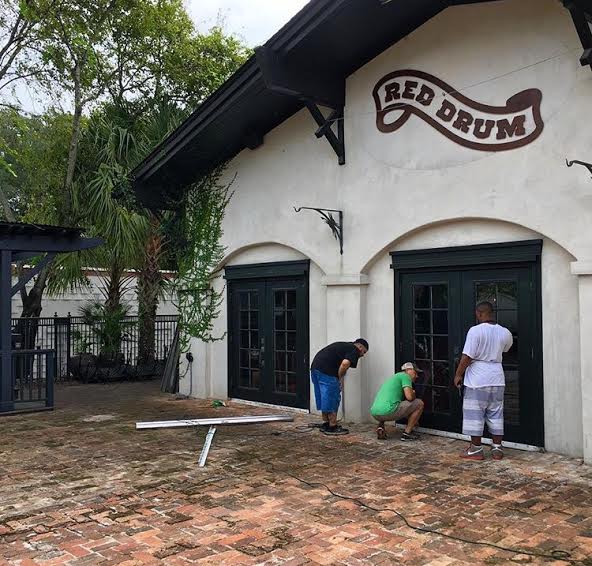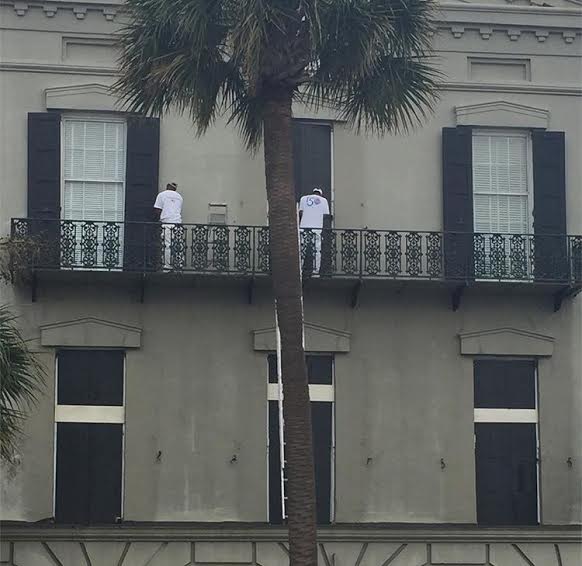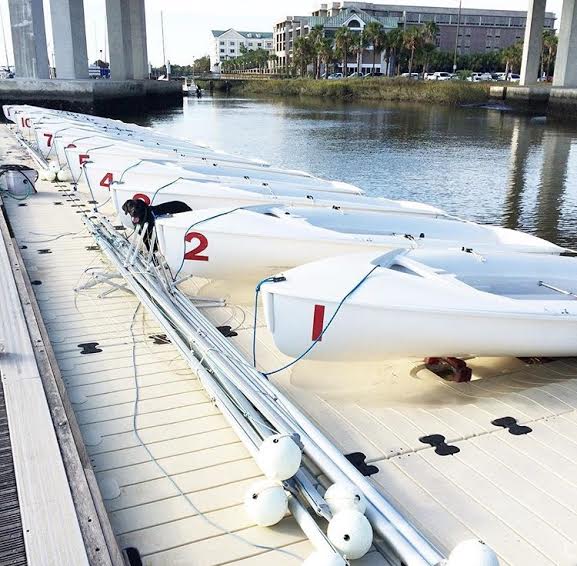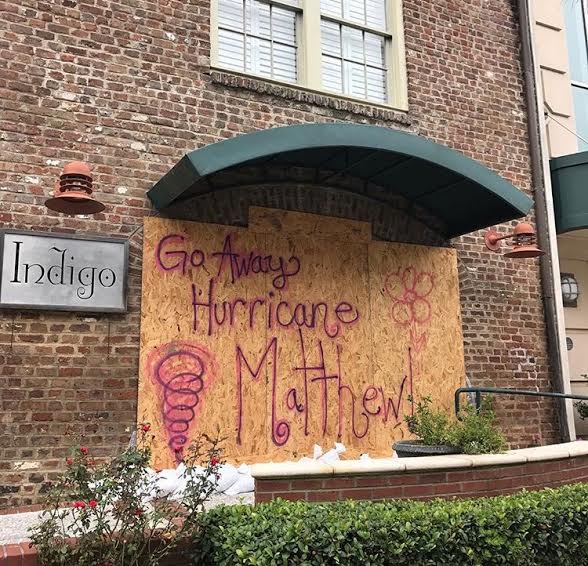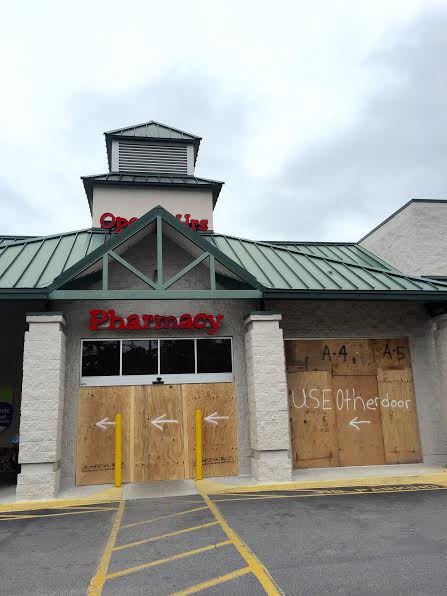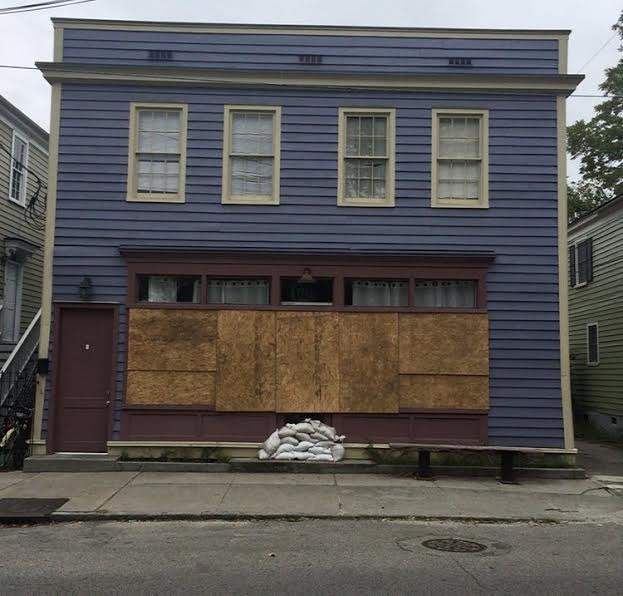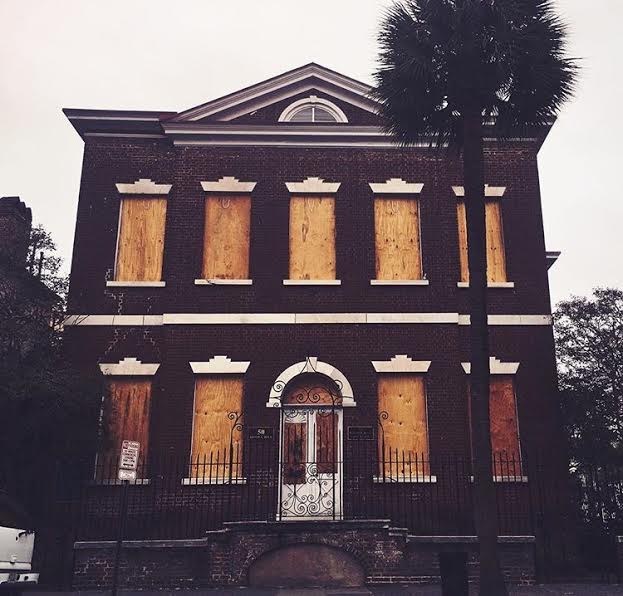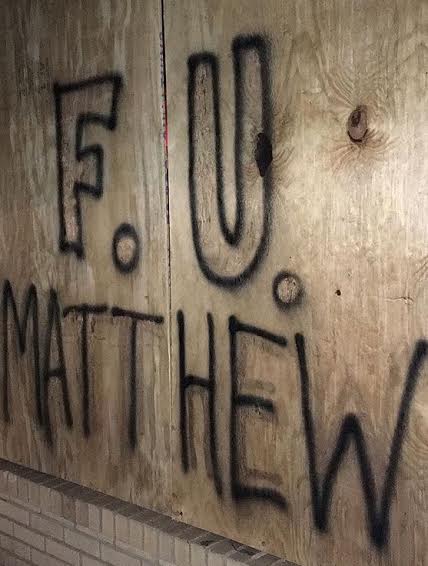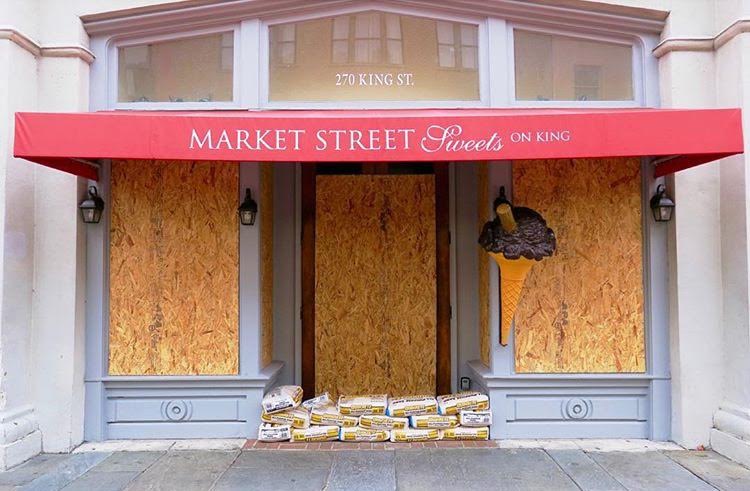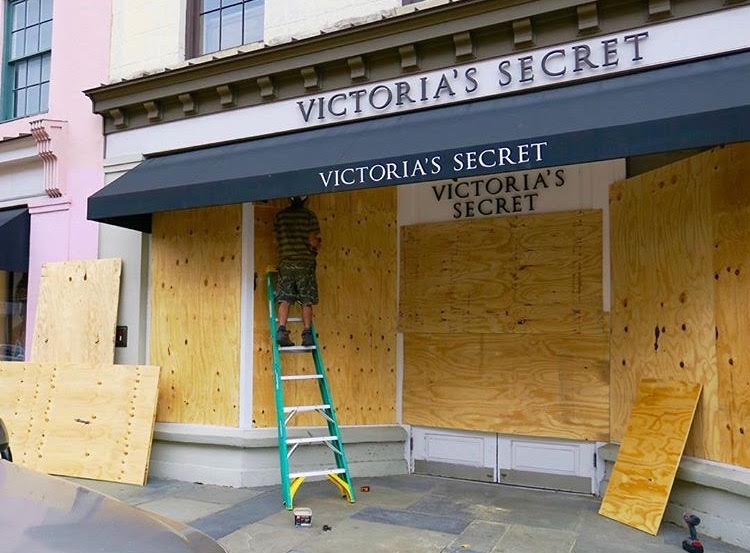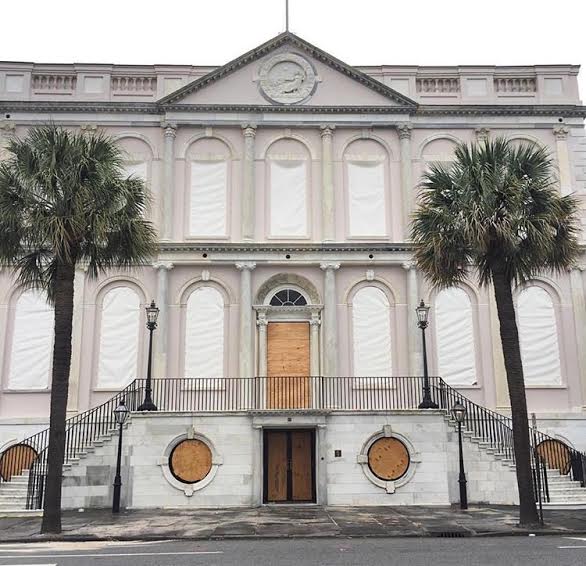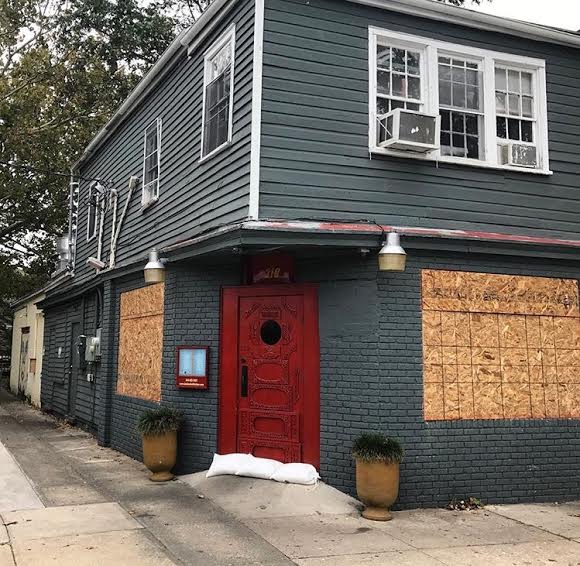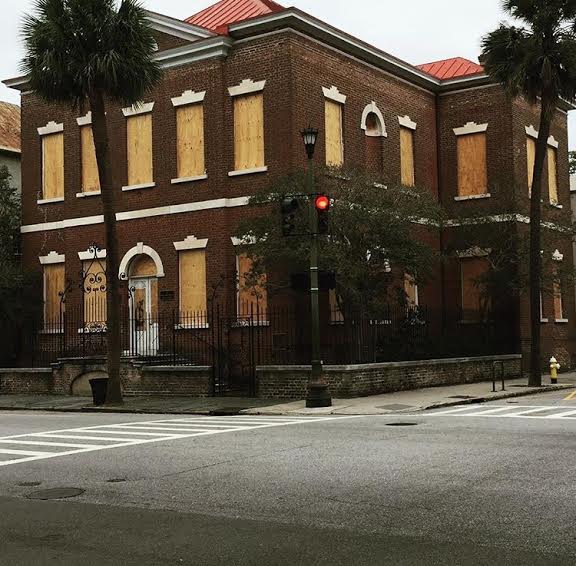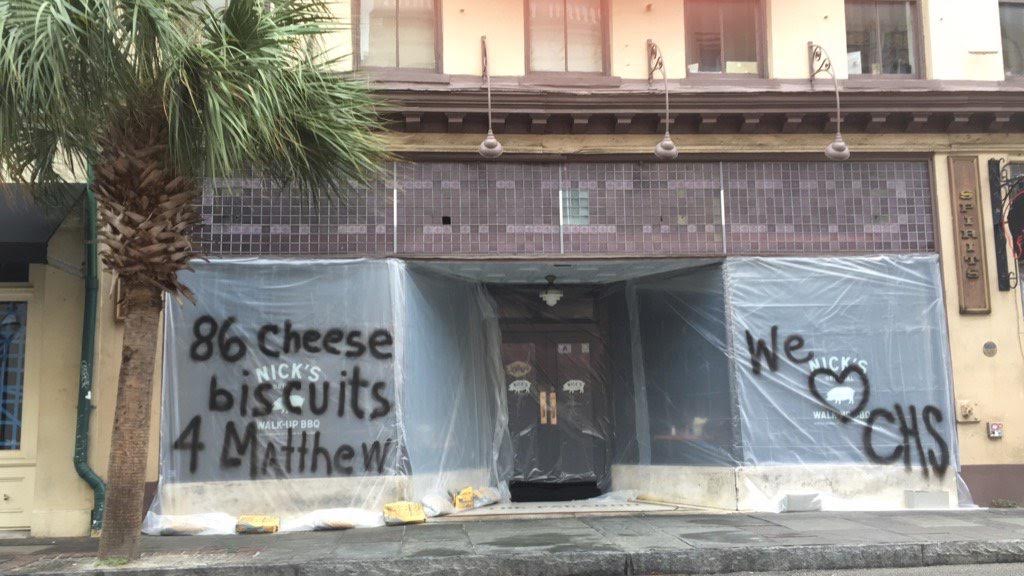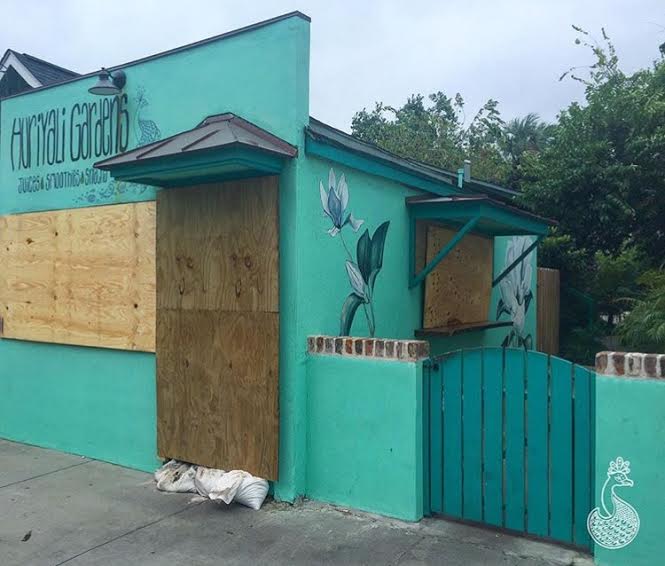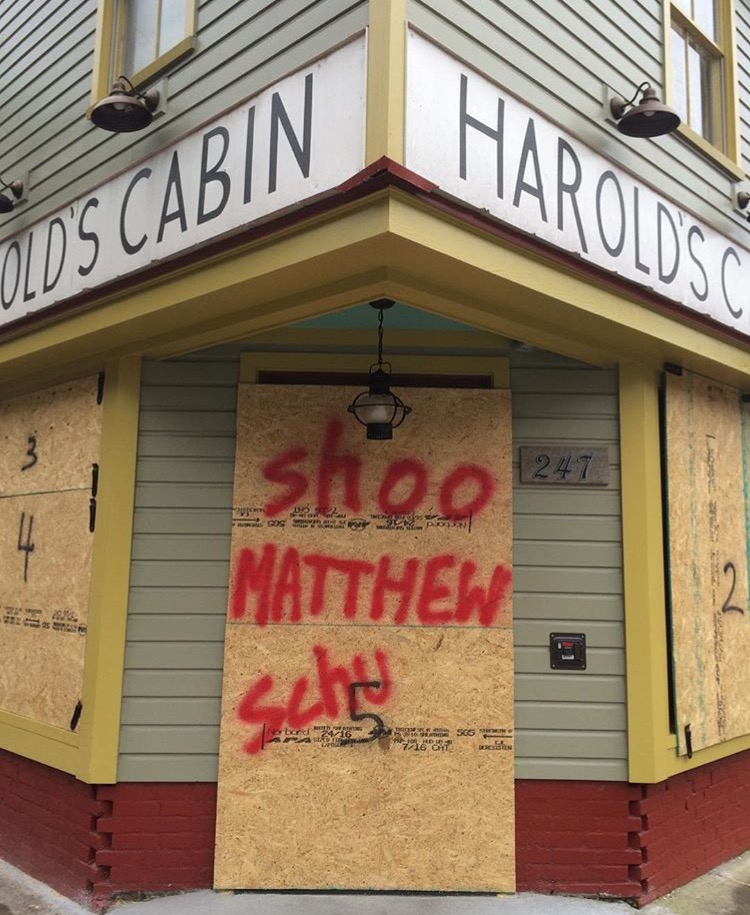 Keep South Carolina and everyone potentially affected in your thoughts in the next few days.