The Charleston Friends of the Library has upcoming book sales with great bargains and good books. All proceeds benefit the Charleston County Public Library.  If you have not experienced a Charleston Library book sale, you have missed one of the great gatherings annually.  The sales will bring you face to face with first editions, children's books, biographies, poetry, local authors, music, fiction, non-fiction and so much more.
It is a feasting group for literary lovers.  A haven or the written word and one that should not be missed.
If you get there on the last day of the say, you may be in for an extra bonus.  I can't say, but you will get some bargains.  Then again, all the books are priced at bargain prices.
Make sure you keep these dates set aside.  We look forward to seeing you there.
June 17-19
Main Library Book Sale
68 Calhoun St., 29401
July 22-23
John's Island Regional Library Book Sale
3531 Maybank Hwy, 29455

October 14-16
That BIG Book Sale
Omar Shrine Auditorium, 176 Patriots Pt. Rd., 29464
December 2-3
That HOLIDAY Book Sale
Mt. Pleasant Regional Library
1133 Mathis Ferry Rd., 29464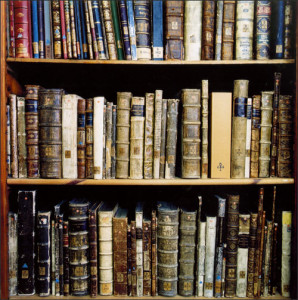 Admission is free to all sales. Special member events will be held the Thursday before each sale for The Charleston Friends of the Library members. To become a member of The Charleston Friends of the Library, visit www.charlestonlibraryfriends.org or call (843) 805-6882. Individual membership is $20 annually and will last through December 2016.
The Charleston Friends of the Library, a non-profit volunteer organization, raises money through book sales to help fund Library services, equipment, training, materials and public programming. The Friends collect and sort donated books for resale to raise money.
For more information, contact Brittany Mathis, the Executive Director of Charleston Friends of the Library, at (843) 805-6882 or Director@charlestonlibraryfriends.org.