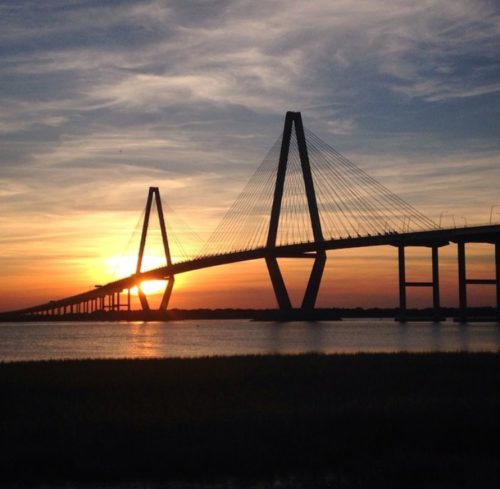 Dear Mayor Tecklenburg,
As we look back at 2017, we witnessed record tourism in the Lowcountry, rises in sales tax to 9%, restaurant tax at 10.5%, alcohol restaurant tax at 15%, rising cost of parking garages, increases in parking ticket fines, heavier traffic, road construction throughout the peninsula, continued pollution of the skyline with cranes and building development, family businesses continuing to close their doors and locals turning their heads wondering why we are letting this all happen so fast without any type of regulation or control.
The conclusion is that a select few real estate investors are making a fortune off this record setting growth while the local-residents continue to suffer. Why are we taking a backseat to tourism and opportunistic greed?
Maybe, if all this investment money was staying locally in the South, we may have some level of justification, but a tremendous amount is coming from Northern investors. There is irony there given the negative sentiment many have of Northerners moving in and infiltrating our Southern home.
For the last year, we have seen daily esthetic pollution with Lockwood continuing to be an eye sore by the Ashley Bridge, the intimate Joe Riley Stadium being overrun by a massive building development project, Upper King a continued push North with building development and gentrification and new condos/apartments all around the Cooper River Bridge. But, none of this is new to you and your administration as you have been the Mayor of record as the historic city of Charleston is being destroyed dissolving hundreds of years of simple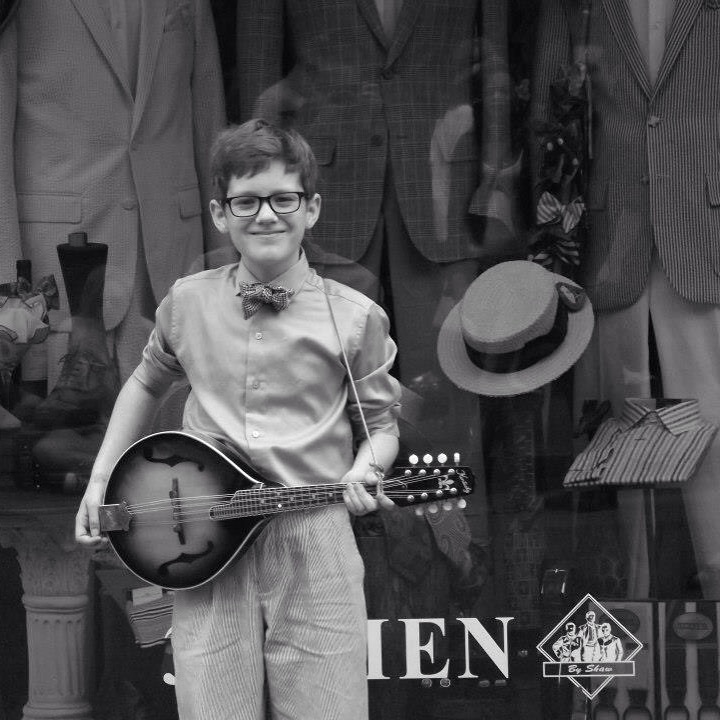 Southern charm.
It is ok, you are not alone. Folly Beach, Mount Pleasant and West Ashley are following suit. With the new digital sign at the entrance of Folly Beach and a giant chair sponsored by Coca Cola on the pier, Whole Foods in West Ashley, Starbucks on James Island and office buildings, condos and hotels in Mount Pleasant and a parking garage at Shem Creek, it seems the end is nowhere in sight.
For those that have lived for many years in the Lowcountry with reasonable rent increases, new pressures are being felt. Older apartments and condos are starting to capitalize on this greedy focused economy, by renovating old units and raising rents to compete with the new developments and cost of living that is rising much faster than the national average.
What are we doing to solve the flooding issue that has plagued our city for generations? Any progress there or just ideas? Maybe we can get money from the Dewberry or Spectator that is getting $450 – $650 a night for a hotel room or the $250 price tag for New Year's Eve. Maybe the parking garages that have more than doubled in prices in the last two years could provide financial assistance. Just a thought.
How do we explain the 2017 Charleston County budget? The total spent on Economic Development, Education and Health / Welfare is 26.6 Million.  All three combined is 6.9 Million less than Culture and Recreational spending (26% more). We are hurting in our classrooms with academic rankings low and teacher to student ratios becoming unmanageable and yet only 6.6 Million of 480 Million is allocated for Education. Only 16.1 Million was set aside for Health and Welfare when Charleston County has the largest medical system in the state and we have an opioid epidemic that is alarming. It seems spending is not being properly utilized.
You must feel honored knowing in two short years you have already left such a memorable legacy as Mayor of Charleston. We have witnessed the most development since the post-Civil War reconstruction and bear witness to multi-generational family businesses being closed to make way for conglomerate Real Estate Trusts and Investment tycoons.
You are leading a city known for family and tradition into an era where Charleston is becoming a Southern amusement park of high end shopping, dining, hotels and corporate logos.
We hope next year yields some significant changes and the emphasis turns from tourism to the needs of those that live and reside here.
Regards,
Charleston Daily