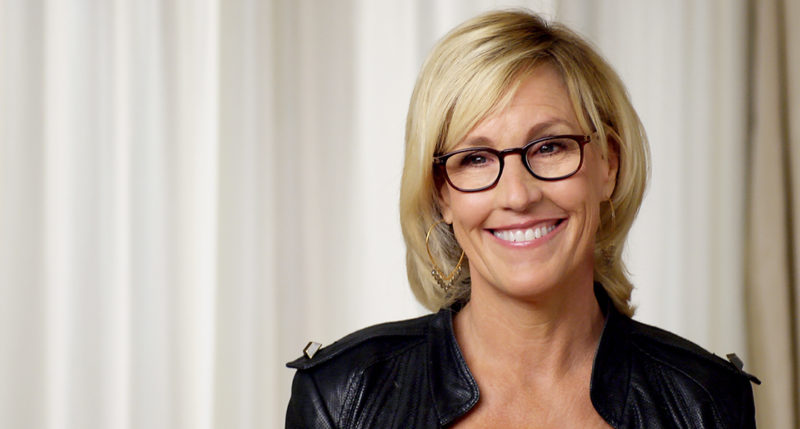 Posted on Erin Brockovich Facebook 1 Hour Ago:
"There are more unanswered questions about Mount Pleasant and Charleston, South Carolina's water quality than there are answers.
First, consumers in Mount Pleasant need to understand… most of the year your drinking water is supplied from the City of Charleston. At peak demands… as much as 50% "can be" produced locally… but  many of you get 100% Charleston water everyday of the year. The attached press conference is more than just misleading, its crap… and constantly bragging about pristine ancient water that requires reverse osmosis is just bizarre. Further, the City of Mount Pleasant buys so much water from Charleston… several months out of the year they actually inject the severely contaminated excess surface water into Aquifer Storage and Recapture (ASR) wells.
Charleston claims to do thousands of water quality tests but doesn't really report very much to you the consumer… the USEPA "suggests" they customize the report for the local source water conditions… Charleston DOES NOT.
Your drinking water system uses chloramine as a disinfectant… a poor choice. In fact your drinking water has confirmed toxic chloramine byproducts in it called nitrosamines (NDMA) as a result of the use of ammonia.
Your source water has many pesticides (Dieldren), herbicides (Atrazine), pfoa/pfos (scotch-guard/Teflon), pharmaceuticals (estrogen/Viagra) and other "unregulated" contaminants in it TODAY. These should have been reported to you… some have health advisories, some have maximum contaminant levels (MCL), like atrazine.  The herbicide atrazine… if detected, even below the MCL must be reported… it is not.
The citizens of Mount Pleasant and greater Charleston are entitled to more respect and full disclosure… What have they got to hide? If there are contaminants in your drinking water you have the right to make a choice of what your family consumes and what it does not."
ABC Article: Mount Pleasant Waterworks responds to concerns about water quality