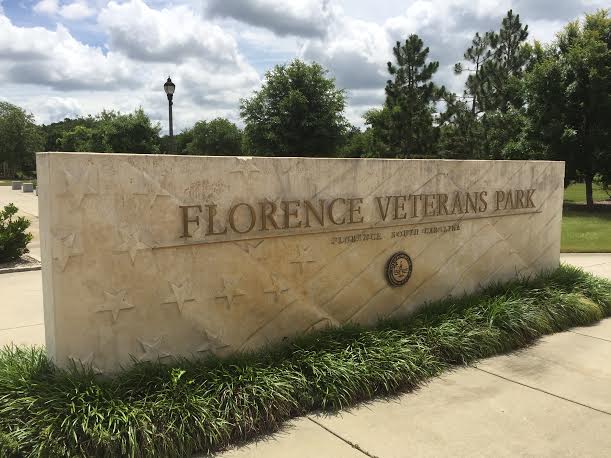 By Mark A. Leon
On a rare occasion, you find a place ordained with honesty, emotion, respect and admiration.  A place that pays tribute to those dedicated contributors who put their lives on the line to stand beside the flag of freedom.  On this, our Memorial Day Weekend, we had a chance to take a solemn walk through the Florence Veterans Park and pay tribute to the branches of military and their continued dedication to the preservation of freedom.
The following pictures will paint a beautiful picture, but walking through this pristine park, we were honored to say this is a testimony to the commitment South Carolina places on the importance of military service and the honor it deserves.
To the City of Florence and all the people that made this park possible, thank you and for all those that have and continue to wear the uniform proud, we are indebted to you and your service.
If you have not visited this park, located just over two hours northwest of Charleston, we urge you to spend time here.  This is a park that we would categorize in the level of some of the most cherished tribute parks in Washington, D.C.
Take a virtual walk with us through Florence Veterans Park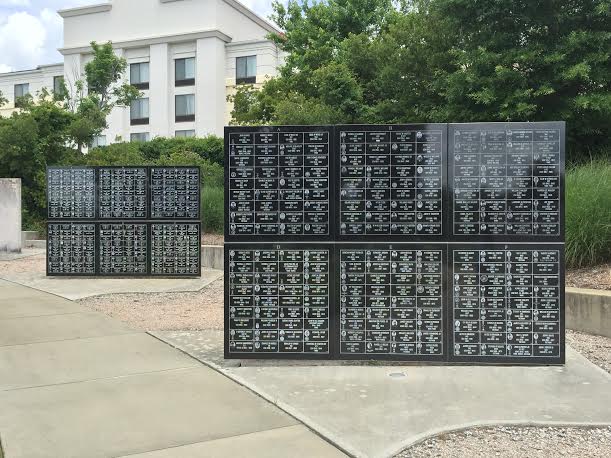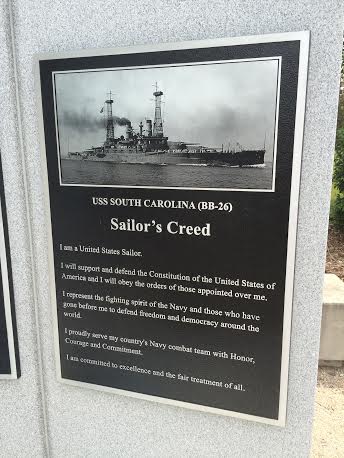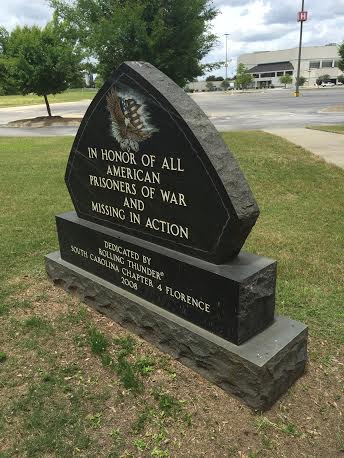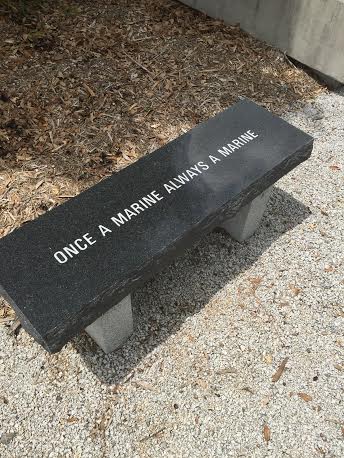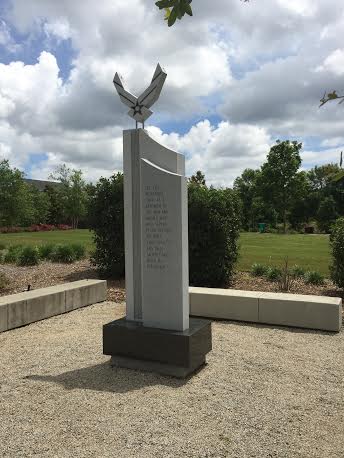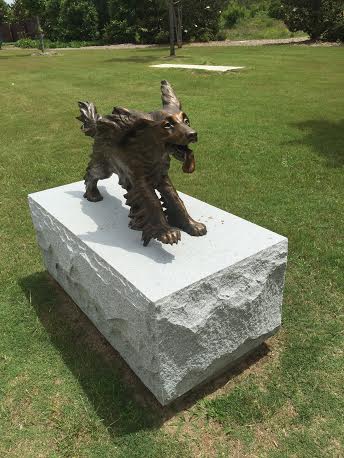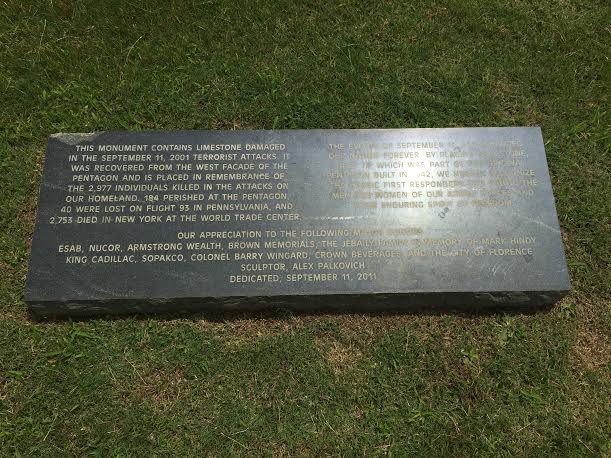 To those that have served, we thank you.