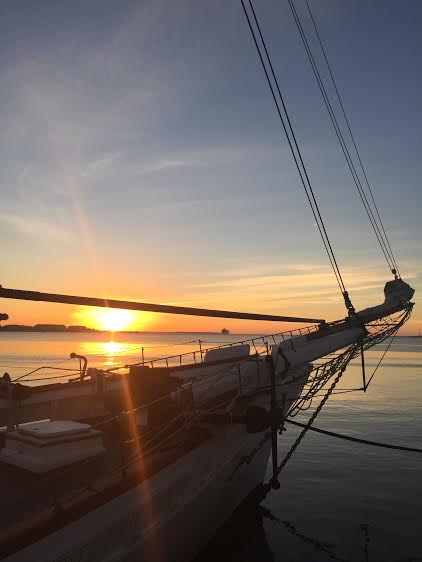 By Mark A. Leon
Ever ask yourself where the best sunrises in Charleston are?  We have asked posed that question and done some extensive research.  There are a number of memorable spots to absorb the magical moment when the sun rises in the Lowcountry.  One of the more unrecognized spots is right by the SC Aquarium and Water Taxi docking area.
This quiet spot is inhabited by locals walking their dogs or taking a brisk jog by the clipper ships.
Very few take advantage of this hidden spot situated between the Cooper River Bridge and Waterfront Park to take in the sunrise.
We want to share our sunrise morning with you in pictures.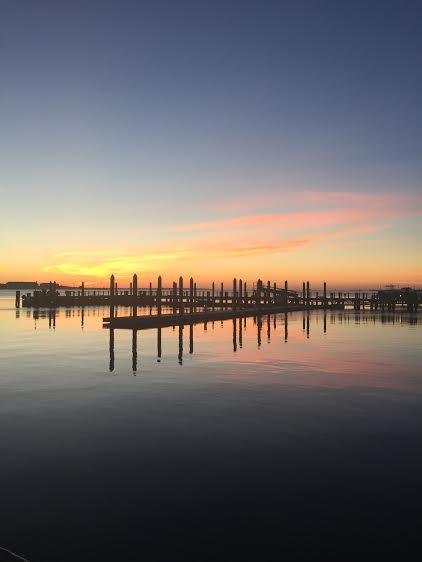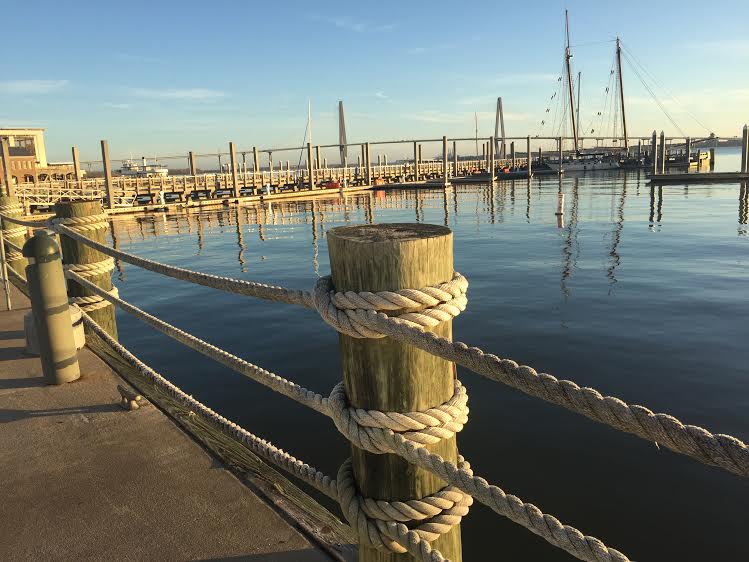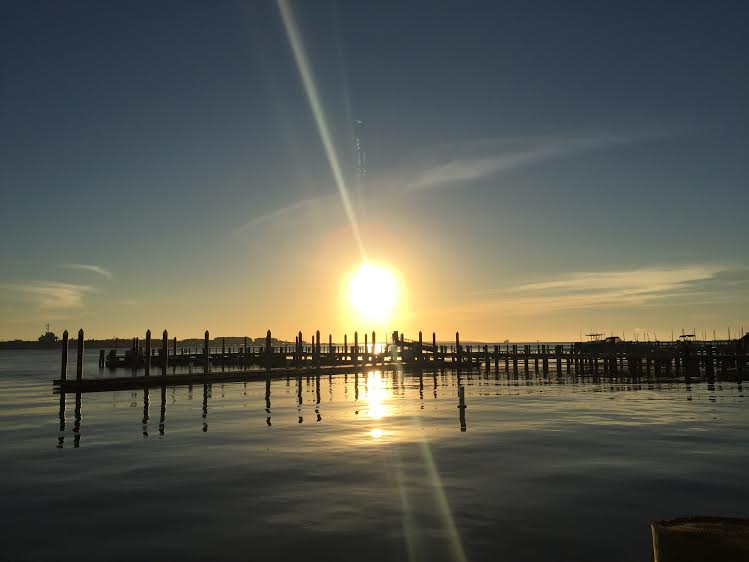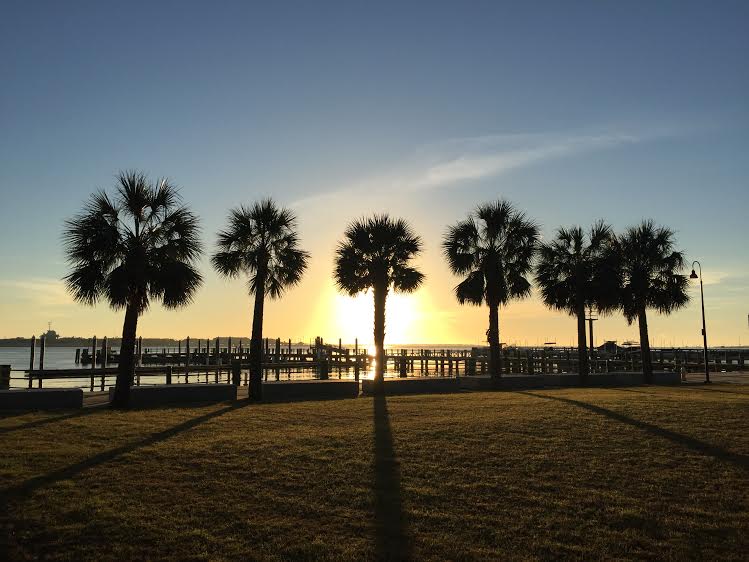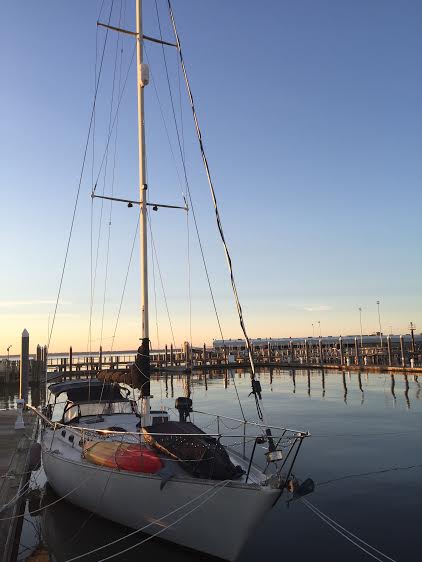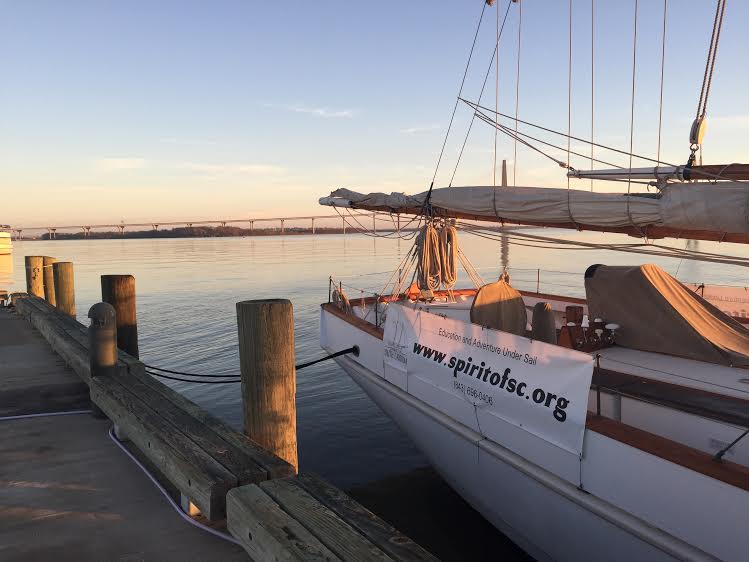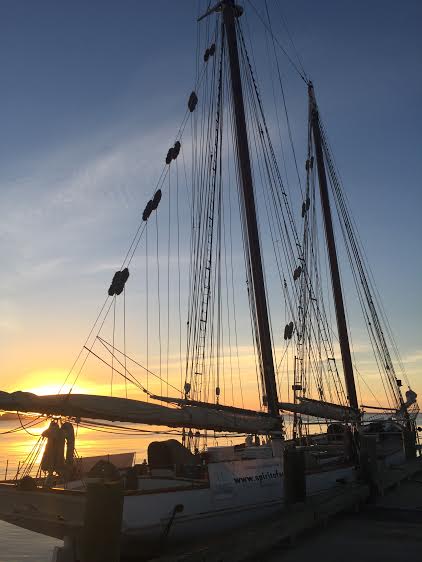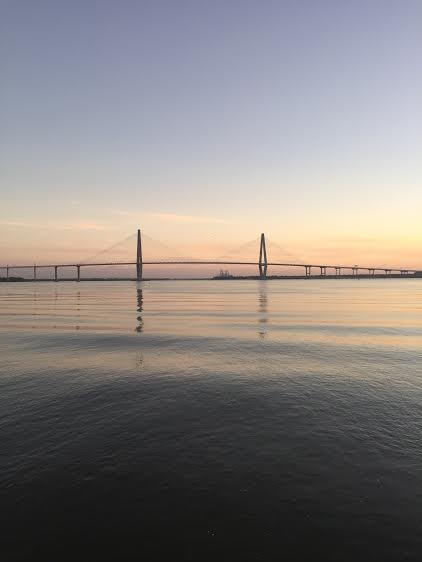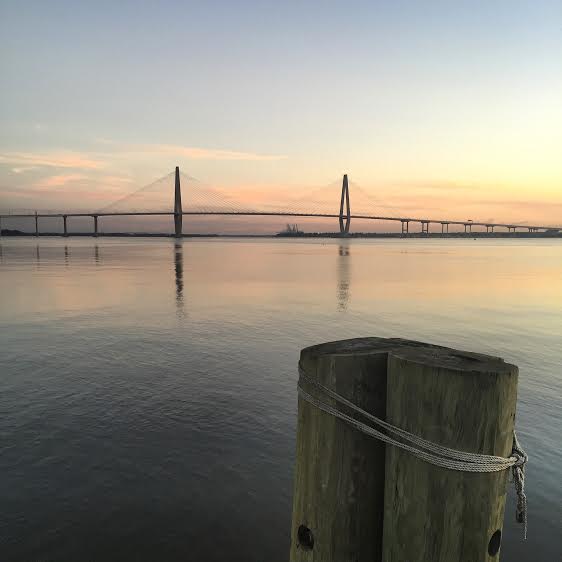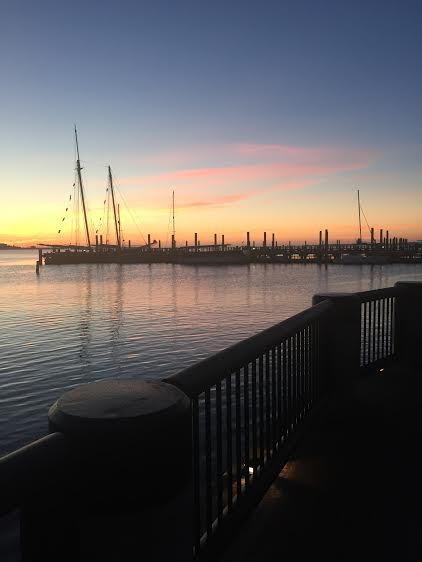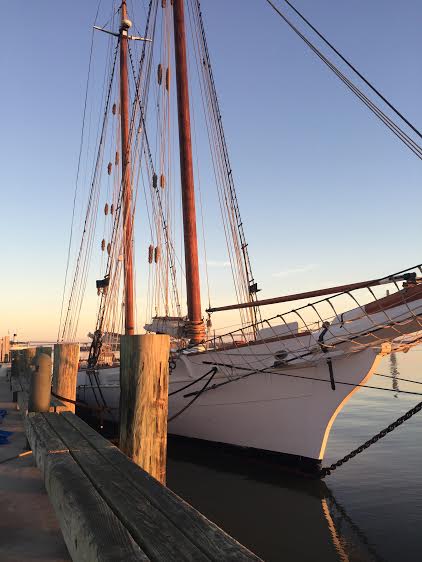 Now get out of bed and share this moment with someone you love.