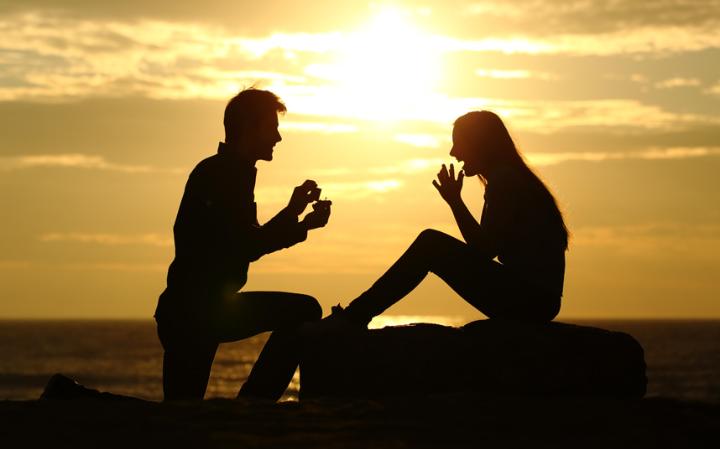 By Mark A. Leon
The bond of marriage; a wonderful and cherished part of life.  It is the commitment of two individuals to share in the laughter and tears, hope and fears and enjoy a lifelong journey of discovery that makes this silly little thing called life worth living.
Charleston is one of the most adorned backdrops in the United States for declarations of love.  It is the peacefulness of our cobblestone roads, warmth of our parks, courtesy of our citizens, romanticism of horse drawn carriages and the ambiance of a coastal sunset that set the mood for love and companionship.  We are blessed with a canvas of colors woven into a perfect tapestry.
Through the years, we have been the home for thousands of acts of courage as two smiles agreed to share a life together as one.
As an Ode to the magical spell Charleston puts on us, we wanted to share some of the great spots to offer your hand in marriage in this Southern jewel of a city.
Great Places to Propose Marriage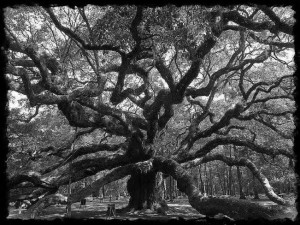 We hope this help provide some great ideas if you are thinking about asking that burning question.  Share love and it will share right back.