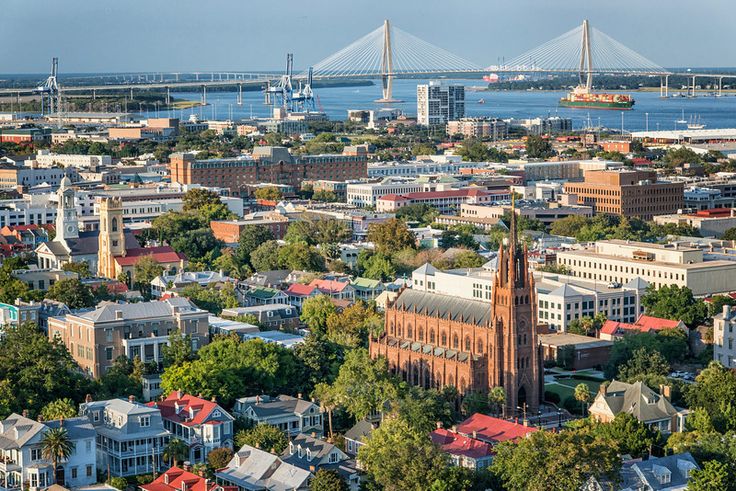 Cost of living is an important topic in Charleston, South Carolina.  It continues to stir up much debate, good and bad.  We have looked at three sources and compiled a summary of the latest cost of living and population statistics and how they compare with the rest of the state and country.  To add some perspective, we have also included links to the most expensive area homes for sale.
This data does bring awareness and hopes it continues the conversation.
This data looks closely at rent, home ownership, utilities, population averages, unemployment, commute, utilities, household goods and entertainment.
We welcome your thoughts and comments below.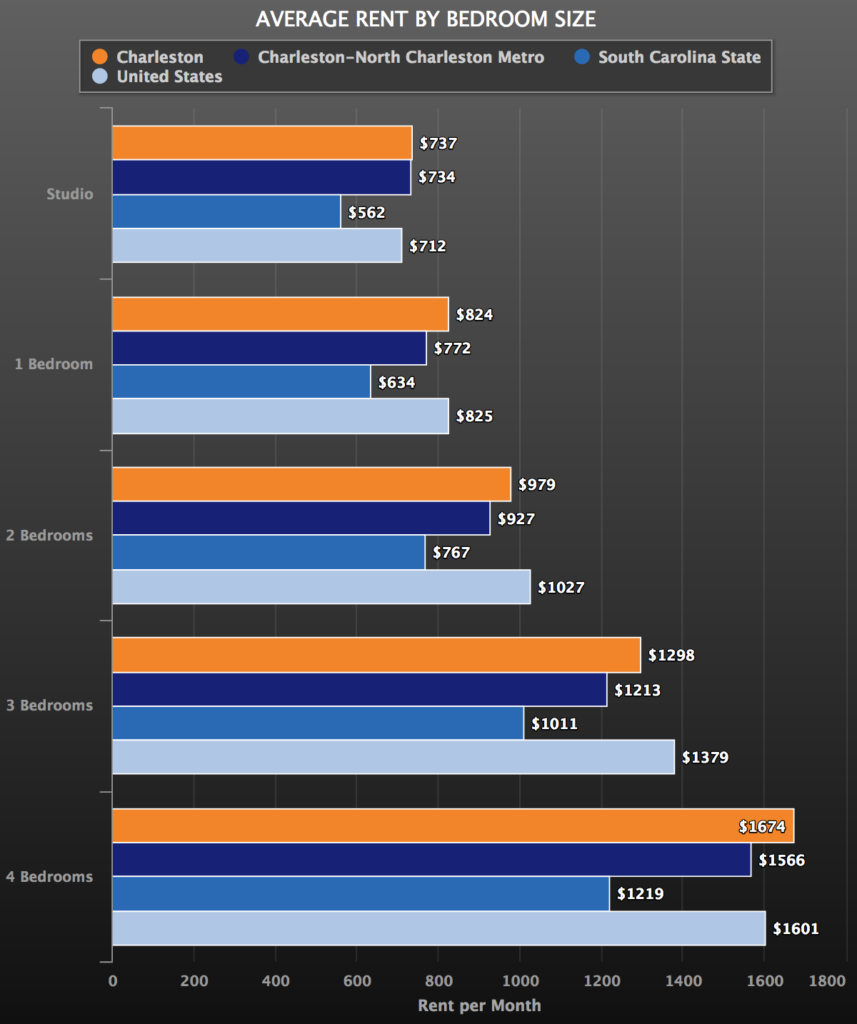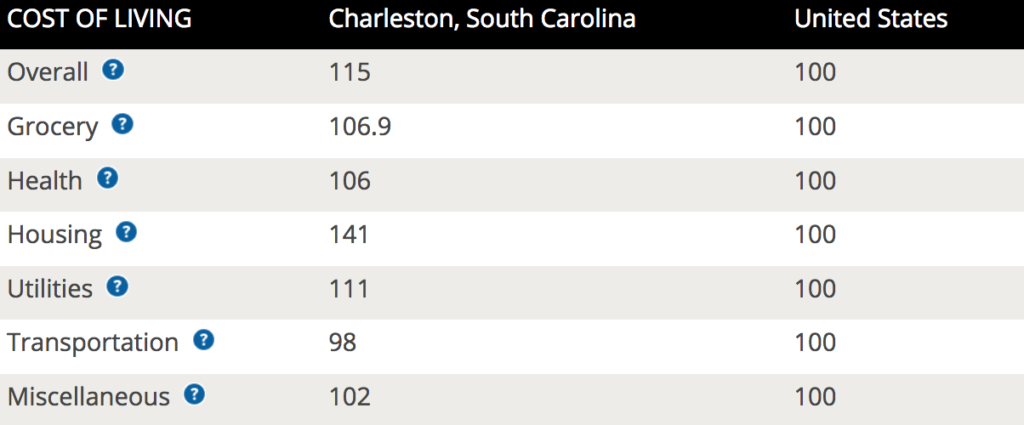 Median Age:  33.2
Married Population:  41.2%
Unemployment Rate:  4.4%
30 Year Fixed Mortgage:  3.638%
Median Home Price:  $261, 400
Average Commute Time:  22 Minutes
Breakdown of individual costs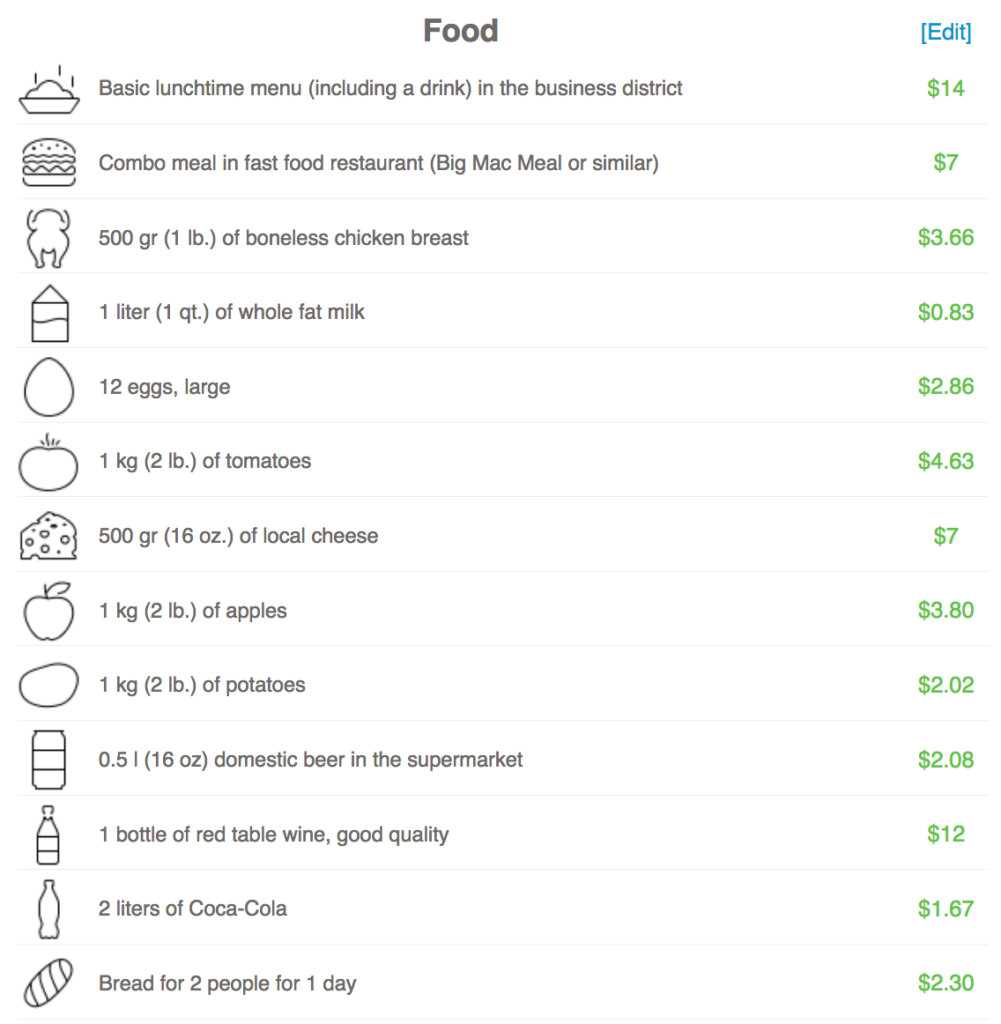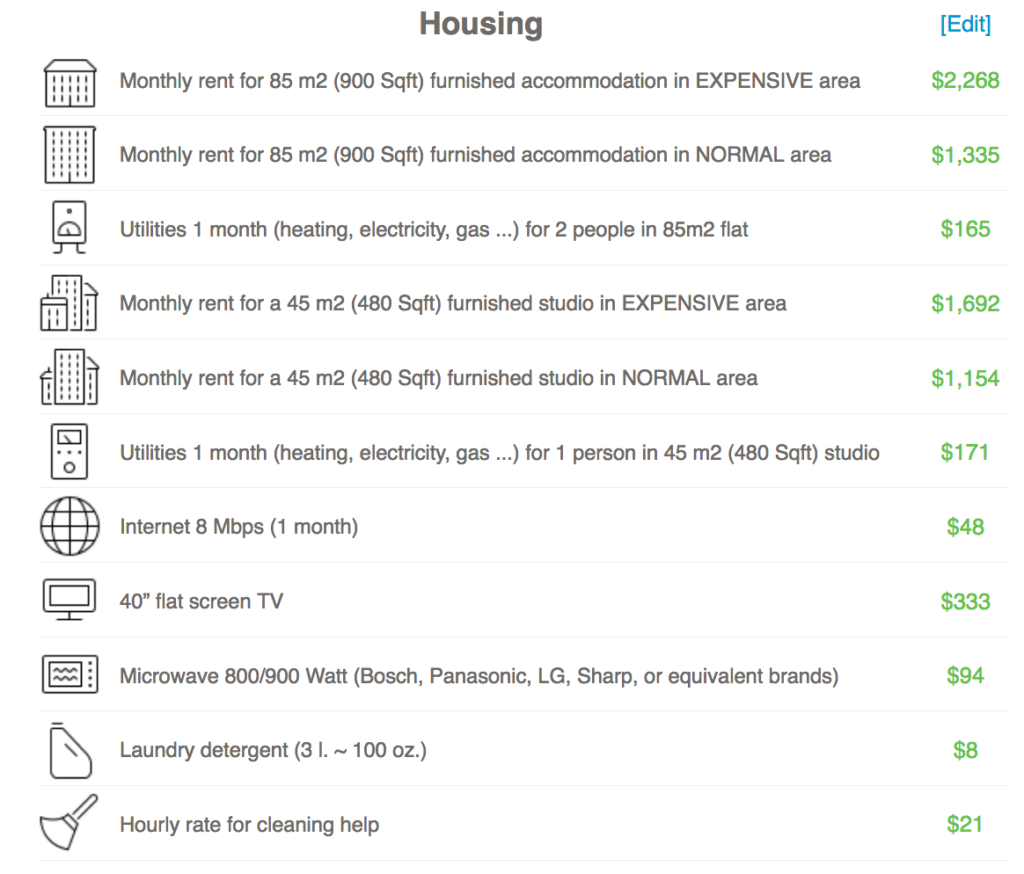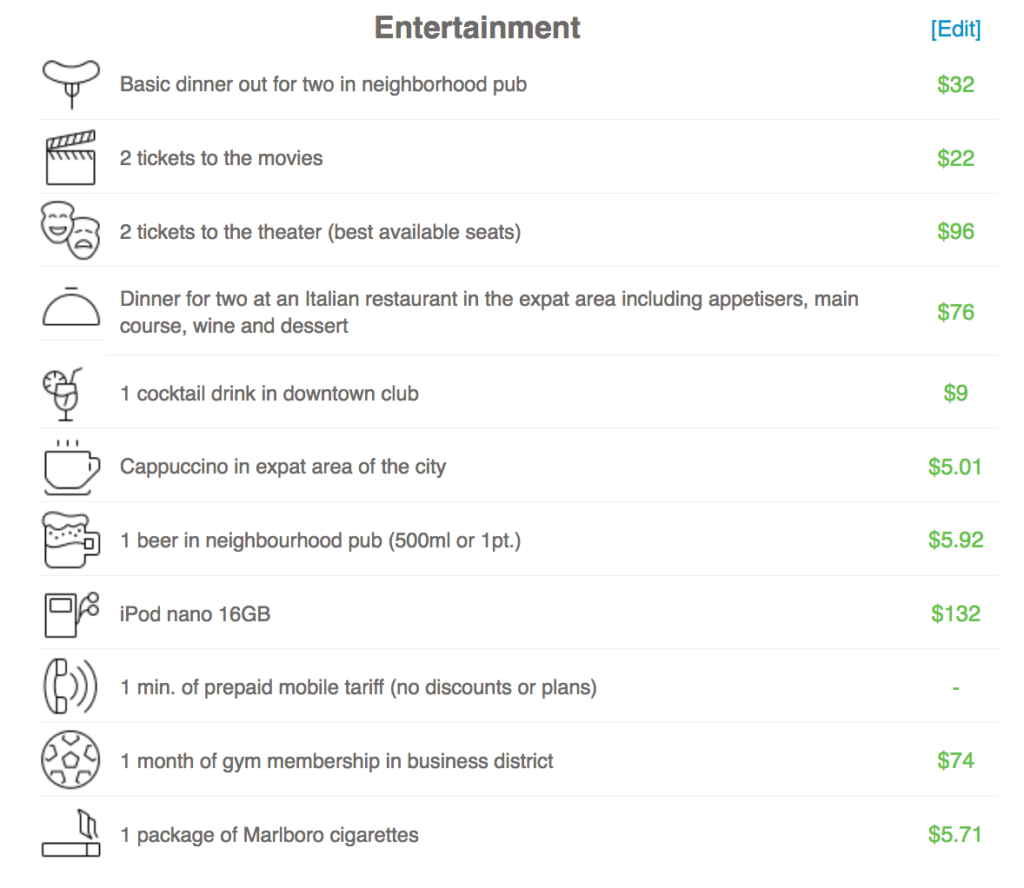 Cost of Living Comparison
Cost of Living Charleston: 114
Cost of Living South Carolina: 97
Cost of Living National: 100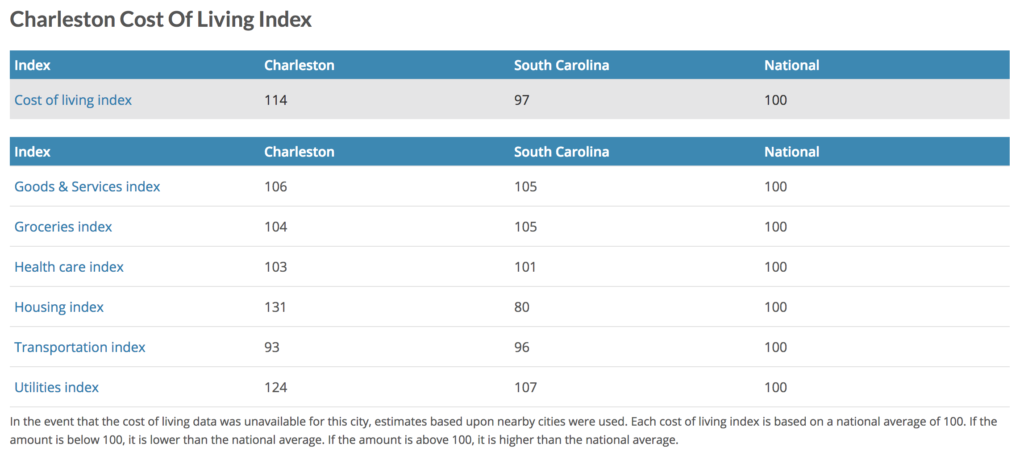 Most Expensive Charleston Area Home Listings on Trulia
Million Dollar + Home Listings in Charleston Area on Trulia
Source:  Sperling's Best Places, Expatistan and Area Vibes