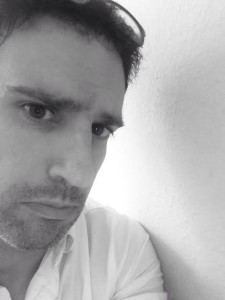 Mark A. Leon:  Writer, poet, blogger, social media/branding consultant, life geek, mildly good photographer, passionate ​fan of Cinnamon Toast Crunch, possessor of rocks and benches and a lefty.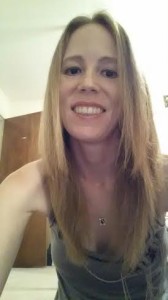 Minta Pavliscsak: A true Charlestonian explorer who has a passion for finding the new and unusual around the Lowcountry.  Her blend of storytelling and photography adds a new look at the Charleston area.  She is also an avid smiler and hugger, loves Winnie the Pooh, animals and children.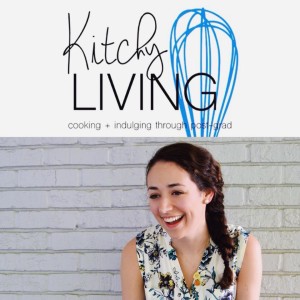 Sarah Snyder AKA KitchyLiving: "I'm a food blogger cooking and indulging my way through PA school. I love arcane words, giant cups of coffee, kitchen experimenting, and exploring new cities. Jesus is my rock and April 25th is my idea of the perfect date. I'm a southern girl who can't find a taste for sweet tea, but I know the words to every Shania Twain song."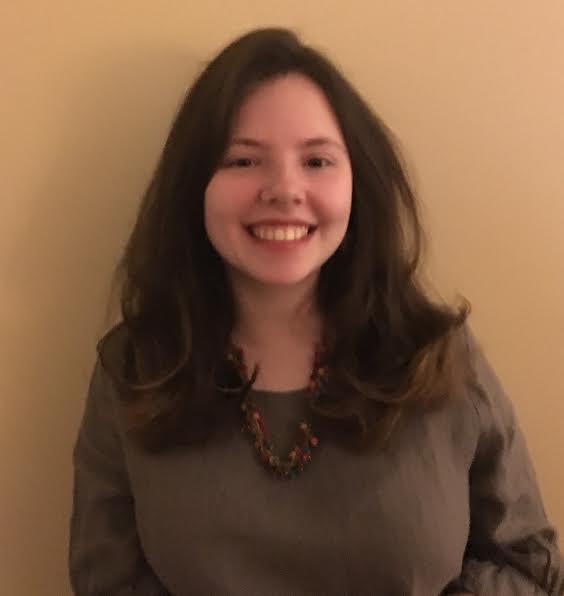 Mary: My name does not matter. Just recognize me by the shape and curve of the words on-screen. The true appearance lies within this cloak of identity.
Paul – The Retired Mensch: I root for the umpires at baseball games. I prefer classical music in the morning and jazz in the evening. I'm a fan of red wine and dark beer but prefer a Manhattan 1/2 rye and 1/2 vermouth on the rocks without the cherry. If you catch me dancing, it will be to a Latin beat.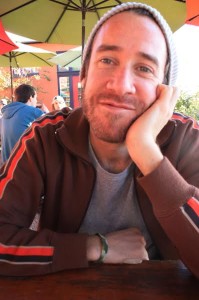 David McNamara:  As a wanderlust struck author, artist, pilgrim and wayfarer, I've been spinning adventure tales and yarns of fiction for a decade and a half. Originally from Australia, I fulfilled the ultimate backpacking fantasy of discovering my own personal Shangri-La when I first arrived in Charleston in 2011. I instantly fell in love in the city and have since completed a second travel book here. When I'm not seeking out an untold story I'm often lost in the wonder of all that Charleston has to offer.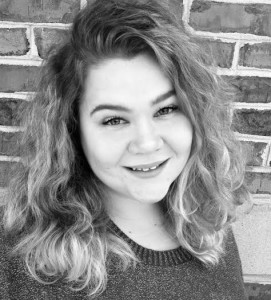 Jessica Edwards:  Being new to Charleston, I like exploring, whether its local beaches, random streets, or Netflix. Avid theatre goer, writer, ​and all around life enthusiast who works a day job at Mellow Mushroom and likes to relax with a good book, and chances are, I'll want to talk about it afterwards. You've been warned.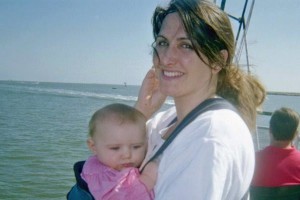 Jennifer Baker: She is a professor of philosophy who finds Charleston's charm to be a bit of trap. A trap she isn't interested in escaping. On her first visit to Charleston,with a baby, on the beach, she found herself in tears thinking: who gets to grow up in a place like this? Now her three children do. If Charleston didn't have so much to teach, despite it's beauty, it'd be a less fascinating place. But as it is? It's a perfect city for anyone with a sense of wonder and love of wisdom.