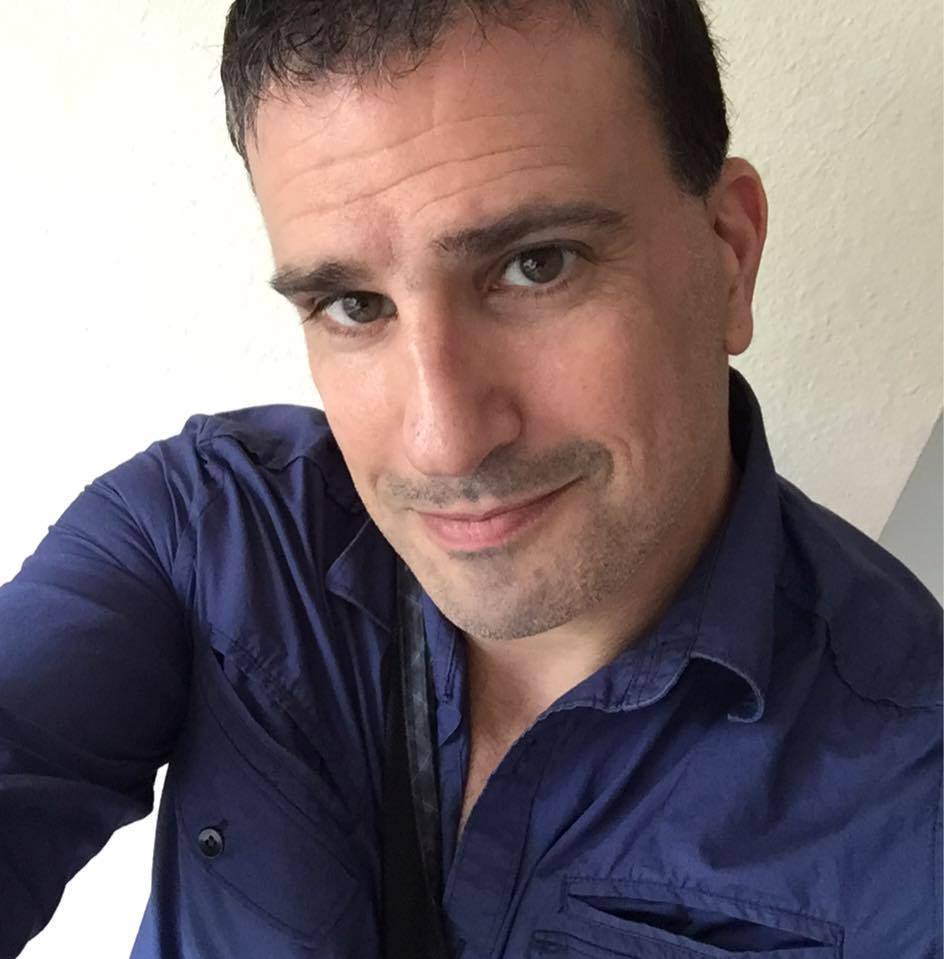 Mark A. Leon:  Writer, poet, blogger, social media/branding consultant, life geek, mildly good photographer, passionate ​fan of Cinnamon Toast Crunch, possessor of rocks and benches and slightly obsessed with sunrises.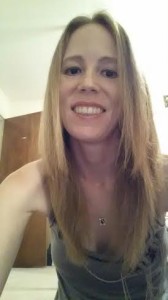 Minta Pavliscsak: A true Charlestonian explorer who has a passion for finding the new and unusual around the Lowcountry.  Her blend of storytelling and photography adds a new look at the Charleston area.  She is also an avid smiler and hugger, loves Winnie the Pooh, animals and children.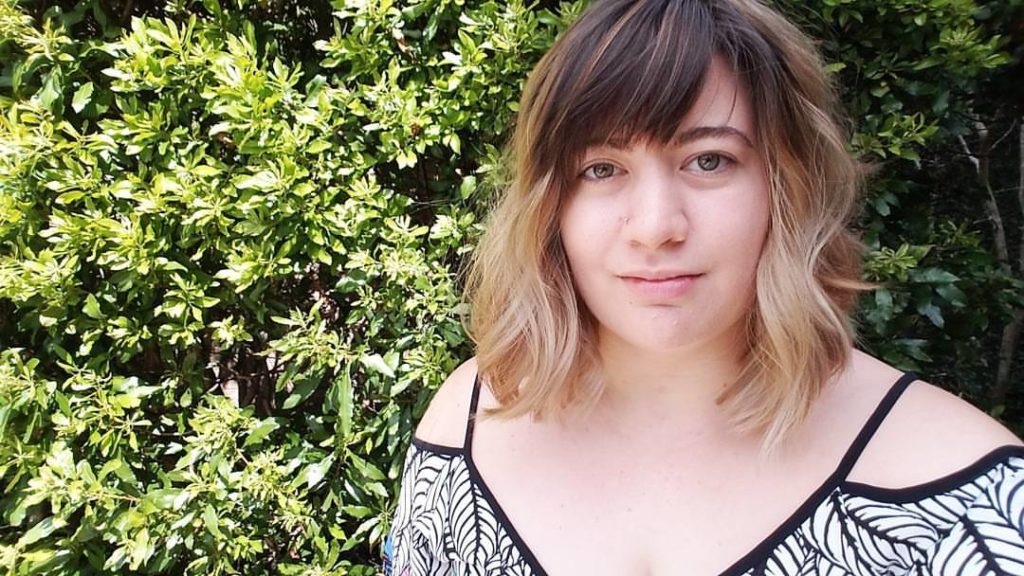 Alyssa Zapinski:  College of Charleston Alumni, book nerd, day-dreamer, coffee-inhaler, crime-show addict, Nap Queen, always ready for Halloween, travel fanatic, Old Cat Lady, plant enthusiast, and sometimes a writer.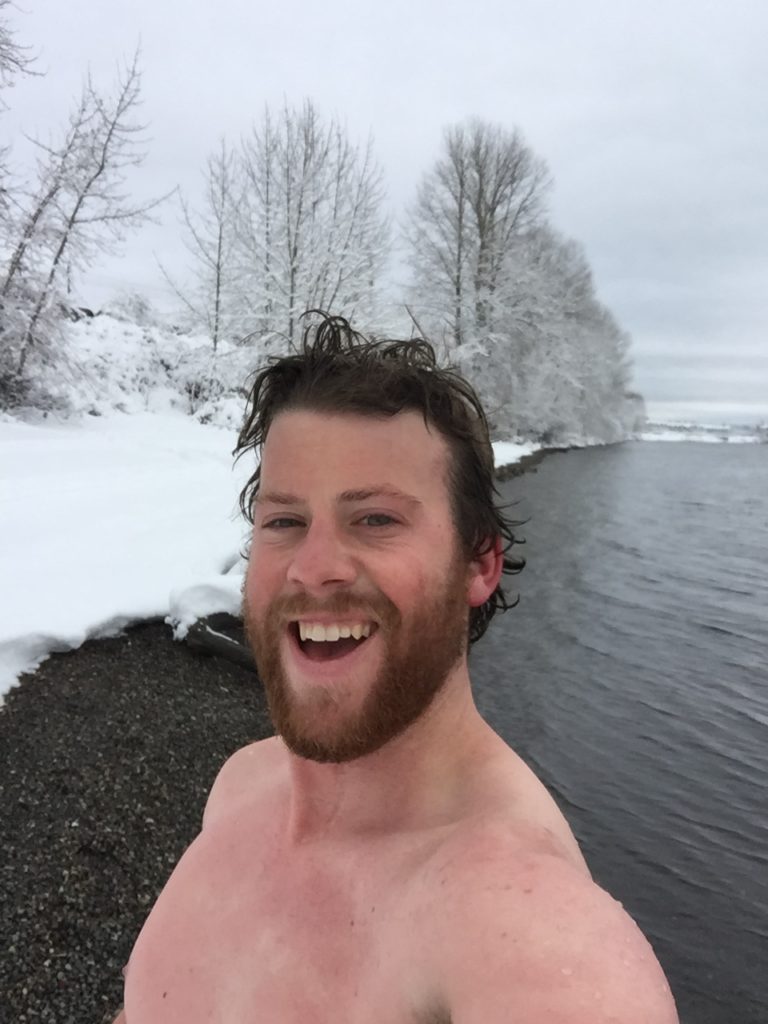 Patrick Charlton:  I am adventurous, have a need and strong passion for the outdoors, anything wild, intelligence, creativity, classic literature, living and structured poetry, a beer or two in some homely pub, family, silence, solitude, starlight, fantasy, fun, trying to discover the disappearance of the eternal, asking questions, finding mystery, snuggling, with another happy, that's who I am, at least for this minute.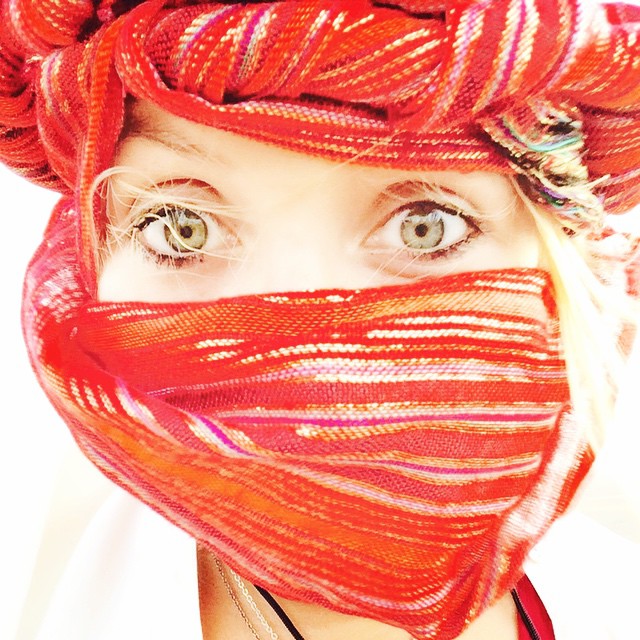 Rebecca Powell:  Rebecca is a Charleston native who enjoys telling people and bragging about it – but if you are from Ohio and reading this, Charleston sucks. Originally beginning her career as a public relations guru, Rebecca's focus is now on all things marketing for an alcohol importer, publicity for a New York Times best-seller, volunteering for local childhood cancer awareness foundations and maintaining to watch a Netflix series at all times of every genre. She enjoys traveling, exercising, being on the water, spending time with family, napping and eating – mostly eating.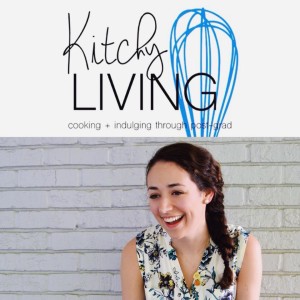 Sarah Snyder AKA KitchyLiving: "I'm a food blogger cooking and indulging my way through PA school. I love arcane words, giant cups of coffee, kitchen experimenting, and exploring new cities. Jesus is my rock and April 25th is my idea of the perfect date. I'm a southern girl who can't find a taste for sweet tea, but I know the words to every Shania Twain song."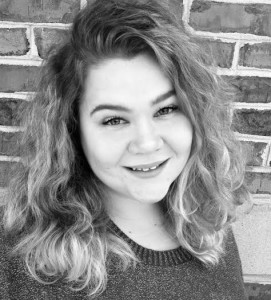 Jessica Edwards:  Being new to Charleston, I like exploring, whether its local beaches, random streets, or Netflix. Avid theatre goer, writer, ​and all around life enthusiast who works a day job at Mellow Mushroom and likes to relax with a good book, and chances are, I'll want to talk about it afterwards. You've been warned.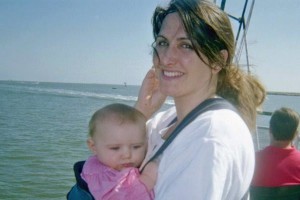 Jennifer Baker: She is a professor of philosophy who finds Charleston's charm to be a bit of trap. A trap she isn't interested in escaping. On her first visit to Charleston,with a baby, on the beach, she found herself in tears thinking: who gets to grow up in a place like this? Now her three children do. If Charleston didn't have so much to teach, despite it's beauty, it'd be a less fascinating place. But as it is? It's a perfect city for anyone with a sense of wonder and love of wisdom.