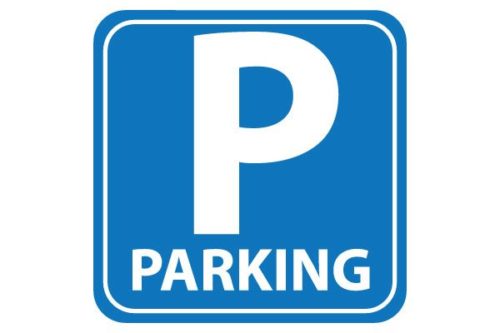 A change is coming to Folly Beach.
Soon you will see something new to the beach: Street Parking Meters
As you can see from the image provided, Folly Beach is introducing street parking meters.
The first will be introduced on Arctic Avenue.
It appears it will be credit card supported.
More to come.