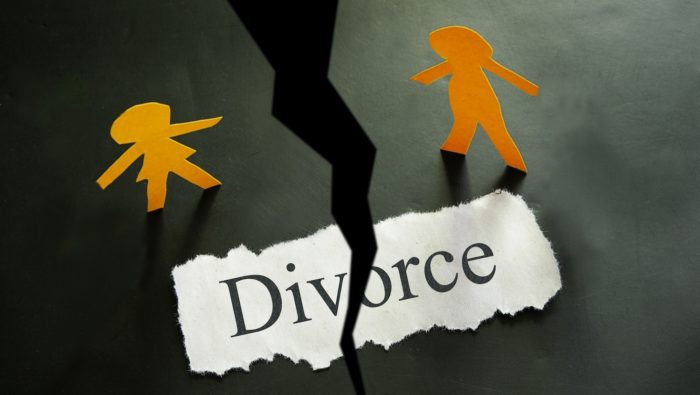 Confidential Divorce Webinar- Wednesday, June 7th at noon
Three Skilled Professionals Join Forces to Help Those Going Through Divorce
(Charleston, SC) Going through a divorce is often unpleasant, even frightening to most people which is why three local professionals formed Charleston Divorce Services. Meet Terri Seignious- Broker/Realtor, Jamie Minster- Divorce Financial Specialist and Evan Smith- Family Law Attorney, each brings knowledge in their field to help those going through separation and divorce.
"I work with men and women every day who are going through divorce, and I can tell you that if they work with specialists in the financial and real estate fields along with an attorney, the outcomes are much better and are achieved very quickly," says Family Law Attorney, Evan Smith. "It's for this reason that we formed Charleston Divorce Services, we want to help people get through this difficult time."
Charleston Divorce Services is hosting a confidential webinar Wednesday, June 7th at 12pm.
For those interested in participating in the webinar register at www.charlestondivorceservices.com/webinar. All participants will remain anonymous.
Any questions please email Jamie Minster at jamie@jamieminster.com