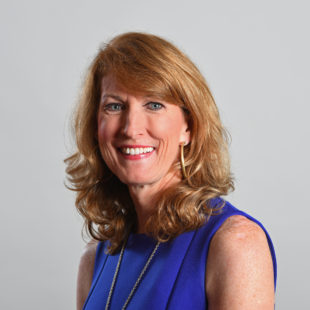 Top ESPN Analyst Debbie Antonelli Speaking
Thurs., Sept. 7 at Small Business Lunch at Halls

CHARLESTON, SC — The King Street Marketing Group and Hall Management Group announced today that ESPN Star Basketball Analyst Debbie Antonelli is the guest speaker Thursday, September 7 at Small Business Lunch at Halls.
As a top basketball analyst for ESPN, player, marketing executive and broadcaster, Debbie Antonelli is a major influencer in professional and college basketball circles. She was recently named one of the "25 Most Powerful People in South Carolina Sports" by the Post and Courier.
Antonelli became the first woman in nearly 22 years to call an NCAA Men's Basketball Tournament game when she worked March Madness first-round games last spring.
This coming season she will broadcast between 80 -100 games. Her 29-year announcing career also includes games for CBS, Fox Sports Net, Big Ten Network, NBATV, Westwood One, games on SEC Network and Longhorn Network in addition to being an analyst for the Indiana Fever since the WNBA started in 1997.
Each month, Small Business Lunch at Halls features a speaker from the business, civic or political arenas upstairs at Halls Chophouse with a three-course meal prepared by Executive Chef Adam Jakins.
Tickets are $31 per person plus tax and processing fee for the luncheon. Doors open at 11:45 a.m. and lunch is served promptly at noon. Seating is Limited.
####
Ticket Link