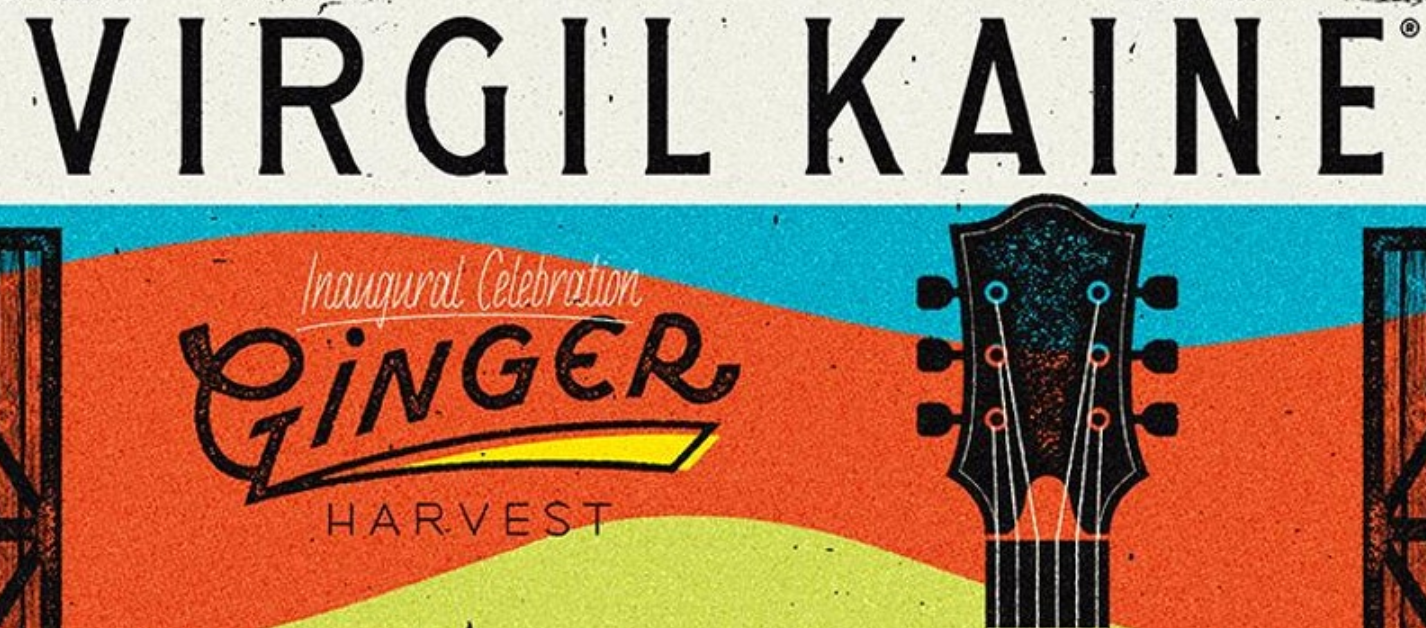 What: Virgil Kaine Ginger Harvest
When:  Saturday, December 2nd – 4:30 PM – 9:00 PM
Where:  The Barn at Walnut Hill – 3955 Betsy Kerrison Parkway, Johns Island, SC 29455
Cost:  $48.00 – Includes Transportation, Food and Drink
On Saturday, December 2, Virgil Kaine Lowcountry Whiskey Co. [3] invites you to an evening of music, food and whiskey at their INAUGURAL GINGER HARVEST PARTY. Celebrating the ingredient that started it all – ginger – and the final harvest of the 2017, Virgil Kaine will celebrate with live music, favorite chefs cooking over live fire, badass bartenders mixing original cocktails, skeet shooting, a cigar lounge, a bonfire with s'mores, and, of course, whiskey.
The inaugural party will celebrate the foundation ingredient at the heart of Virgil Kaine's first whiskey – the ginger infused bourbon – and their local ginger farmer, John Warren, and his Johns Island farm, Spade & Clover. The evolving line-up of participating chefs and bartenders will highlight ginger in their various food and beverage options, which will help bid farewell to the 2017 ginger harvest season.
Participating Chefs: 
Rodney Scott from Rodney Scott's BBQ
Anthony DiBernardo from Swig & Swine
Aaron Siegel and Taylor Garrigan from Home Team BBQ
Cynthia Wong from Butcher & Bee
James London from Chubby Fish
David Szlam and Ryan Meany former chefs turned Virgil Kaine founders.
Guest Bartenders: 
Teddy Nixon from Bar Mash
Adam Rothstein from Home Team BBQ
Justin Simko fom Husk
Rochelle Jones from Stars
Jeremiah Schenzel from Daps Breakfast