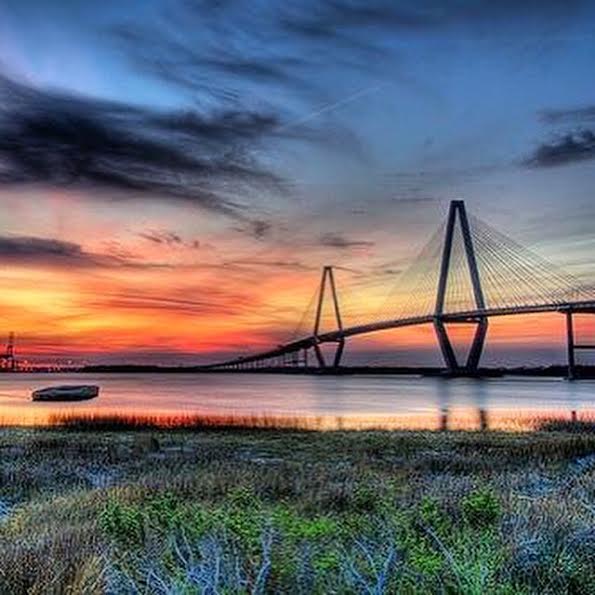 Charleston, SC is known for its visual beauty and vibrant engaged community involvement. Instagram is one of the best platforms to celebrate visual sharing. Here is your chance to reward your favorite Instagram accounts.
Take our one question survey and vote for your favorite account. You can vote as often as you like. Polls will remain open for seven days through 11:59 PM Thursday, March 24th.
Let us know who shows off the Holy City the best!!!
Happy Voting