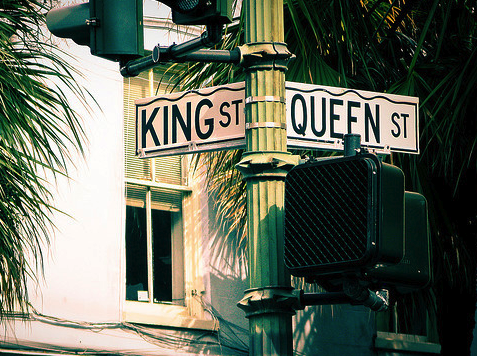 By Mark A. Leon
Now that I have your attention….
An unnamed source has indicated that there is discussion to potentially open a Cheesecake Factory in the old King Street Grille on King Street
Whole Foods has resumed discussions to occupy the Morris Sokol Building
By this time next year, we can be walking down the East Coast version of Rodeo Drive, Miracle Mile or New York's 5th Avenue which will include: Williams-Sonoma, Forever 21, Apple Store, Urban Outfitters, 5 Guys Burgers, Chipotle, H&M, Moe's Southwestern, Starbucks, Louis Vitton, Sperry, Victoria's Secret, Cynthia Rowley, West Elm, Godiva as well as a number of hospitality groups that own a cluster of restaurants controlling the pricing.
Huber Street has a new housing development and Palmetto Brewery will soon become future homes.
Across from Joe Riley Stadium will house a new self sustaining mini-city
With the new Home team BBQ and Lewis BBQ in Upper Charleston East Side, some have deemed this the new Avondale
Times are changing in Charleston…..
Here are a few articles to help us see the reality of Charleston, South Carolina
Is This The End of the Holy City?
Is the Delicate Charleston Ecosystem in Jeopardy?
Charleston, SC – Welcome to the Dumping Ground
Let us not lose where we came from.  Embrace and conserve the beauty.
We would love to see a city where we focus on cleansing the city parks and streets, increasing our emphasis on the environment with stronger recycling practices, a mass transit program that citizens can embrace and affordable housing that creates a city of balance.
This city is showing tremendous signs of a thriving technology sector, continuing growth in the entrepreneurial space (Food Trucks) and indications of an expansion of culture with our arts, writing and design skills.
Something has been happening and if this continues, we will increases in the areas we don't want to see (violence, traffic, quality, infrastructure and prices).  We have a civic responsibility as citizens to be heard.  Take the time and show how much you care for Charleston.