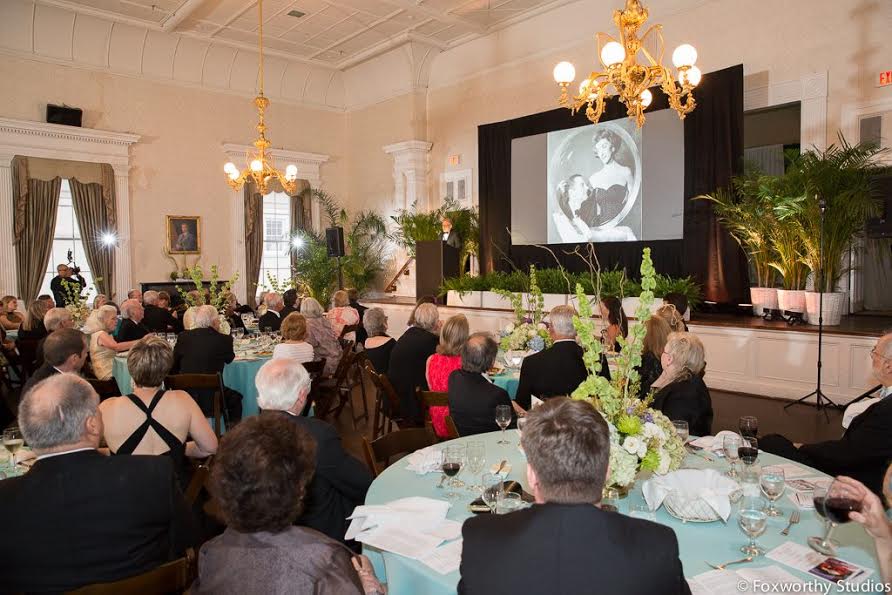 CHARLESTON, S.C. – Renowned Charleston artist Jonathan Green and
lifelong supporters of The Footlight Players Sam and Nancy Stafford will
be honored on Thursday, May 11 at the second annual Anthony Aston Honors
Gala.
The Footlight Players handed out the first Anthony Aston Honors award
last year to former Charleston Mayor Joseph P. Riley and Charleston
theater veterans Patricia and Emmett Robinson (posthumously). In 2015,
The Footlight Players' board of directors established the Anthony
Aston Honors to annual recognize individuals or organizations that have
made significant contributions to the arts or the cultural life of
Charleston.
The award is named for Anthony Aston, a British actor, playwright and
poet, who landed in Charles Towne in 1702 after being shipwrecked on the
Carolina coast near Port Royal. In 1703, Aston wrote and performed
"The Country," thought to be the first play ever produced in
America.
Jane Broadwater, executive director, said she commends the Footlight
Players board of directors for its hard work putting together such an
arts-driven event for Charleston. "Gretta Cape, event chair, works
tirelessly all year to make this evening special for all who attend. We
look forward to gathering on May 11 to honor those who serve now and
those that have served the arts in the past."
This year's honorees will be recognized at a black-tie optional gala
and dinner at 7 p.m. May 11 at Hibernian Hall, 105 Meeting St. in
Charleston.
Tickets are on sale for The Aston Honors Gala at
www.footlightplayers.net or by calling the box office at
843-722-7521 . Individual tickets are $150 each.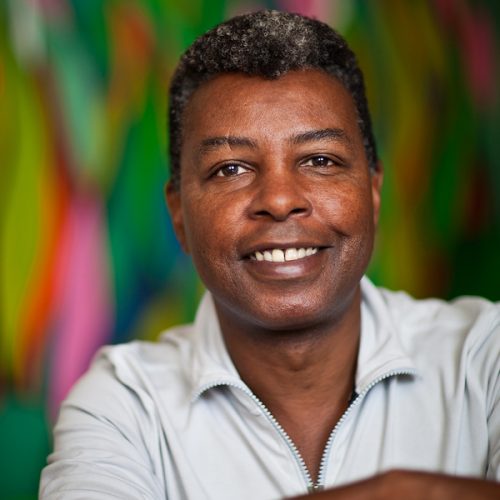 Individual benefactor tickets are $275 each and include a pre-event VIP
reception with sponsors, honorees and other distinguished guests.
The mistress of ceremonies for the gala is Charleston native Lauren
Hutton. Considered the first supermodel, Hutton has graced 10 covers of
European _Vogue_ magazines and 27 covers of American _Vogue_. In film,
she has starred alongside Robert Redford, Richard Gere, Gerard Depardieu
and Jim Carrey. As a role model for her generation, she has shown how to
successfully age and navigate transitions, maintain a healthy lifestyle
and engage in environmental and women's health issues.
Proceeds from the event will benefit The Footlight Players in its
preservation, education and operations endeavors, which include
maintaining a historic theater and producing multiple shows annually.
Now in its 85th season, The Footlight Players was founded in March 1931
by leaders of the Charleston Renaissance, including Alfred Hutty, DuBose
Heyward, Selma Tharin Furtwangler Dotterer and Eola Willis. In 1934, the
community theater group acquired an old warehouse at 20 Queen St. and
converted it to a theater that opened in 1941.
ABOUT THE ASTON HONORS RECIPIENTS
JONATHAN GREEN, born and raised in the Lowcountry, is an international
professional artist who graduated from The School of the Art Institute
of Chicago in 1982. Green is considered by many art critics and
reviewers as one of the nation's most outstanding African-American
artists and highly recognized visual master for capturing Southern
culture and traditions. His high level of social interest and cultural
commitments, and exhibitions have brought him international recognition.
Green has received honorary doctor of art degrees from the University of
South Carolina and the Coastal Carolina University in Conway, S.C., for
his capturing and recording Southern culture and history. He also has
been awarded The Elizabeth O'Neill Verner Award for Lifetime
Achievement; Key of Life Award – NAACP Image Awards; Century of
Achievement in Art Award, The Museum of Americas, Arlington, Va.; Order
of the Palmetto Civilian Award; and The History Makers Award in Fine
Arts, The History Makers National Archives, Chicago.
Green's art has been incorporated into productions of ballet, music,
theatre, literature, film, and video documentaries.
Born in St. Augustine, Fla., in 1946, SAM STAFFORD III moved to South
Carolina as a child and attended the College of Charleston, where he met
his wife of 47 years, Nancy Webb. Nancy invited him to volunteer with
her at The Footlight Players under the tutelage of Emmett Robinson,
Footlight's first managing director. Sam says he treasures those
Saturdays with Nancy and remains appreciative of the lessons Emmett
taught them about love, life, commitment and theatre.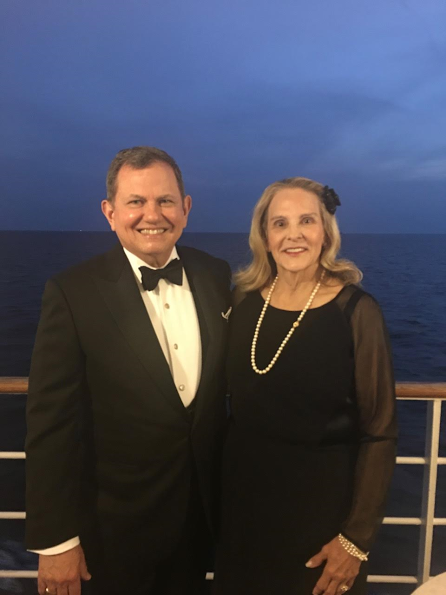 After graduating from The College and receiving an medical degree from
the Medical University of South Carolina in 1971, Sam embarked on a
20-year naval career, completing residencies in pediatrics and
dermatology. He and Nancy returned to Charleston in 1982 where he began
a part-time private practice in dermatology. After retiring from the
Navy in 1992, Sam joined Mt. Pleasant Dermatology where he has been a
partner since 1994.
Sam acted with The Footlight Players from 1967 through 1971 and later
served as a member of The Footlight Players board of directors as well
as board president. During his tenure, he led the movement to replace
the theater seats and donated the red stage curtain as an anniversary
present to Nancy in honor of their early memories at the theatre.
NANCY WEBB STAFFORD, a native Charlestonian, has had theatre in her
blood since childhood. Her mother served on The Footlight Players board
of directors and her parents were long-time friends of Pat and Emmett
Robinson, who were synonymous with Charleston theatre for nearly 30
years. Nancy began volunteering at the theatre at the age of 13 and over
the next 11 years worked every aspect of technical theater (carpentry,
plumbing, electrical work, running spots, costume construction and set
dressing) learning from Footlight's talented staff of Emmett Robinson,
Norman Webber and Bill Easterby. During those years, The Footlight
Players was responsible for the maintenance of the Dock Street Theater
and presented its main season on that stage.
Emmett encouraged Nancy to pursue her interests outside of Charleston,
and she spent two summers in summer stock in Hyannis and Boston during
college breaks.
She met Sam while a student at the College of Charleston, and three
years later, they were married. The couple left Charleston for 12 years
of Sam's training and adventure in the U.S. Navy.
While living in San Francisco, Nancy attended cooking school, and
subsequently taught cooking classes and operated a catering business for
19 years. Later, she developed an interest in landscape design, so she
attended many classes and symposiums, and eventually friends turned into
clients. Nancy now consults and enjoys working in her yards in
Charleston and the North Carolina mountains.
Sam and Nancy have two artistically gifted daughters: Adele, a weaver
and writer, and Ann Ladson, a metal smith and jeweler. The couple love to
travel and keep up with the local theatre scene through four local
theatre groups and occasional trips to New York City.
About The Footlight Players
The Footlight Players launched in 1931 with a series of one-act plays
directed by Lt. Commander Charles Russell Price at the Charleston Navy
yard. The series was such a success and drew such a following that The
Footlight Players formally organized and incorporated in the fall of
1932. To this day, The Footlight Players continues to provide
professional quality, affordable community theater for the Lowcountry at
the historic Footlight Players Theatre, 20 Queen St. in Charleston. For
more information, visit footlightplayers.net  or call 843-722-4487