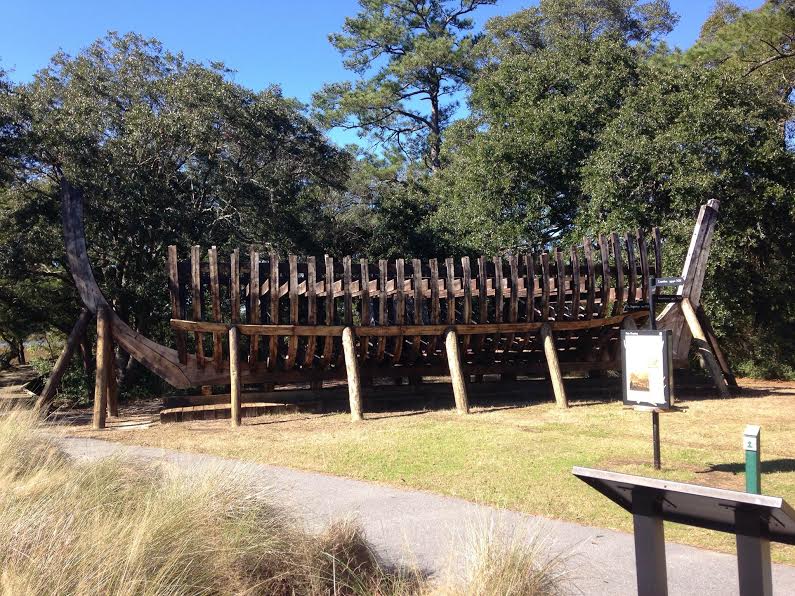 By Mark A. Leon
In the beginning, there was Charlestowne Landing, the original Charleston village.  Led by faith in a new beginning, a group of colonists chartered to the great unknown to create what we now know as Charleston, South Carolina.  Today, the original village, situated in West Ashley, SC still holds the authenticity it did when settlers landing in 1670.  The village itself is only the beginning of the magic you will see when you visit this family friendly attraction.
While you are here you will experience:
Zoo filled with wolves, bear, buffalo, birds and even a skunk
Beautiful views of the Lowcountry
Restored homes
Relics of original homes
Boats
Museum
Sculptures of Native American past
Beautiful areas to picnic and so much more.
Come with us as we visit the original colony of Charlestowne Landing through this picturesque gallery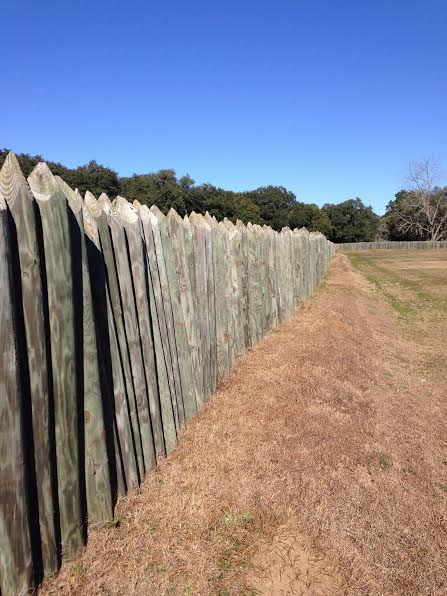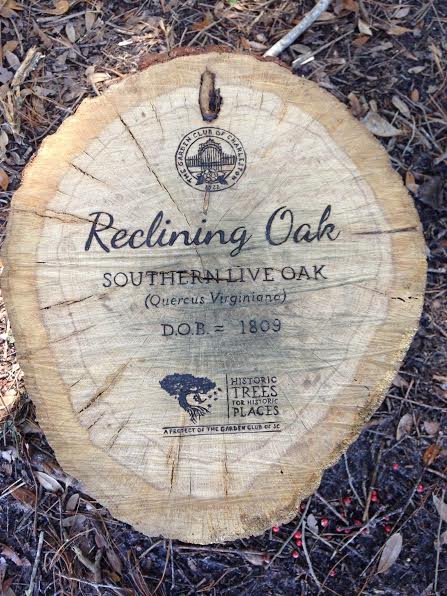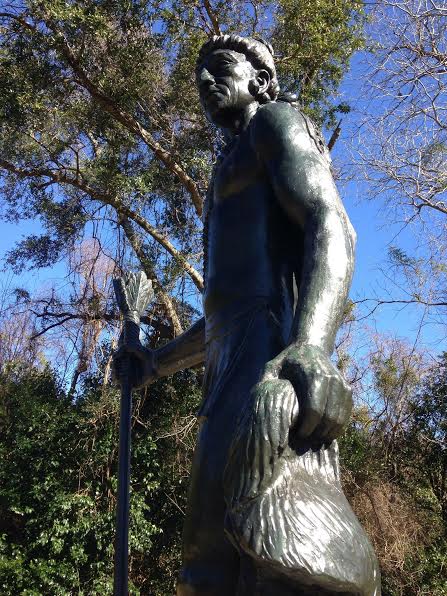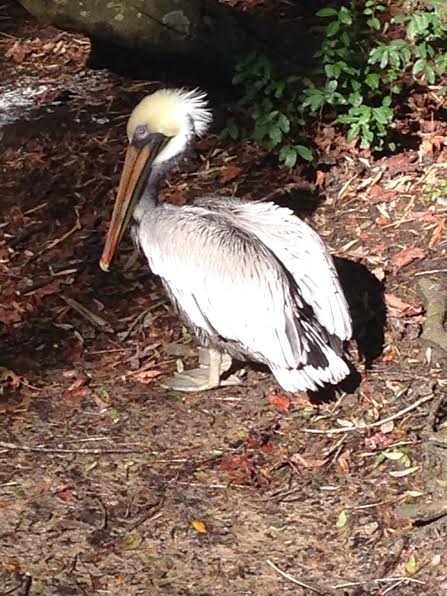 Make a day of it and revisit our history.  It will be worth the trip.