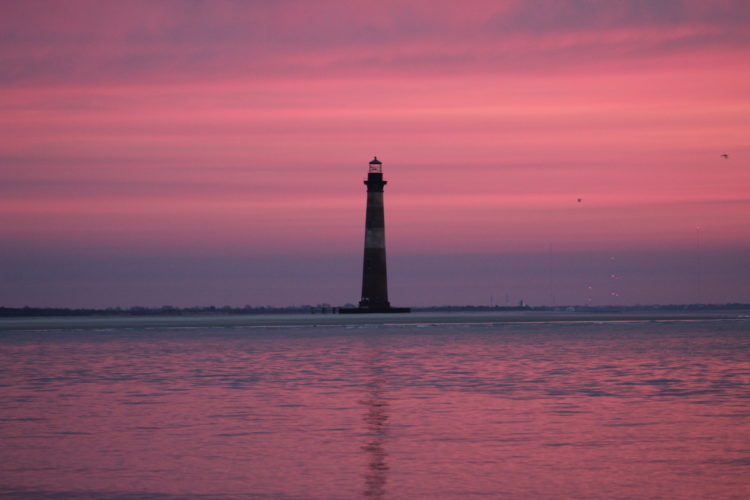 By Mark A. Leon
One of the most remarkable treasures of the Lowcountry are the miracle of the sunrise and sunsets.  Throughout our gorgeous terrain lies some of the most memorable experiences, nearly every day and night.  So often we are in process of a commute to work, sleeping in, showering or working that we lose such a precious opportunity to see these spiritual treasures of life.
As our personal tribute, we want to share some of our favorite captures of the Lowcountry sunrises.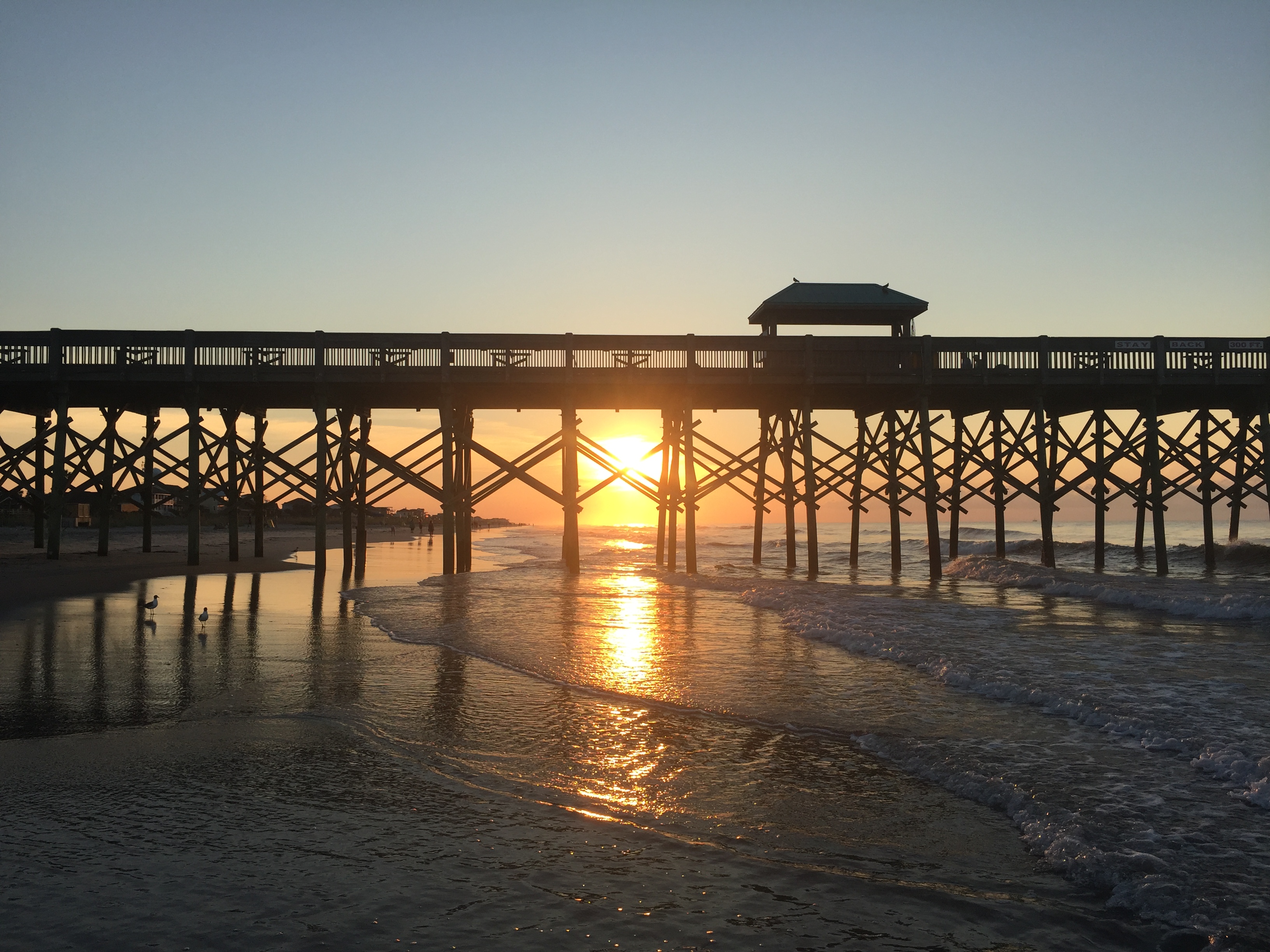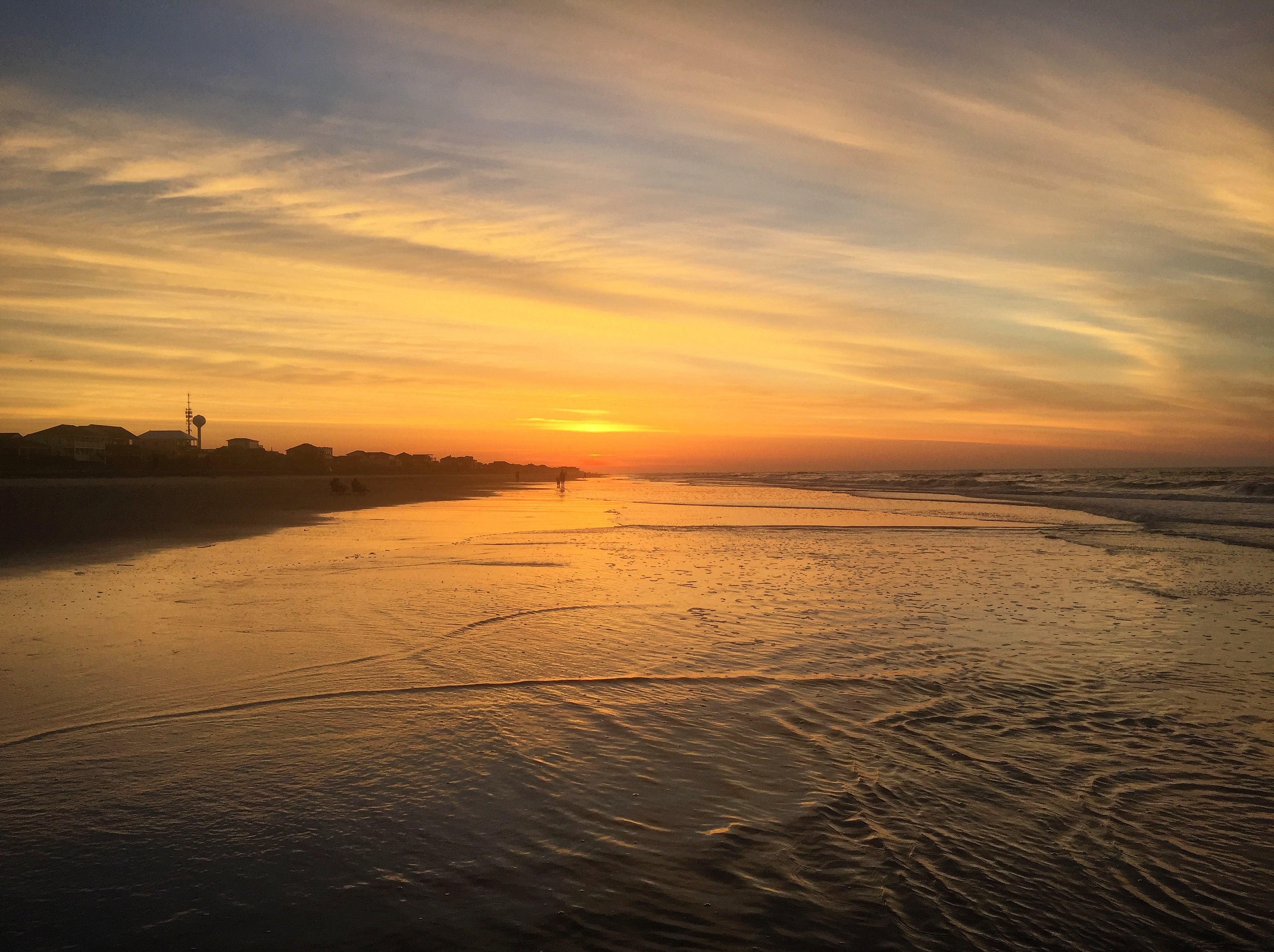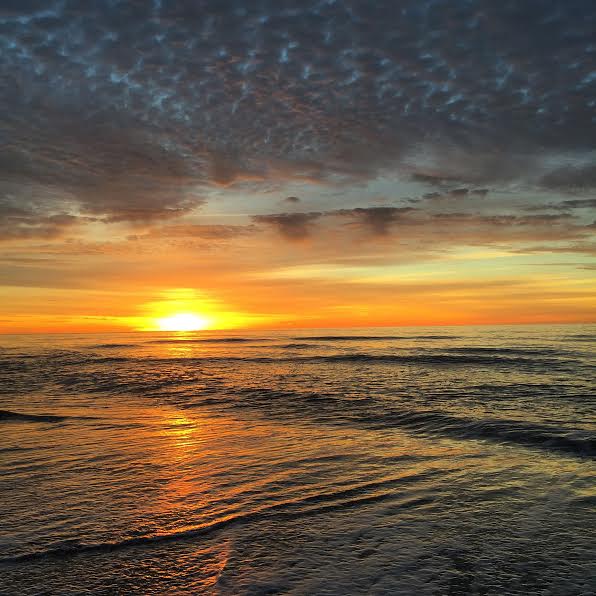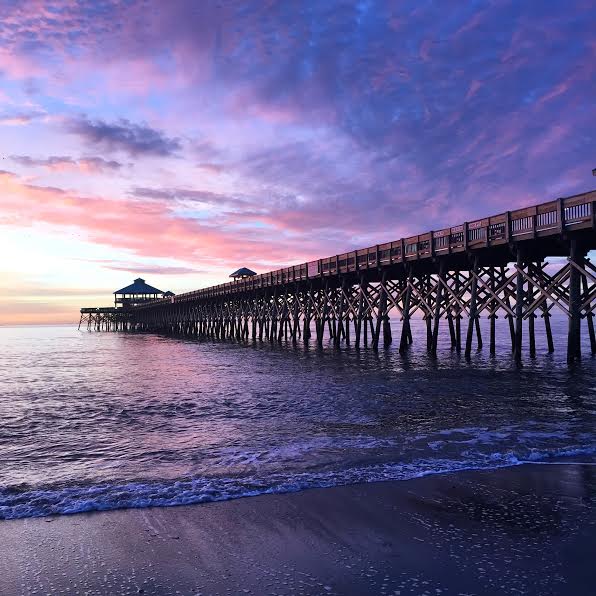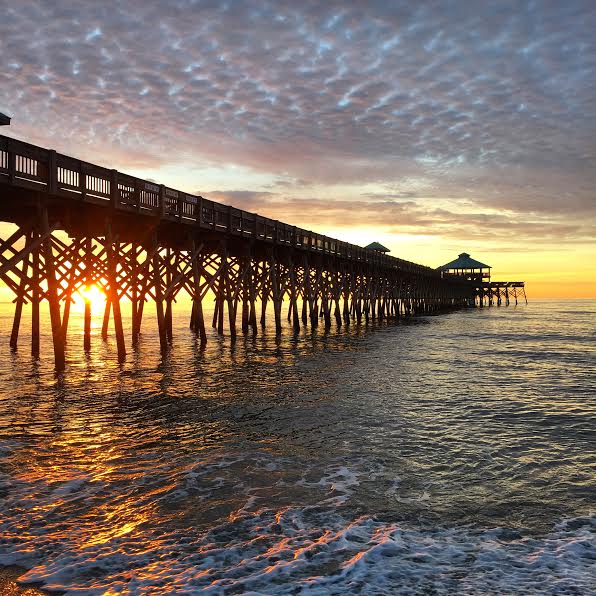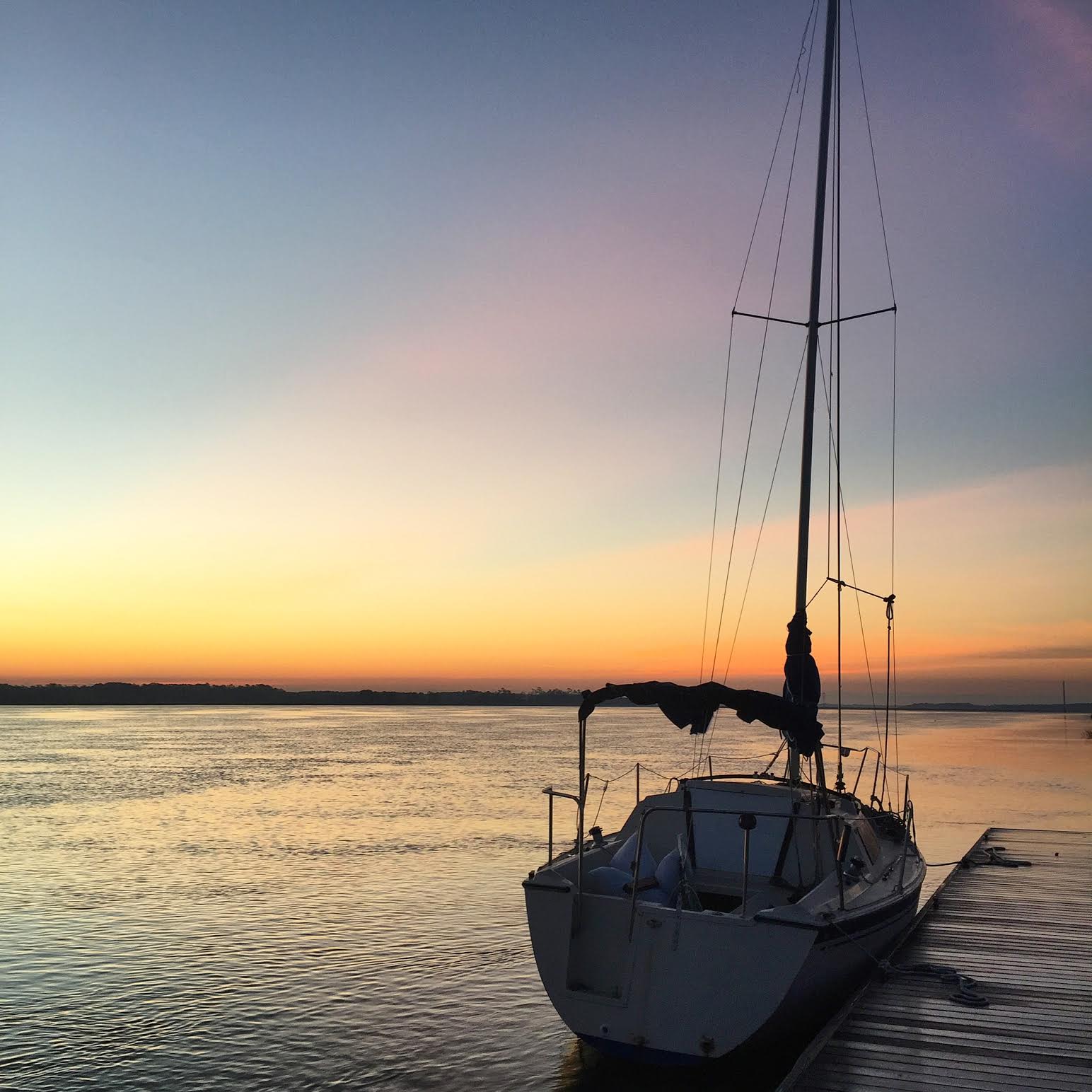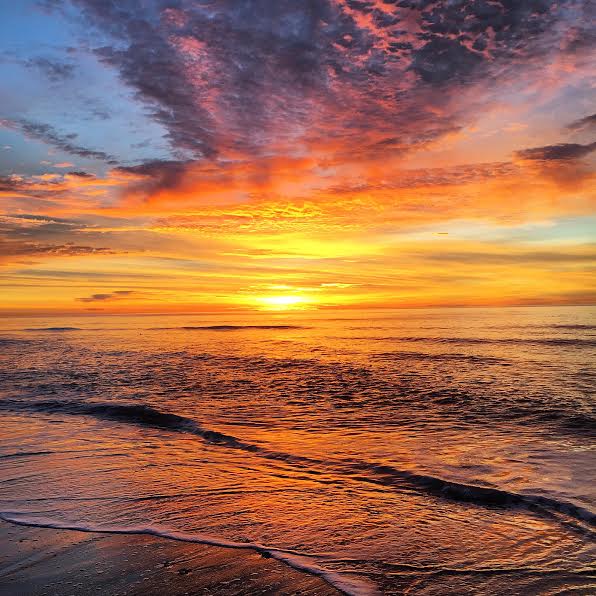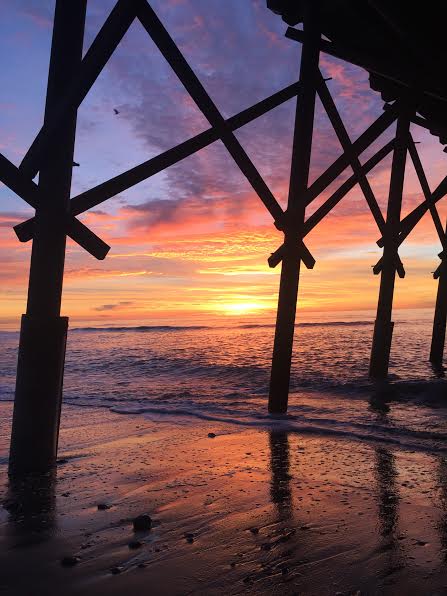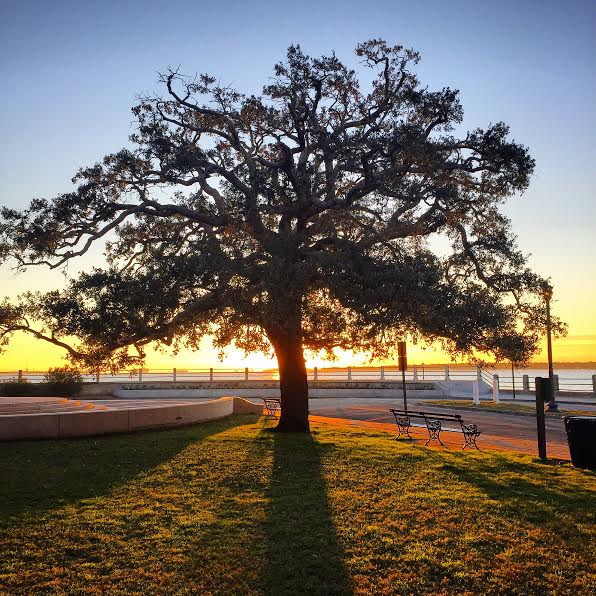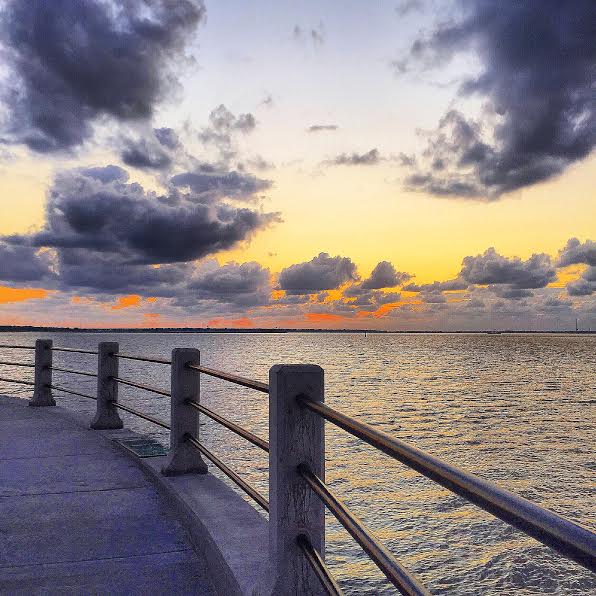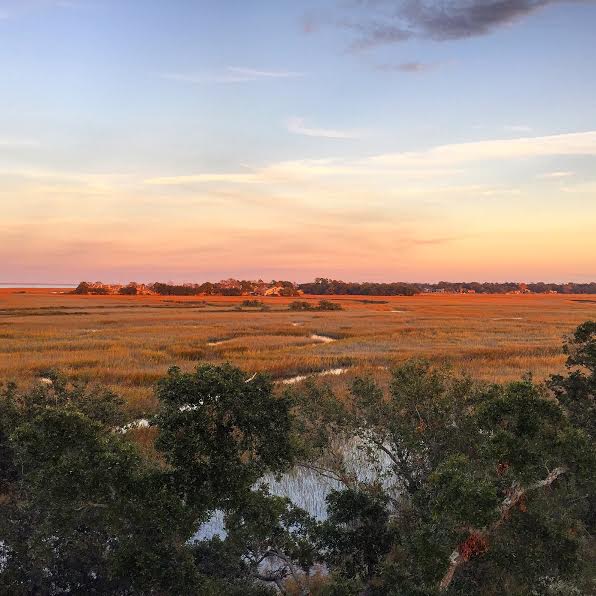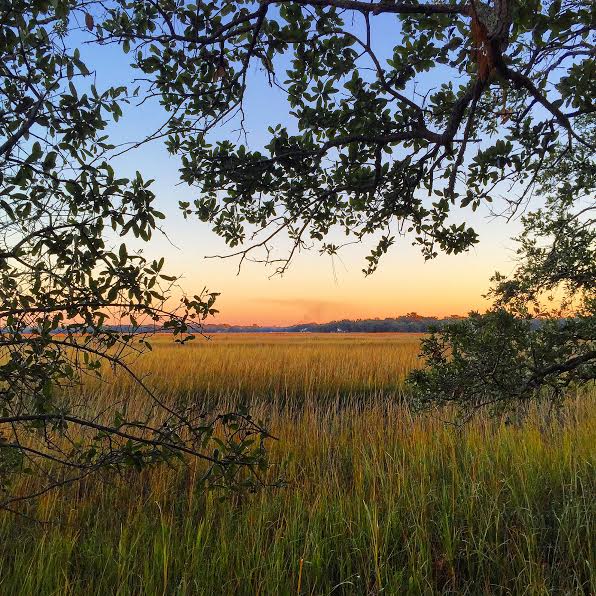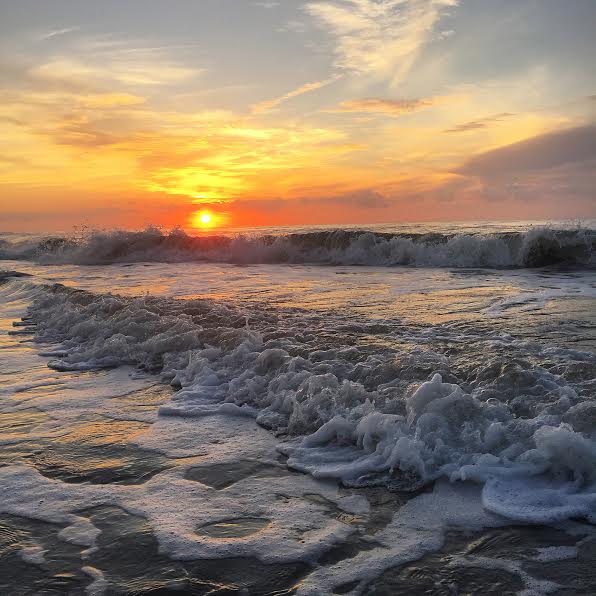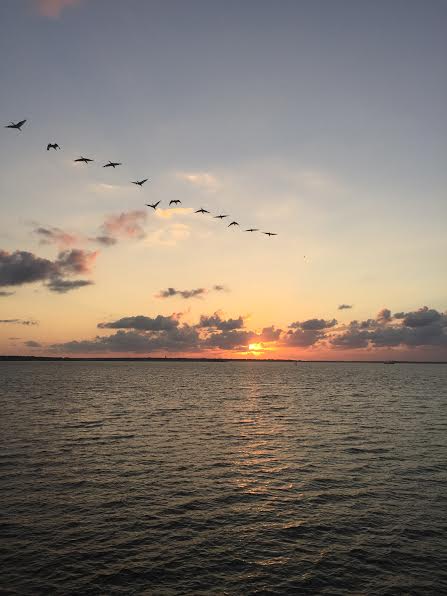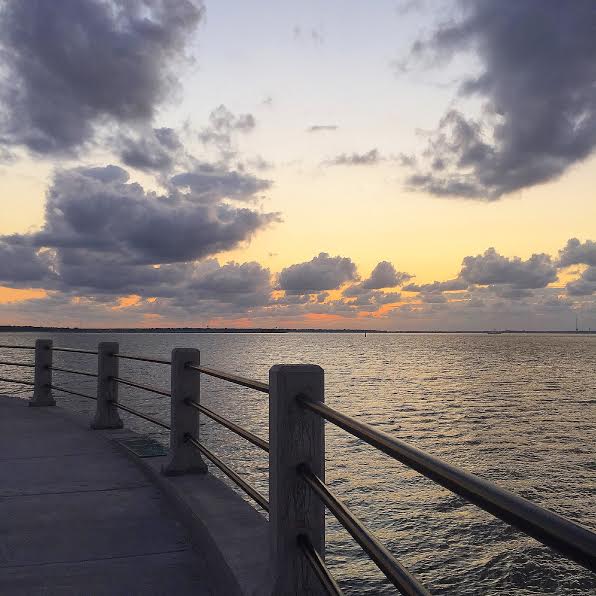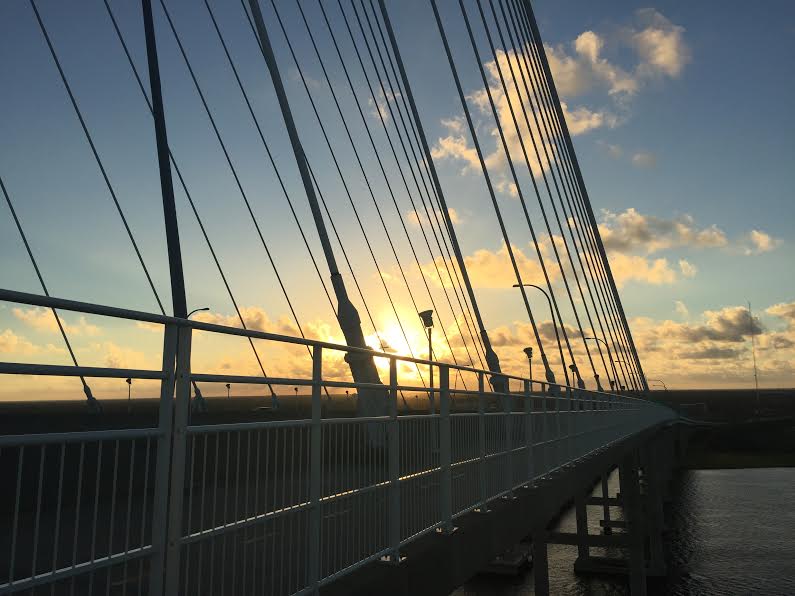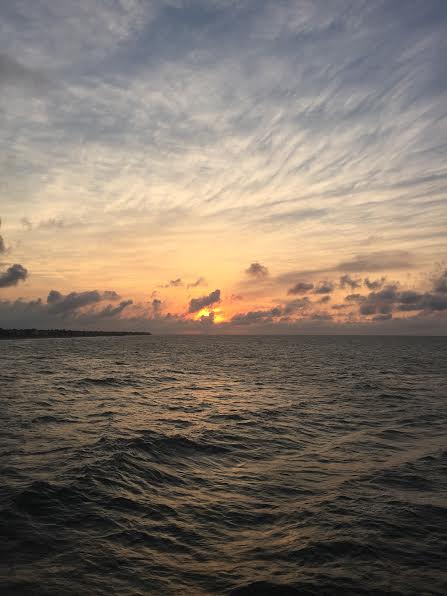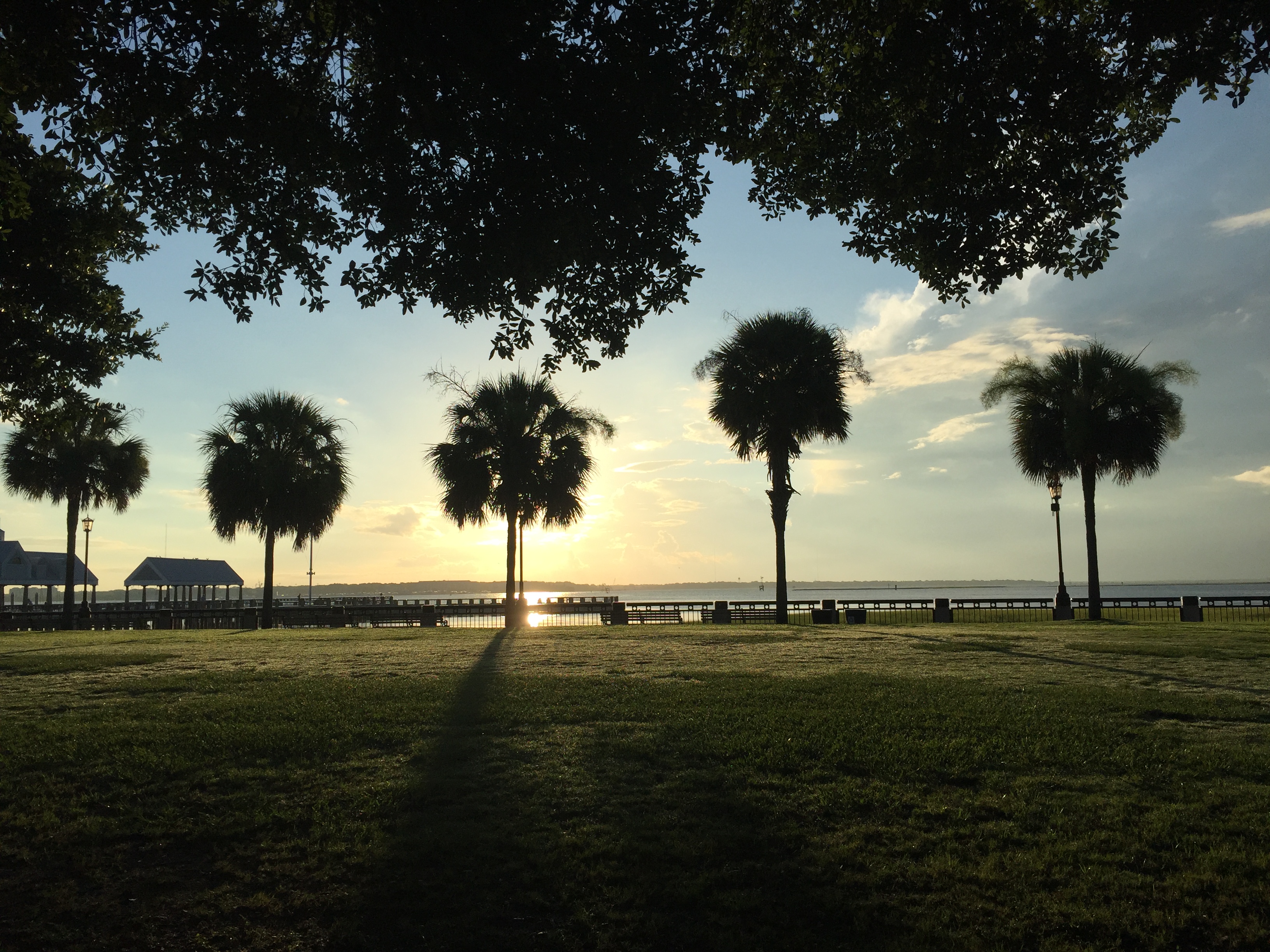 If this doesn't motivate you to wake up early, I don't know what will.