I spent one weekend in Charleston and decided I wanted to move here.  This was six years ago.
The reasons I decided to move here were countless including the historic quaint city feel, beaches, people, food and more, but what truly sat at the top of the list was the Cooper River Bridge.  I even so much made the bold statement that I would marry the bridge if I could.
Today marks the 10th Anniversary of this iconic symbol of Charleston connecting Mount Pleasant with Charleston.  As we all reflect on our personal memories of driving, jogging, biking, running and soaking in its beauty, we wanted to present some of our favorite images we have taken over the last few years.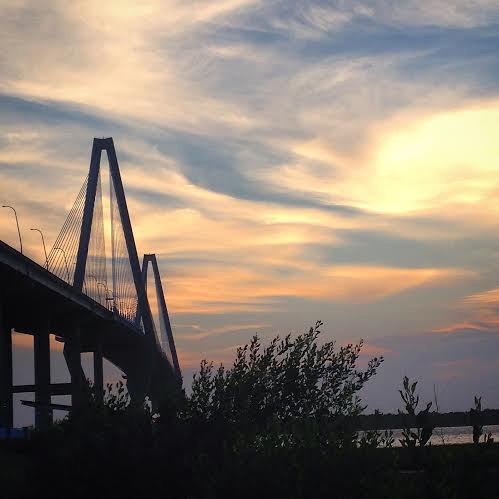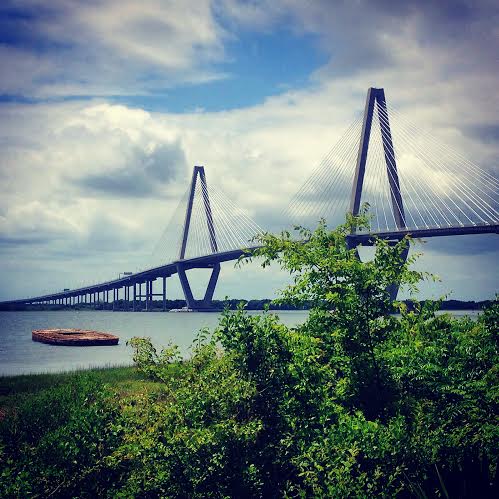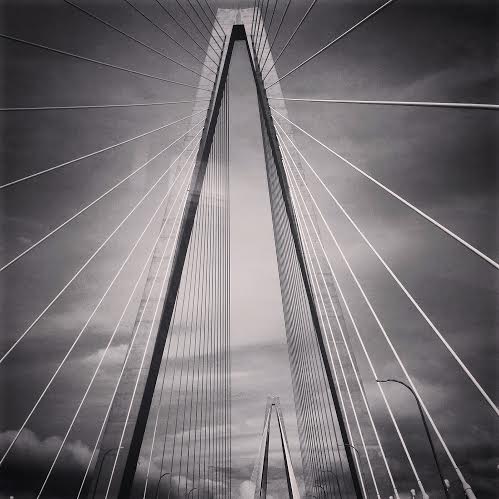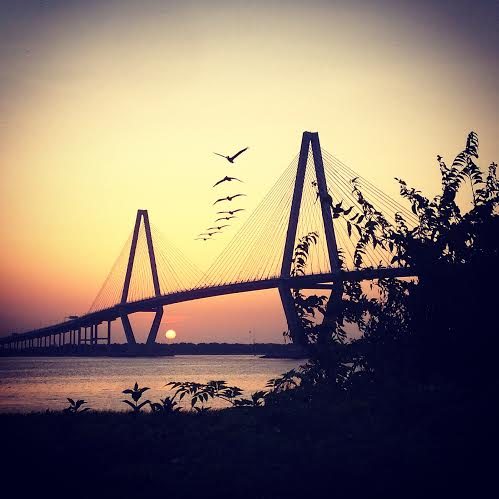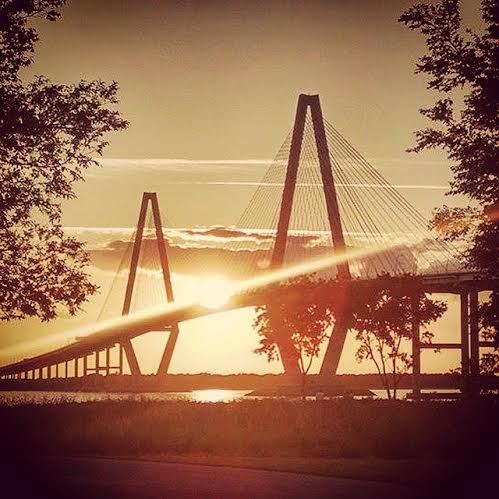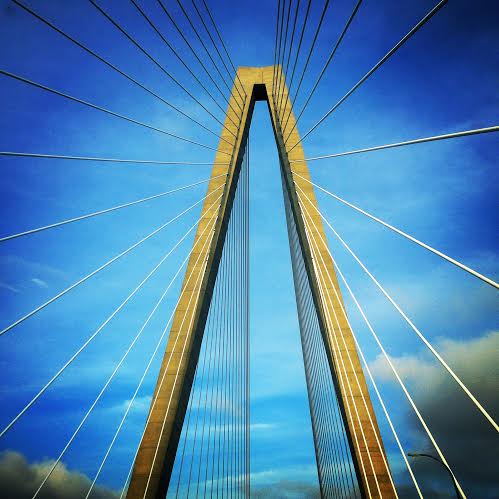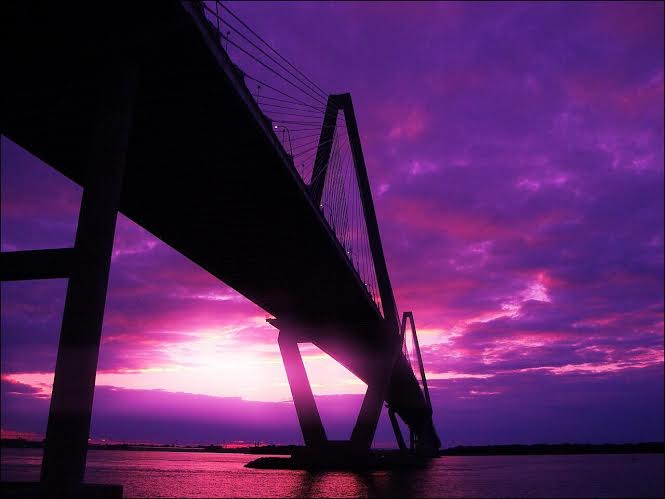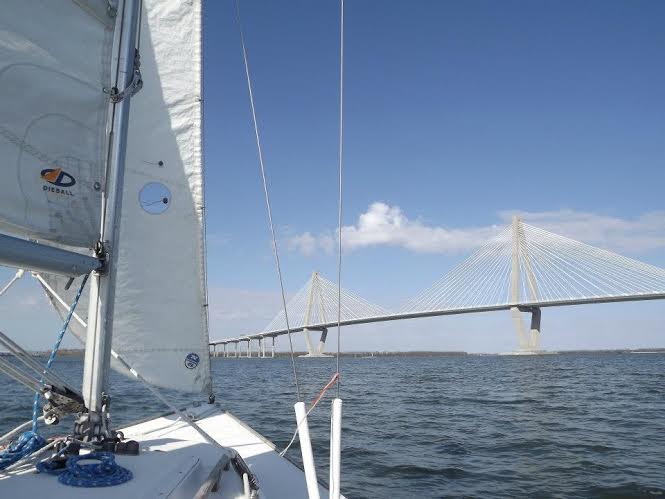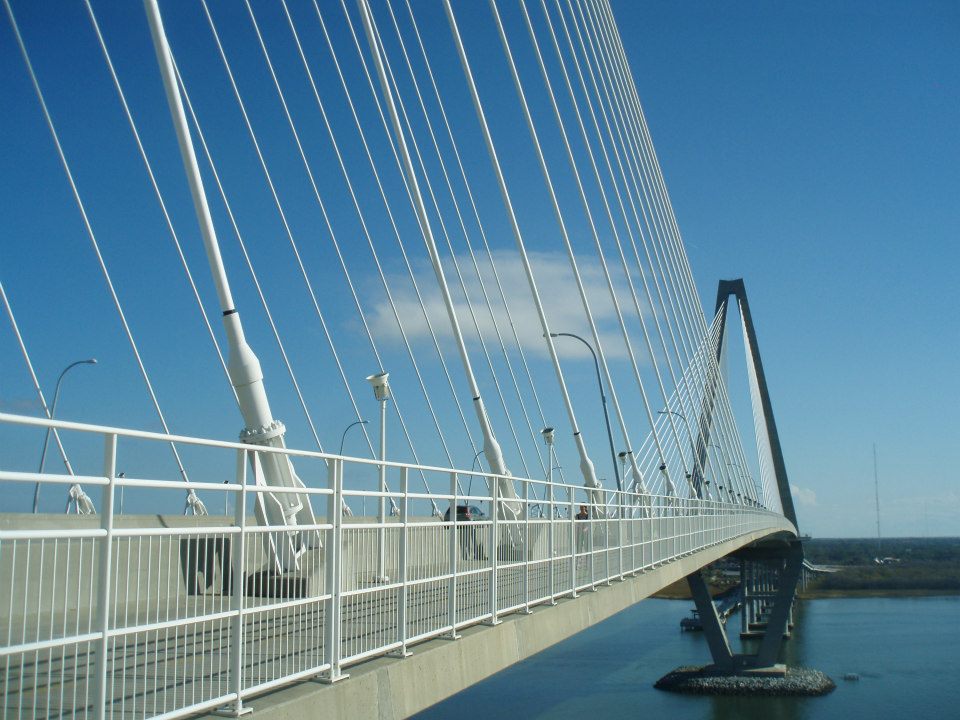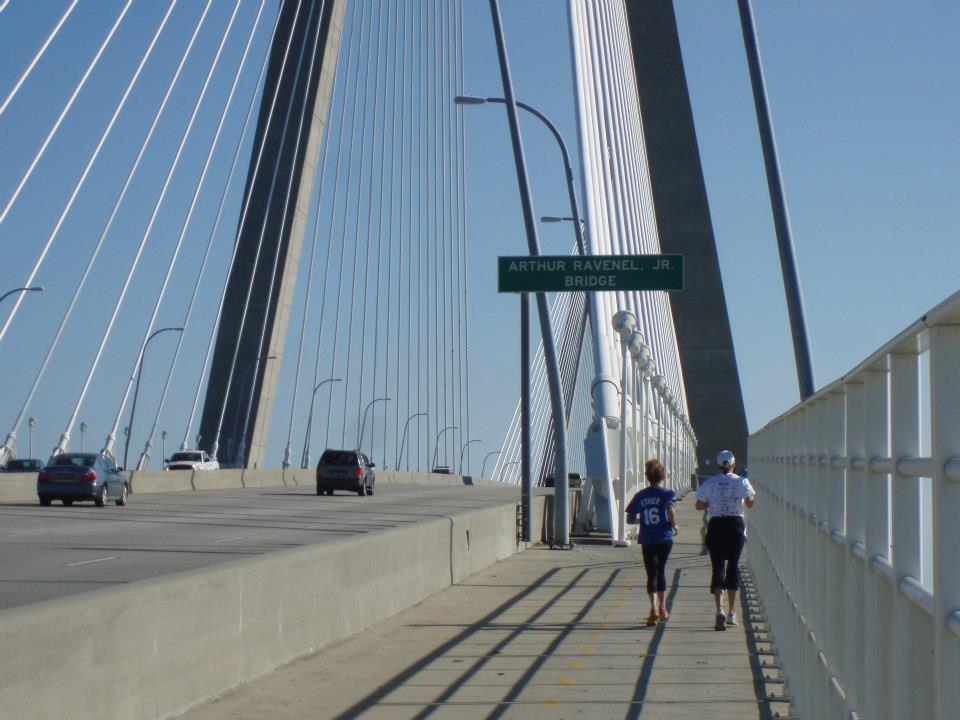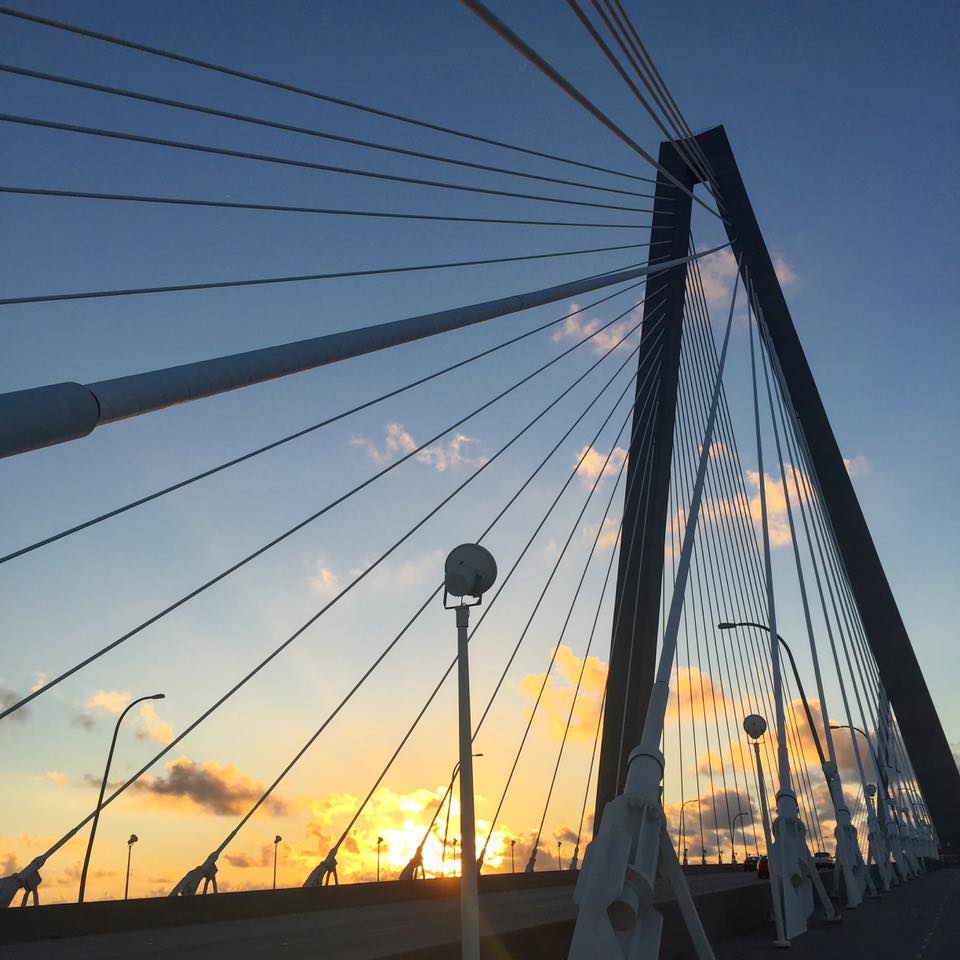 Thank you for 10 beautiful years of representing Charleston.
Happy Birthday!!!