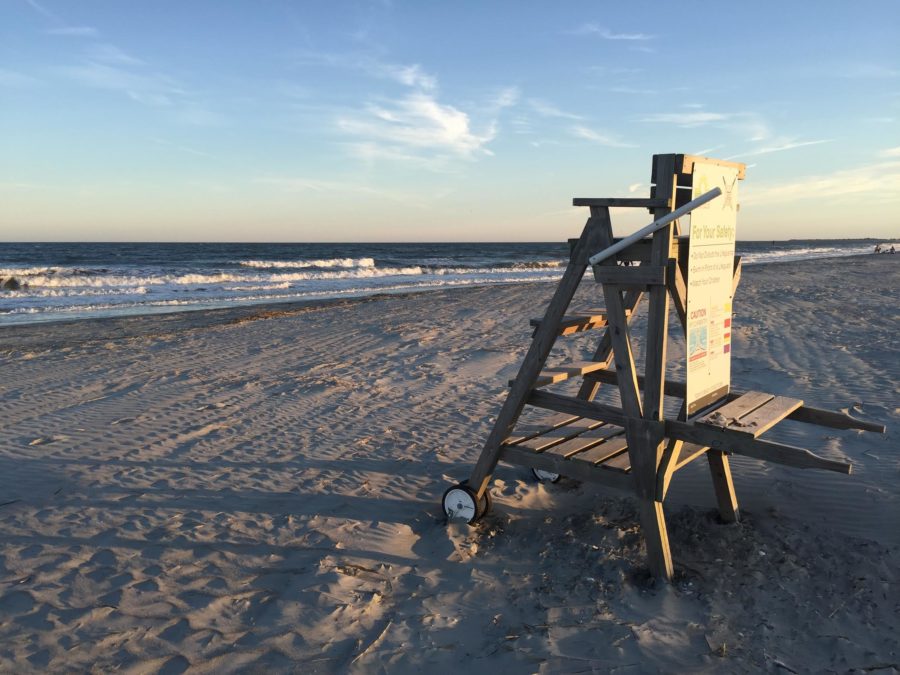 By Mark A. Leon
It is summer time in Charleston.  A time for dancing, playing, drinking, laughing, eating or just plain laying out.  One of our favorite summer activities is spending time at the beach.  With a flurry of beach options, we have our many choices and favorites.  We took some time to find some fun pictures shared on Instagram of people sharing their amazing beach experiences.
Enjoy these photographic stories about Life at the Beach in Charleston.
Make sure you follow some of these great Instagram accounts.
Have a great summer and don't forget to wear sunblock.