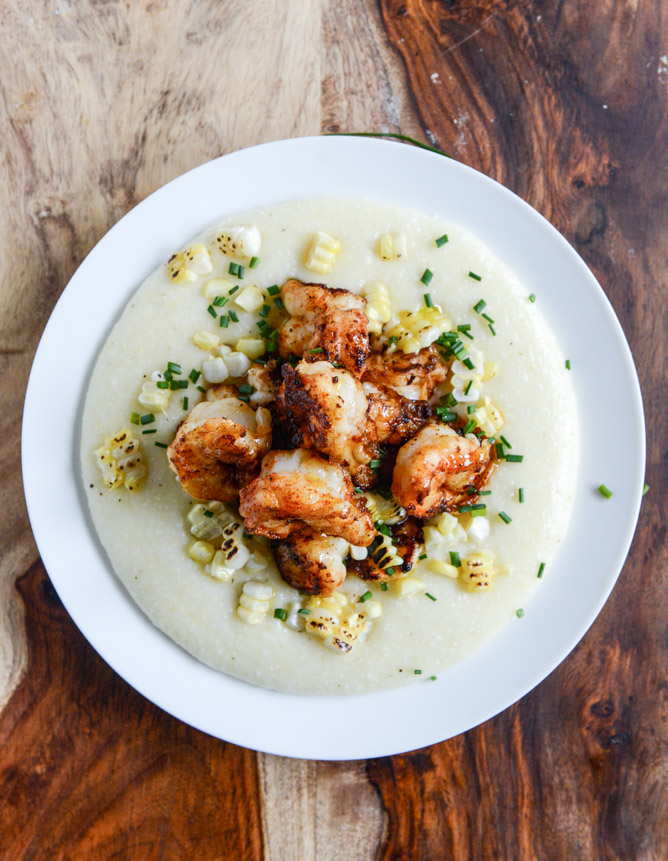 Sometimes you just don't want to go to one of the hundred plus restaurants in the Lowcountry that offer Shrimp and Grits.  There are those days where you feel you creative juices flowing and you want to convert your kitchen to a Southern cooking paradise.
We found some of the best Shrimp and Grits recipes on Pinterest to share with you.
Grab the one you love or some close friends and impress them with a great Southern  dinner.
Happy Cooking.
Cheesy Shrimp and Grits – MyRecipes.com
Cajun Shrimp and Grits – SavorySpiceRack.com
Smothered Shrimp with Andouille Sausage and Creamy Parmesan Peppercorn Grits – Fromachefskitchen.com
Cheesy Shrimp and Grits – Sheknows.com
Bobby's Lighter Shrimp and Grits – Deen Bros
Southern Style Shrimp and Grits – WrittenReality.com
Voodoo Shrimp and Grits – Tomtotable.com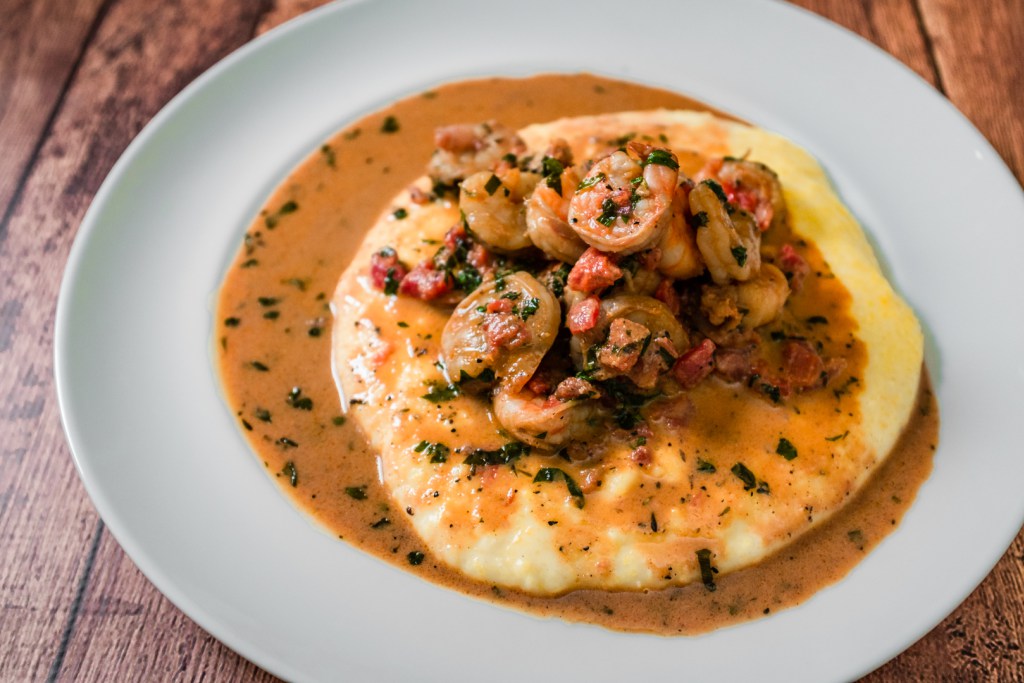 Shrimp and Grits: A Lowcountry Classic – TheHappierHomemaker.com
Spicy Shrimp and Grits Casserole with gouda cheese – Fromachefskitchen.com
Gouda Grits with Smoky Brown Butter Shrimp – Howsweeteats.com
Caribbean Shrimp and Grits – Creative-culinary.com
Three Cheese Shrimp and Grits – Valeriehoff.com
Cajun Shrimp and Grits with Garlic Kale – Littlespicejar.com
Bon Appetite