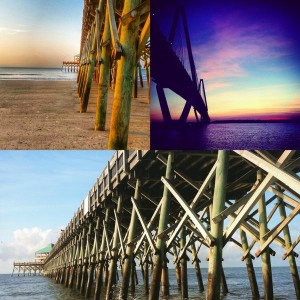 Are you taken away every day by the incredible beauty, intrigue and artistic canvas of Charleston.  From the sunsets to the architectural decor, this is a city with a foundation that would make any artist blush.  Some amazing photographers and observers have been helping to document this for all the world to see.
We would like to invite you to follow some of the finest Charleston based Instagram accounts and become part of Charleston.  Come with me as we Feel Charleston together.
You may already follow some of these visual historians.  If not, show you love and support and add them to your daily slideshow.
Explore Charleston – explorecharleston
Charleston Lowcountry – charleston_lowcountry
Charleston Daily – charleston_daily
Charleston Baker Gal – charlestonbakergal
Historic Charleston Foundation – historiccharlestonfoundation
Official Account Charleston SC – charlestonsc
Charleston Pictures – charlestonpictures
Mark Swick – mnswick
Daily Charleston – dailycharleston
Charleston Magazine – charlestonmag
Charleston SC Tour – charlestonsctour
College of Charleston – collegeofcharleston
Sailing Charleston – sailingcharleston1