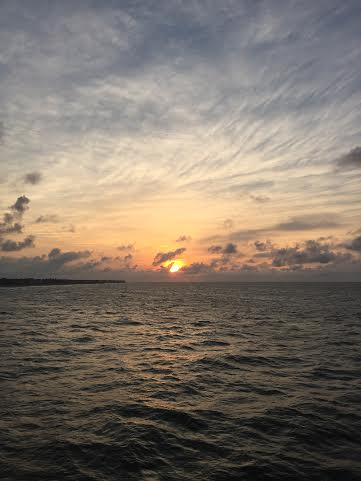 By Mark A. Leon
This article will be short on words, because the images will speak for themselves.  Charleston is known for memorable sunrises filled with rich color, texture and most of all, inspiration.  They fill our skies throughout the Lowcountry with hope, faith and peace.  This morning, Folly gave us an experience to remember; and on a weekend of celebration.  Most sunrises are enchanting on Folly Beach, but there was something special about this one.
We will just let you witness these images and decide for yourself.  These images were taken between 6:10 AM and 7:20 AM on July 3, 2016.
Sit back and relax and try and picture a cool morning breeze racing up against your face as the sun peaks out from the ocean and through a mix of peaceful clouds hovering above.  Listen for the sounds of seagulls and crows making their presence known as they fly up above.  Flags wave across the pier and all is calm except for the anticipation of a swarm of beach goers preparing for their journey to the soft sands of Folly.
Sunrise on Folly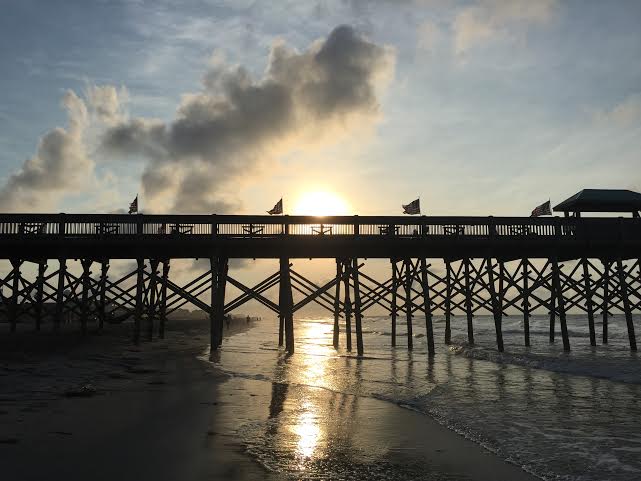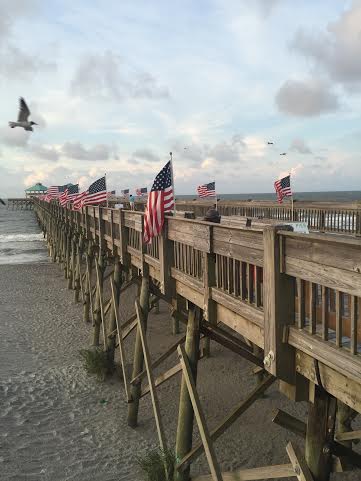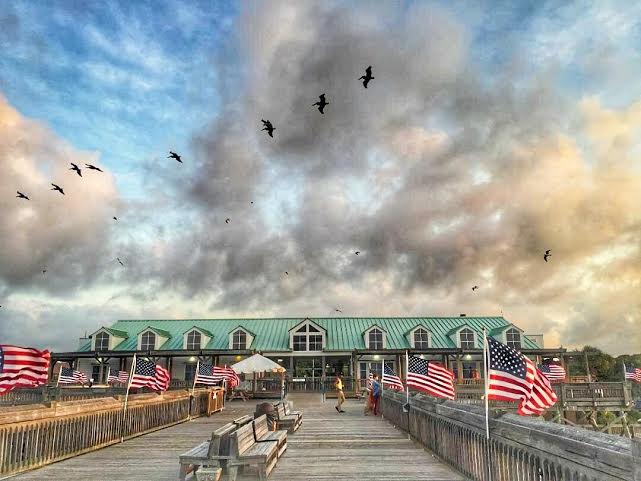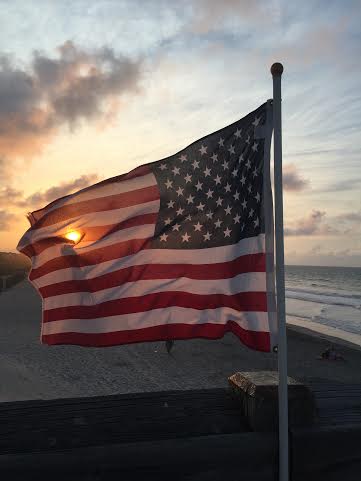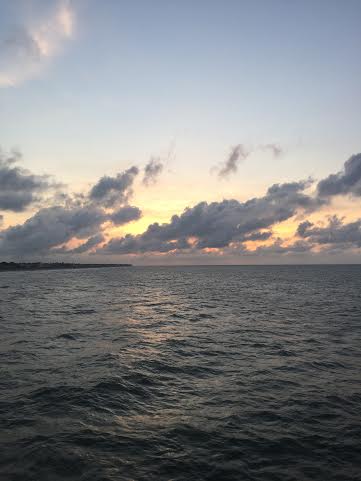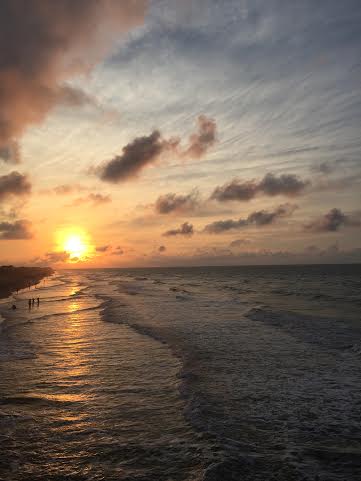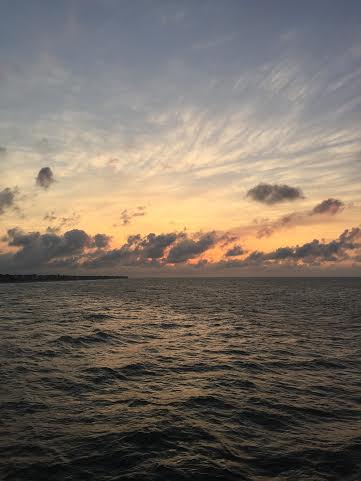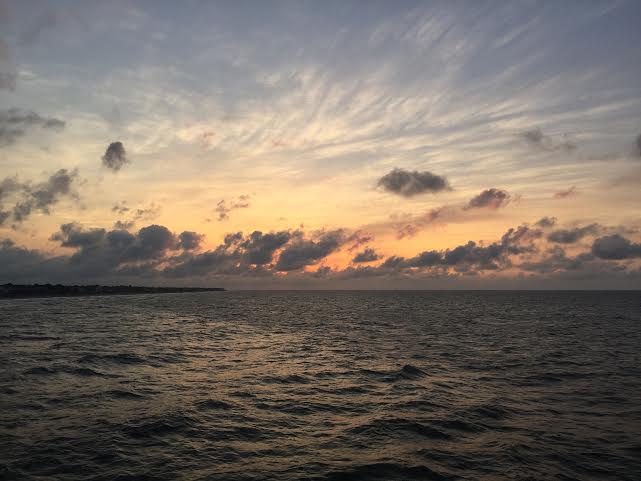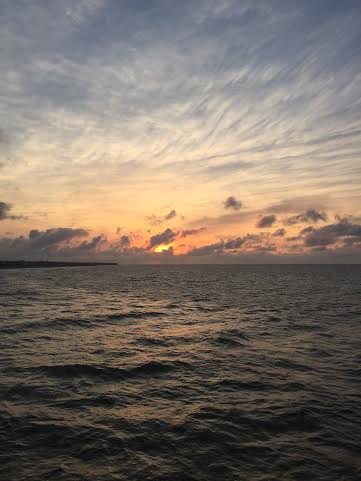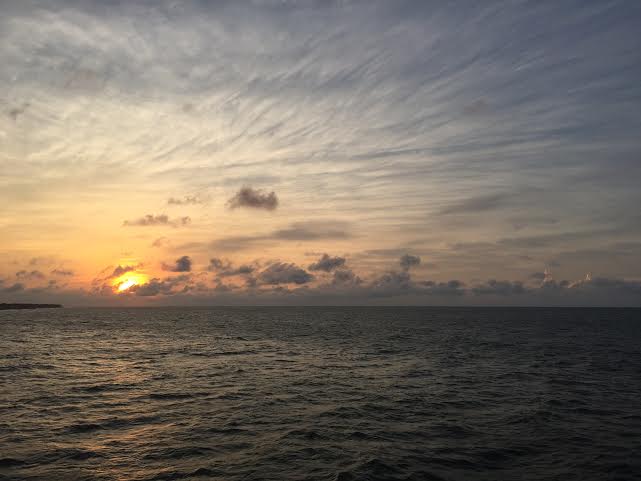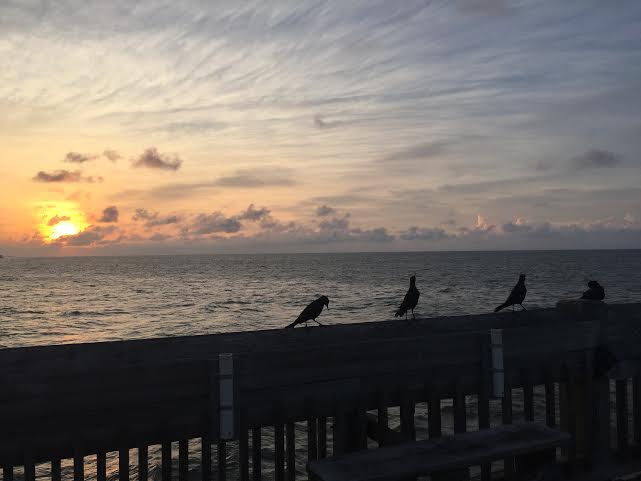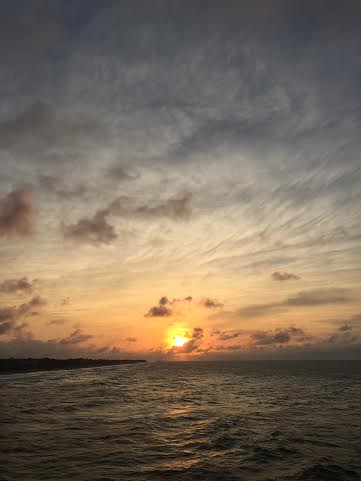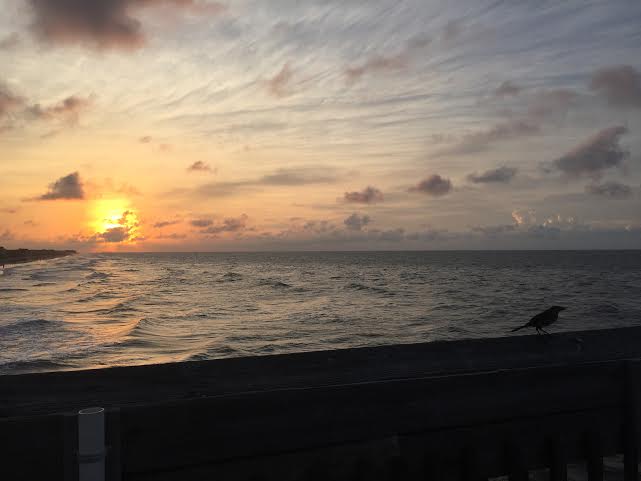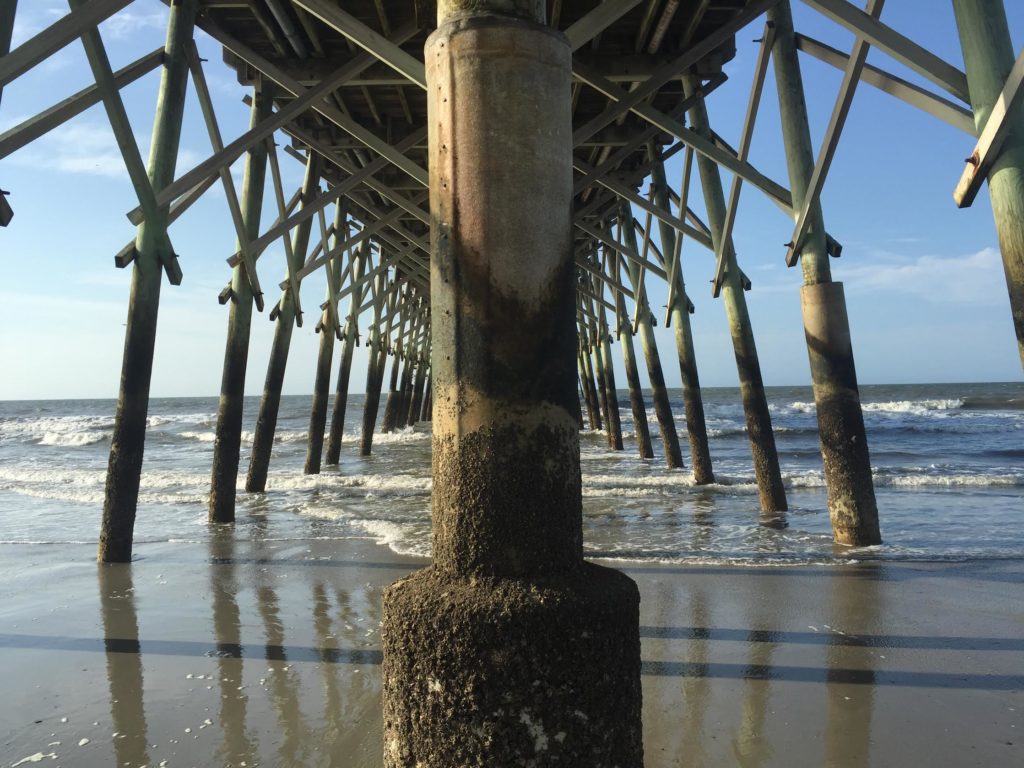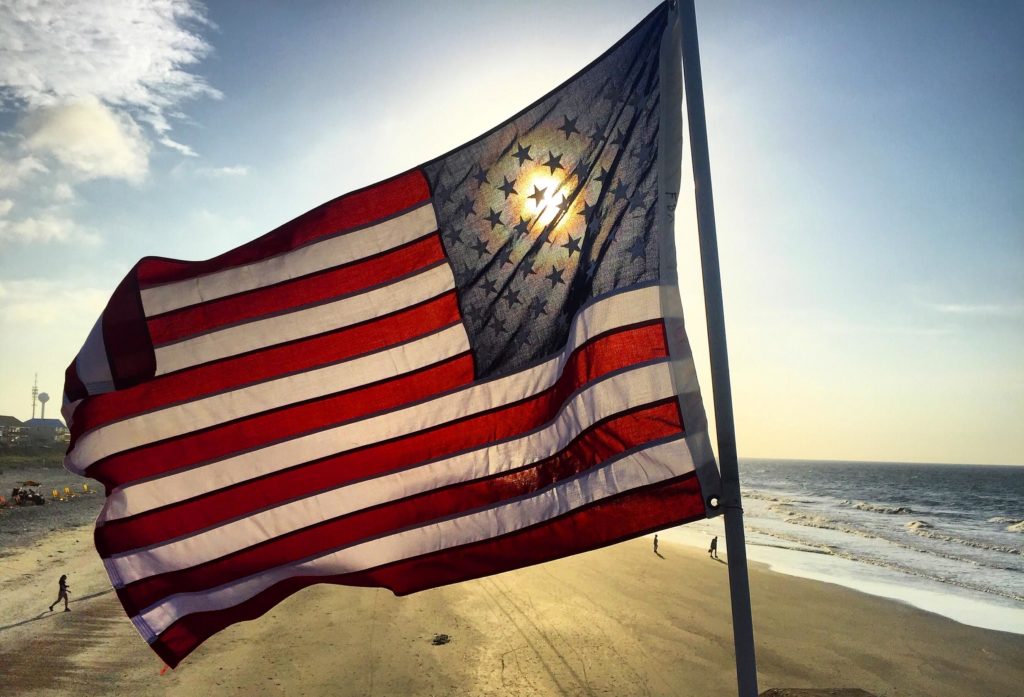 Now go enjoy that Sunday mimosa.
Have a safe and memorable Independence Day.