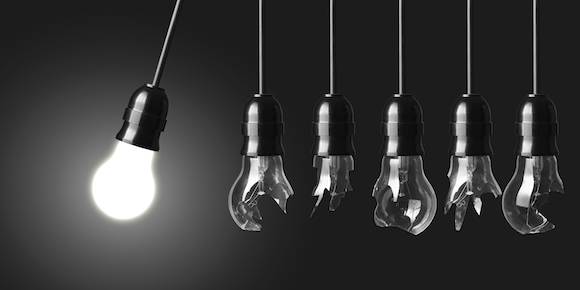 Are you not feeling challenged in your current job, looking for a change or are finally ready to pursue your dream career?  At Charleston Daily, we want to provide some consultation and advice from our employment branding and recruitment knowledge expert to help you prepare and land that dream job.
Charleston Daily Career Advice Column
How Do You Communicate Passion Over Practicality in the Workplace
Keys to Great Leadership:  Business Insight
How to Succeed on Instagram Without Even Trying
Tips for Providing Great Customer Service
Are You Aggressive Enough to Kill For That Job? (Not Literally)
Dear Millennials, Life and Employment are not an Entitlement
Career Adaptation – Why Change is Necessary
Biggest Roadblock to your Dream Career….YOU!
The Throw it and See What Sticks Approach to Your Job Search Will Not Work
Ten Things You Should Know About LinkedIn
Top Attributes of a Strong Candidate in the New Economy
What Kind of Employee Are I? Personal Marketing Strategy 101
Diary of a Wimpy Resume – How to Avoid Getting Picked On
Why Interviewing Should be More Like a Dating Service
Writing a Cover Letter?  What Makes a Great One
How Do You Communicate Passion Over Practicality in the Workplace
A Lifetime of Happiness:  Communication, Love and Family – The Glue and Fuel
Why Would You Work for Us?  How to Win Over the Best Candidate
The Marcus Effect:  Finding Satisfaction and Happiness in Any Job
Is There Value in Personal and Professional References?