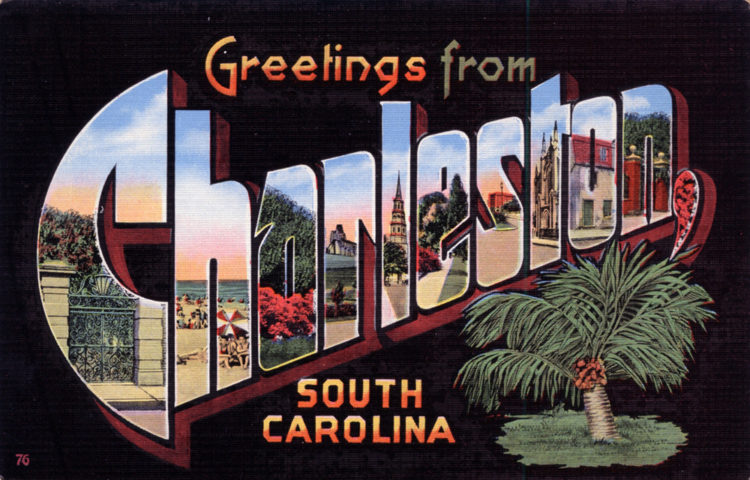 By Mark A. Leon
The last few weeks got me thinking.  Texas was ravaged by Hurricane Harvey and Charleston suffered a massive hit from Tropical Storm Irma that had us making direct comparisons to Hurricane Hugo and the impact it had on Charleston in 1989.  In fact, our beloved Folly Boat, a symbol of strength and perseverance for 28 years was washed away slamming into a local dock.
I also focused on the growth of the Lowcountry, with Charleston now the largest city in the state of South Carolina and the enormous population spike in Austin and realized, there are many similarities between our two great cities.
Just how similar are we?
Let us break this down to its granular elements and see how Charleston and Austin are following very similar urban paths
Charleston and Austin have extremely hot summers and above average temperatures during the winter months. (See chart below)
The median age difference is only 1.4 years (Austin 31.8 vs. Charleston 33.2)
Charleston's musical icon is Darius Rucker. Austin holds strong with Stevie Ray Vaughn (though born in Texas, his presence and identity with Austin is so very strong)
SXSW TechCrunch is a technology haven conference annually in Austin, while Charleston hails DigSouth
SXSW Film Festival offers a diversified, thought provoking line-up annually in March in Austin while Charleston has the Charleston International Film Festival, Crimson Fest Horror Festival and the Charleston Film Festival
The glory of the Arthur Ravenel Bridge is a symbol of strength in Charleston. The Congress Avenue Bridge not only has a majestic view of the Capital, it also offers a daily bat show
Vibrant College Life. The College of Charleston and the University of Texas – Austin are well respected centers of academic excellence
Both pride themselves on their passion and love for BBQ
Both Charleston and Austin are liberal thinking cities in traditionally conservative states
Austin has the riverfront life with boating, parks, jogging and biking paths along the way. Charleston has the beautiful Charleston Harbor with the bridge pedestrian path, The Battery and both Waterfront parks
6th Street in Austin is world famous for its endless entertainment. King Street is becoming and international site for shopping, dining, lodging and entertainment
Bill Murray is the Ambassador of Kwan in Charleston while Austin hails Ethan Hawke and Matthew McConaughey takes pride in the city they know and love
When you really take a close look at both municipalities, it is easy to see there are striking similarities between both thriving Southern landmark cities.
Why call Charleston a mini Austin?  Very simple:  Austin is 147% more densely populated than Charleston.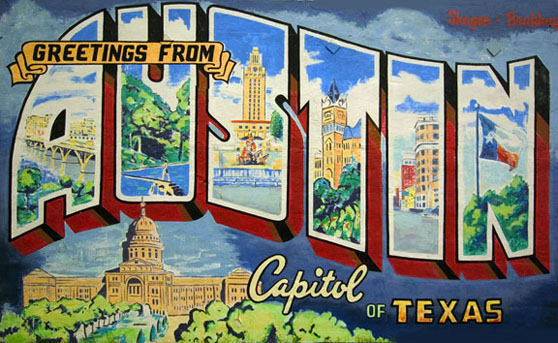 Appendix Data
Austin                                       Charleston                                 United States
| | | | |
| --- | --- | --- | --- |
| Married Population | 41.66% | 41.25% | 50.58% |
|  Single Population | 58.34% | 58.75% | 49.42% |
|  Now Married | 39.38% | 38.89% | 48.41% |
|  Married but Separated | 2.28% | 2.36% | 2.17% |
|  Never Married | 43.64% | 42.76% | 32.55% |
|  Widowed | 3.30% | 5.39% | 5.95% |
|  Divorced | 11.41% | 10.61% | 10.92% |
|  Married, w/children | 33.68% | 27.14% | 31.68% |
|  Married, no children | 35.08% | 44.16% | 41.44% |
|  Single, w/children | 19.91% | 16.82% | 16.94% |
|  Single, no children | 11.33% | 11.89% | 9.95% |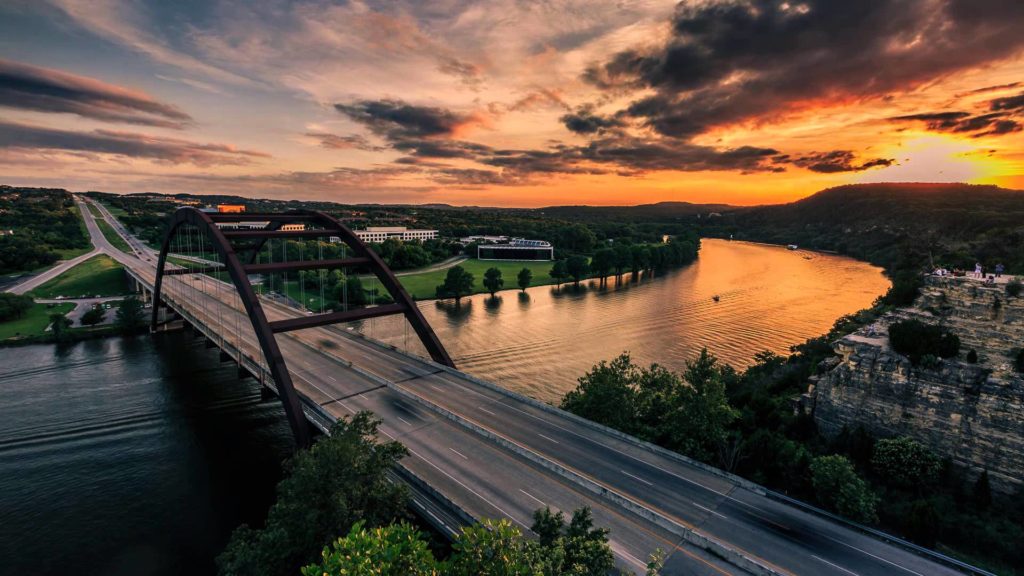 Austin vs Charleston Weather
Austin, Texas                      
| | | |
| --- | --- | --- |
| Month | Low | High |
| Jan | 40.0°F | 60.3°F |
| Feb | 44.0°F | 65.1°F |
| Mar | 50.9°F | 72.5°F |
| Apr | 57.6°F | 78.9°F |
| May | 65.4°F | 84.8°F |
| Jun | 71.1°F | 90.9°F |
| Jul | 73.4°F | 95.0°F |
| Aug | 73.3°F | 95.6°F |
| Sept | 68.8°F | 90.1°F |
| Oct | 59.8°F | 81.4°F |
| Nov | 49.3°F | 70.1°F |
| Dec | 41.9°F | 62.3°F |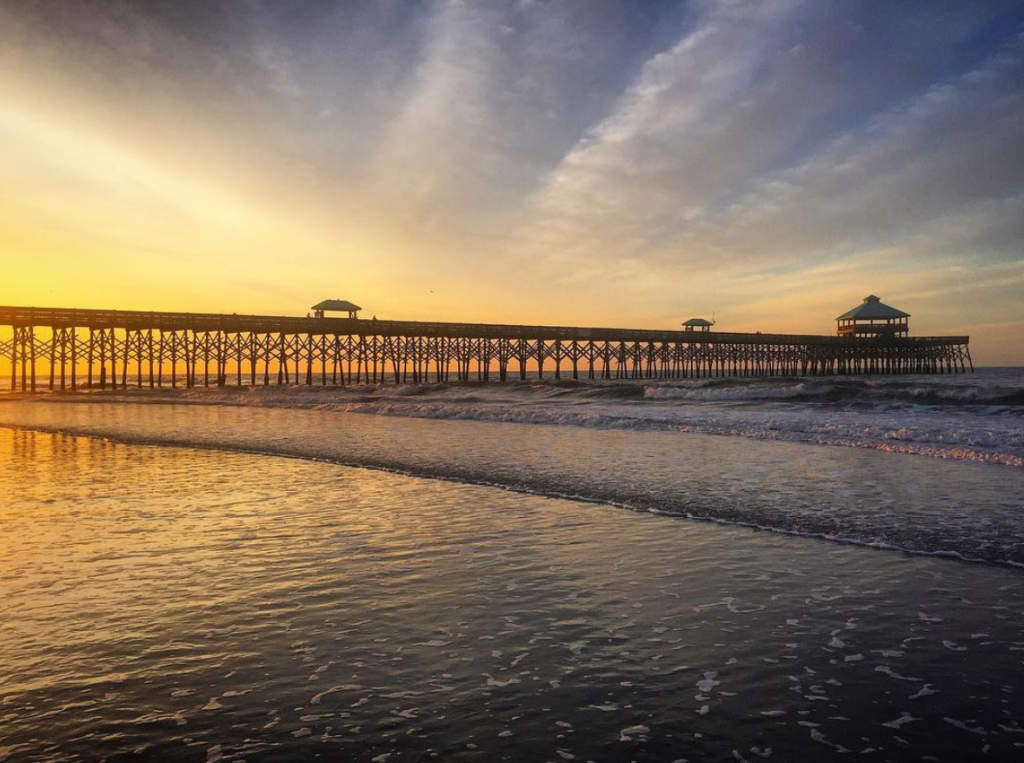 Charleston, South Carolina
| | | |
| --- | --- | --- |
| Month | Low | High |
| Jan | 36.9°F | 58.9°F |
| Feb | 39.1°F | 62.3°F |
| Mar | 46.0°F | 69.3°F |
| Apr | 52.2°F | 76.1°F |
| May | 61.3°F | 82.9°F |
| Jun | 68.5°F | 87.9°F |
| Jul | 72.5°F | 90.9°F |
| Aug | 71.6°F | 89.4°F |
| Sept | 67.1°F | 85.0°F |
| Oct | 55.3°F | 77.0°F |
| Nov | 46.4°F | 69.6°F |
| Dec | 39.3°F | 61.6°F |