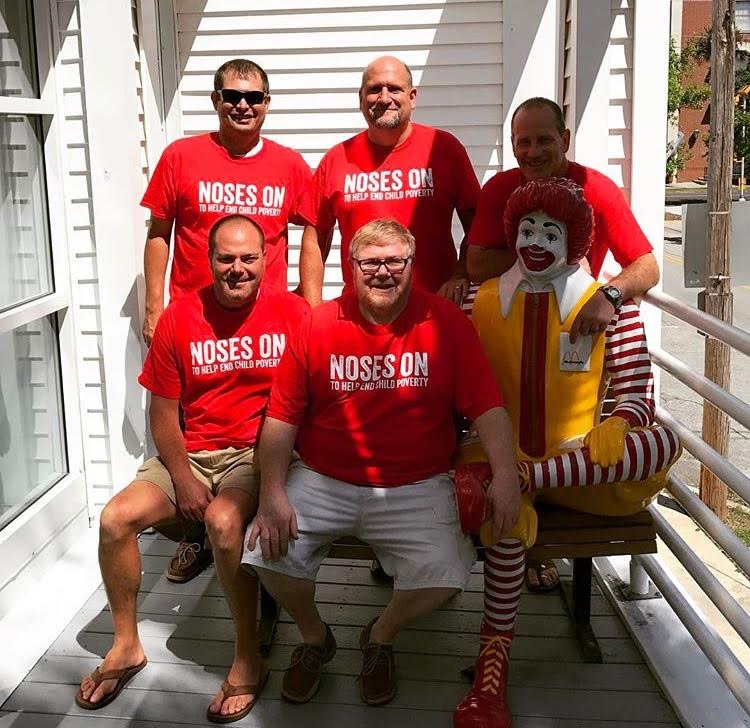 By Mark A. Leon
A community is measured by the acts of its people.  A collective passion for caring, giving and wellness.  A true partnership of innovation, conservation, change and faith.  These are the factors that make some places just a little bit more special.  It is the union of education, innovation, respect and promise that truly defines greatness.
Here in Charleston, we believe that our people define our culture.  It is a culture of hospitality with a smile, warmth through acts of kindness and faith in valuing the principles of the past and the possibility for the future.
Through our lifestyles, dining, activities, festivals, sense of family and marriage of nature, city and history that we have opened our gates and let our sunshine radiant onto you.
It is this foundation that of roots that continues to blossom with the rich colors of our Southern lifestyle.
We would like to share some of our stories of kindness and generosity with you.  Come with us as we tell a visual story to you of life in Charleston, South Carolina
Thank you to all that care.