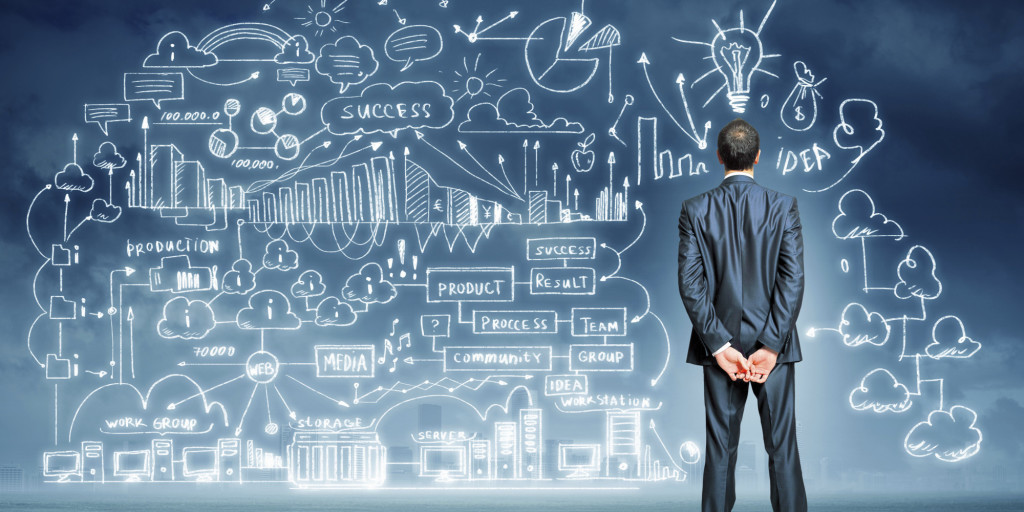 Ranked the 11th best performing U.S. metro for high-tech GDP growth, Charleston | SC | USA is home to 250+ tech companies and counting. New job opportunities and announcements are always popping up. To stay up-to-date on the exciting news from Charleston's tech community, sign-up to become a Charleston Open Source Digital Ambassador. You can easily share on social media all that's amazing about working in tech in Charleston on social media.
Take a look at some of the highlights from Charleston's tech scene this year:
Awards and accolades
Twelve Charleston tech companies made the 5000, an annual ranking of the fastest-growing private companies in the country. 23 of Charleston's companies earned a spot in the most competitive year of the list's history.
Two Charleston-area biomedical startups were awarded $50,000 each from the South Carolina Research Authority (SCRA) – Neuroene Therapeutics for developing an epilepsy treatment and Reify LLC for its work in 3D-printed prosthetics.
Real estate startup Preclose was a finalist at the annual Realogy FWD Innovation Summit hosted by industry leader Realogy Holdings Corp. Preclose was selected from a field of 100 companies.
Acquisitions and expansions
New conferences, co-working spaces and coding schools 
Dig South, "The South's Innovation Conference," saw a record number of attendees in its fourth year. The event, which is Charleston's biggest technology conference, drew presenters representing global brands including Google and Twitter.
The first-ever Charleston Angel Conference resulted in a $100,000 investment for local startup Dynepic, which creates a platform for the "Internet of Toys." The conference fills an important niche in Charleston's tech scene by connecting emerging startups with angel investors in the region.
Charleston hosted its second Revolve Conference to support tech-minded entrepreneurs and companies in the customer experience, design and marketing industry. A first for the Southeast, the conference drew speakers from several surrounding cities.
Three new co-working spaces opened in the Charleston region in the past year: Holy City Collective, Launch Pad and the Avondale Incubator. More are planned this year, including Office Evolution.
Jack Russell Software announced the launch of a new coding school in Charleston. The course joins several other local coding schools that provide a talent pipeline for Charleston tech companies.
Full Article from Charleston Regional Development Alliance