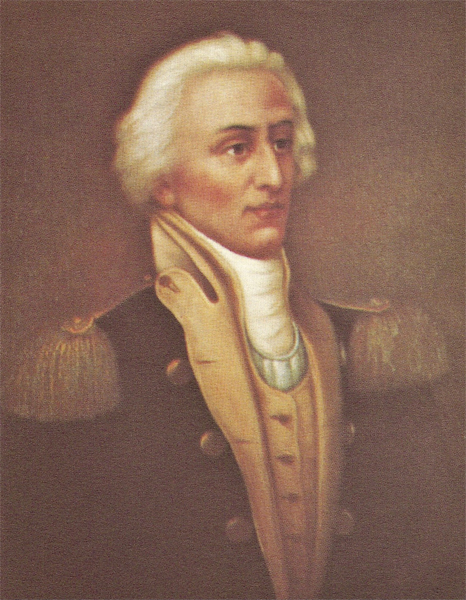 By Mark A. Leon
The name Francis Marion or "The Swamp Fox" holds a tremendous amount of leverage in Charleston.  From his prominent namesake of Marion Square to the Francis Marion Hotel, The Swamp Fox was a critical military and political figure in America's fight for Freedom.  Though it is a bit exaggerated, Mel Gibson's 'The Patriot' is loosely based on his life.  Some historians also argue, Francis Marion began what we know today as guerilla warfare.
On this day in history, January 24, 1781, Patriot commanders Lieutenant Colonel Light Horse Henry Lee and Brigadier General Francis "Swamp Fox" Marion of South Carolina militia raided 200 British soldiers in Georgetown, SC.  Marion took control of this militia group assembled at Fort Sumter in 1780 and during this surprise raid of Georgetown were able to capture a number of British officers including the British Commander.
This was a key battle in the Revolutionary effort and one that would catapult Francis Marion to prominence.
All on this day in Charleston area history 236 years ago today.
Learn more about Francis Marion and the South Carolina patriot efforts during the Revolutionary War efforts:
The Swamp Fox History – Smithsonian
American Heroes: Francis Marion, South Carolina's Swamp Fox – A Patriot's History
General Francis Marion: Revolutionary War Hero – Sciway
Francis Marion – United States History