I have your attention.  If nothing else, some pleasant reading for a Sunday.  There are statistics for everything.  Some based on research, some speculation and often times both.  We have heard that 40, 45, 55 and up to 70 people a day are moving to the Charleston area.  Bazinga!!! That is an influx.  Especially considering most of historic Charleston is below sea level.  There has been high praise for this little piece of paradise, but this is an article to open your eyes and offer the counter point:  Why you shouldn't move to Charleston.
Top Reasons You Shouldn't Move to Charleston
Taxation – Taxation in Charleston County can put quite a burden on your pocketbook or wallet.  Restaurant food tax stands at 10.5%, restaurant alcohol tax is 15% and taxation on necessities such as clothes will run you 8.5%.  If you have the kids or want a nice romantic evening out, you will be paying quite a bit extra to enjoy those luxuries or the basic life necessities.
Racial inequality – You will get many opinions on this one and many may not even acknowledge it as an issue.  Some may be so frustrated that they won't read this section of the article.  The bottom line is that there is a racial separation point in Charleston.  Whether it is location, economics, crime or lifestyle, it exists.  Next time there is a major crime in Charleston, listen in on the debate.  I am certain, one of the first statements will be whether it was a black on white or black on black crime.
Historic aesthetics are dying – Known for its historic church steeples, the Holy City has been a haven for history buffs, romantics and fans of true Southern hospitality.  You don't have to be an urban planner to see the infrastructure of our historic downtown is changing.  With the growth of restaurants overpowering the establishment, old fixtures, such as Morris Sokol going to the waste side after 94 years and corporate entities becoming a common place at every turn, Charleston is changing.  Within the next few months, there will be seven Starbucks in historic Charleston.  At the corner of Calhoun and King Streets, you will find Carolina Ale House, Walgreens, Five Guys Burgers, Chipotle, Starbucks and Moe's (and one corner is a park).  It is one digital billboard from being a mini Times Square.
Heat and Humidity – This year the Farmer's Almanac predicts that the Southeast will have an unusually warm winter.  In seven years, Charleston has seen snow twice.  Since April, it feels like we have had 130 plus days of 80 to 100+ degree temperatures.  Add on the clingy humidity, obnoxious bugs we call neighbors and high UV sun exposure and for many you have an unbearable Summer season (even part of Spring and Autumn).  The heat and humidity is an acquired taste.  Learn about it first and really determine if this is what you want year round.
Cost of Living – Housing prices are high.  It is a seller's market.  I am not talking foreclosures in less than stellar neighborhoods.  The large management groups will take those over once those neighborhoods are cleaned up.  I am talking residential home buying.  If you have studied housing markets in the past, this is a perfect case study.  The speed of growth over the last 7 years has been tremendous.  When will the bubble burst?  I know a great deal that hope it does not ever.  It will.  Be patient.  Monitor the housing trends, but be aware, your new home may begin to "lose" value in the next few years.  Also, look at the cost of goods compared to the average per capita income of the region and state.  We are a bit unbalanced. (Cost of Living in Charleston)
Unpredictable weather –  To the east, clouds, thunder and lightning; to the west, blue skies.  As a convertible owner, weather can be a friend and a brutal enemy.  Expect the unexpected.  Of course, we are a hurricane spot.  Though we have not had a major since 1989, the threat and the affects have been experienced here in Charleston.
Poor Driving – If you like people that don't use blinkers, drive and text, roll through stop signs, stop and go traffic at any point in the day, hesitant drivers and high risk of road and highway accidents, then yes, Charleston is for you.  Spend a few days driving through downtown, West Ashley, James Island,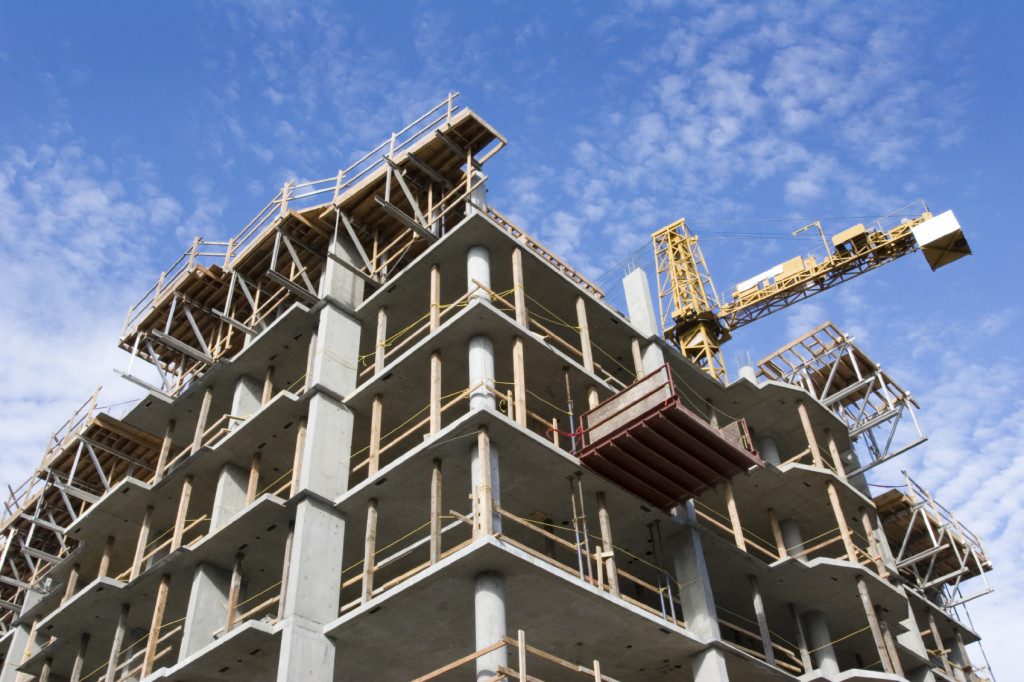 Folly Beach and Mount Pleasant and really experience the true Charleston driving experience. (Letter to Charleston Drivers)
Construction issues – It is abundant and not going away anytime soon.  Go to Spring Street, Lockwood, Cooper River Bridge, Cross town, James Island Connector, Folly Road and a number of other areas in the city limits area and you will see constant construction.  Some projects may go on for months or longer.
Jobs and Education – I am happy to report that the growth of the tech sector and the expanding world of Boeing has added a number of key jobs in this community taking us out of the old hospitality and sales culture, but there is still room for growth and still some challenges faced by many to find strong career opportunities.  Also, South Carolina traditionally ranks in the bottom 10% – 15% in academics.  Research your schools first before making a decision to choose a certain district. (Charleston Education System)